We all know freckles are cute — there are even temporary tattoo versions you can use if you haven't been blessed with the spots naturally. But somehow Match.com thinks otherwise...
The online dating service has come under fire from London underground commuters after a new ad featuring a close-up shot of a woman's freckled face and red hair, alongside the tagline "If you don't like your imperections, someone else will," was spotted at a station.
(Read: Match thinks red hair and freckles aren't great physical traits.)
And that did not sit well with Londoners who then accused Match of "profiting by bullying."
The Guardian reports that the Advertising Standards Authority has "received around 'half a dozen' complaints about the billboard, which appears in tubes stations in London."
And people also expressed their frustrations with the ad on Twitter:
The #LoveYourImperfection campaign has reportedly been running since 2014 and celebrates "physical and behavioural imperfections" according to Match.com. It also "encourages everyone to be proud of their individuality, as the features that make us unique are often the ones that makes us most attractive."
A Match.com spokesperson has released a statement following the recent backlash apologizing for suggesting freckles should be something an individual should see as a flaw.
"Our adverts reveal common perceived imperfections and quirks of Brits – these include freckles which some people who have them may see as an imperfection. We think freckles are beautiful and our posters are designed to encourage everyone who has them to be proud. We're sorry if anyone has been offended by our latest ad - that was not our intention – but we're really encouraged to see so many people standing-up for what makes them unique."
So if you have freckles or you're red-headed — fret not. The ad has been taken down and you can continue on being your perfect self.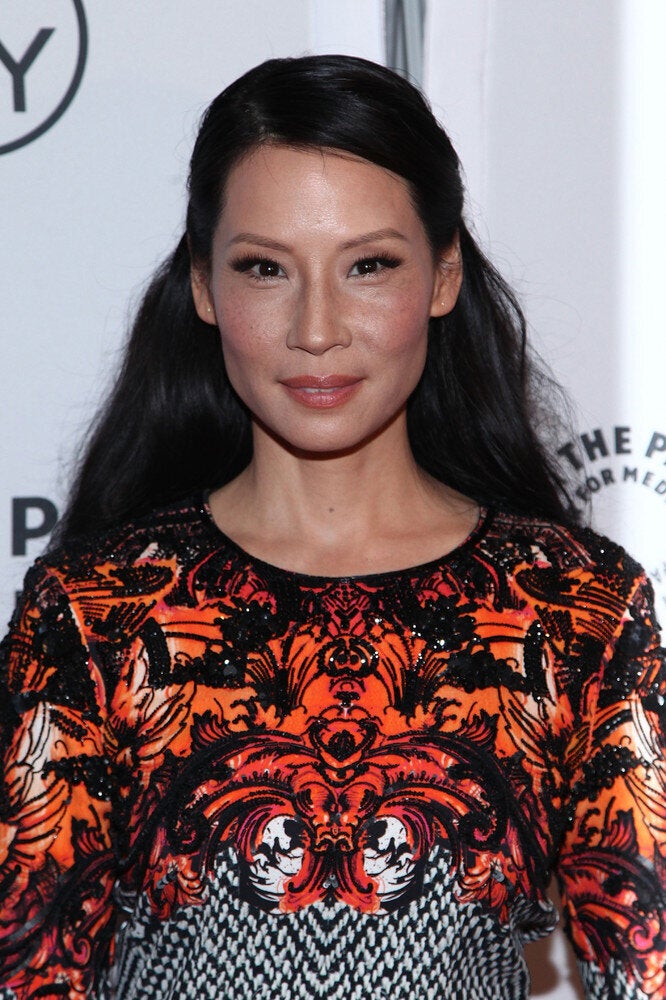 Celebrities With The Best Freckles