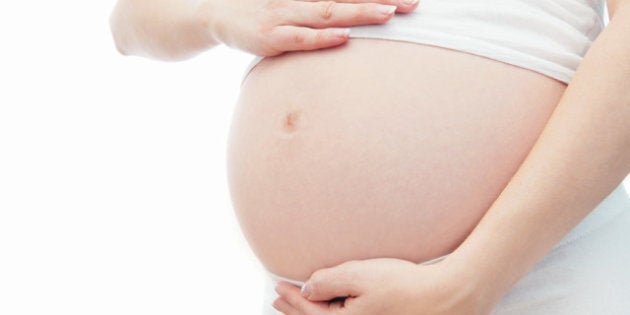 We all know that maternity leaves around the world aren't the same, but how much do women actually get paid?
According to an infographic by Toronto-based organization Women And Tech, some governments not only allow women to take maternity leave for the majority of the year, they also pay women a majority of their incomes.
In Canada, women can take up to 50 weeks of maternity leave with a wage of 55 per cent of their incomes. However, wages are also capped at $45,900 per year, meaning that women can only receive a maximum of $485 per week, according to Health Canada. Both men and women are also eligible to receive 35 weeks of benefits from Canada's employment insurance and parents can either share these weeks or split them up.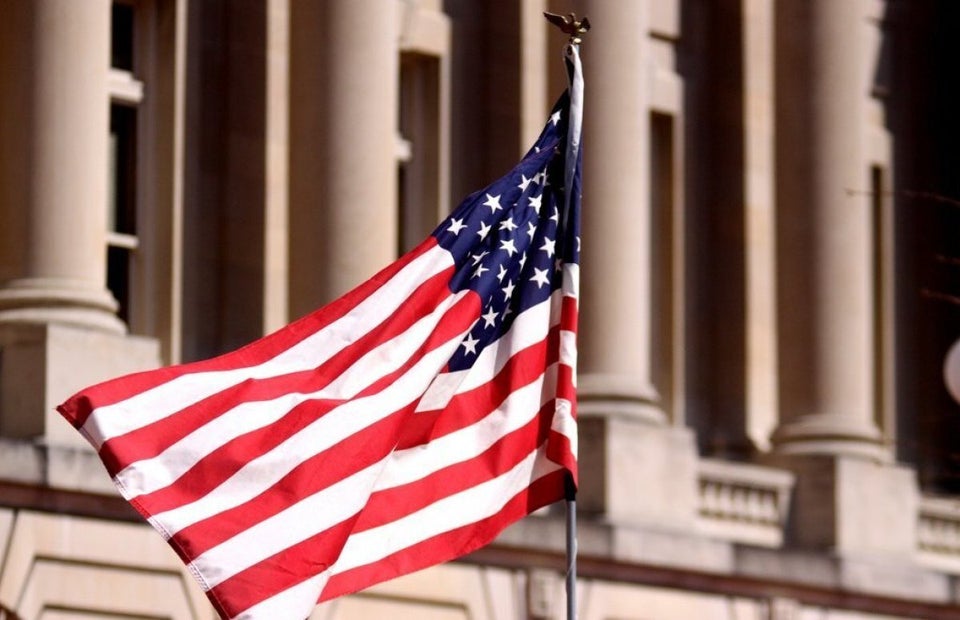 Maternity Leave Around The World (2012)