Someone tell Matt Damon to wave a white flag already.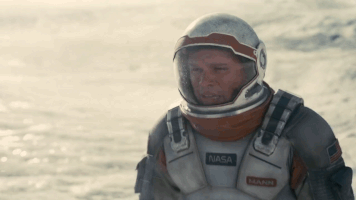 Then, the fourth season of his reality show "Project Greenlight" premiered Sunday. And it featured a sequence in which he talked over a black producer in a conversation about diversity.
The producer in question is Effie Brown, who has helped to realize films such as "Dear White People" and "Real Women Have Curves."
Brown was speaking with Damon, Affleck and some producers about finding a director for a film titled, "Not Another Pretty Woman," about a white man who falls in love with a black prostitute, who's being abused by a white pimp.
Brown felt the best people for the job were directors Kristen Brancaccio, who makes YouTube videos, and Leo Kei Angelos, a stuntman born in Vietnam, Flavorwire said in a recap.
Brown said the former would work hard to avoid "slut-shaming" the character of Harmony, the prostitute.
But Damon was unconvinced, and there followed his whitesplanation about where diversity would work.
Mic.com also quoted him saying that choosing a director for the film should be based on "merit."
Brown's frustration was evident in this GIF.
It's one thing to stand up for diversity in a film. It's quite another for a white man to stress where it's appropriate, and where it's not.
Damon's comments only reinforce the massive disparity that exists in Hollywood when it comes to gender and race.
As this USC study noted, only 28 women have been directors on the 700 top films released between 2007 and 2014 ... and only three of them were African-American.
So Damon just isn't convincing us when he says that you should do diversity in front of the camera, not behind it — in this case, anyway.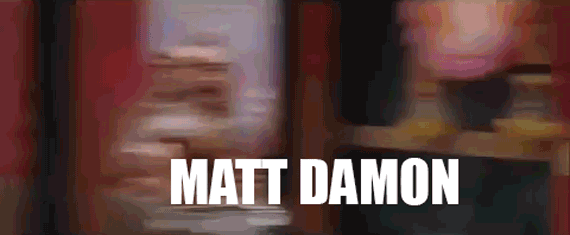 We know Damon is outspoken. He once did a masterful job of shooting down a cameraman who made some ridiculous remarks about teachers.
And we liked the more recent joke he made about Donald Trump, when he sarcastically suggested building a northern wall to guard against Canadian "white walkers."
Maybe Damon should just stick to politics, and not questions of diversity.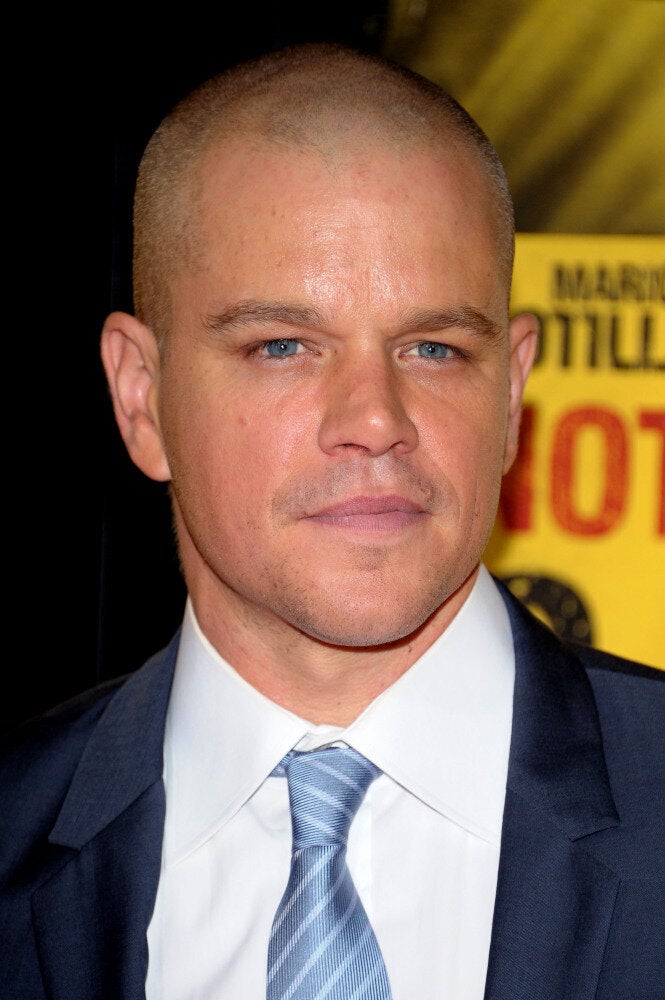 Matt Damon
Popular in the Community