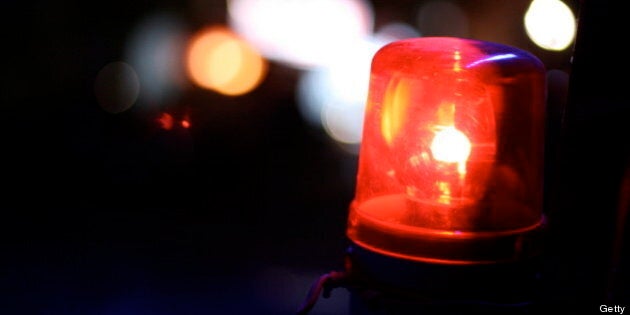 The family of a man shot by a Calgary police officer are looking for answers while he remains in hospital in serious condition.
"He was startled," she said.
Two officers approached a suspicious vehicle around 11 a.m. on Tuesday, said Calgary police. As the vehicle drove away one of the officers fired his weapon, hitting the man at least once.
Calgary Police Chief Rick Hanson defended his officer's split-second decision, saying he believed his life was at risk.
Neither of the two officers were hurt in the shooting and investigators from the Alberta Serious Incident Response Team have been called in to review what happened.
With files from The Canadian Press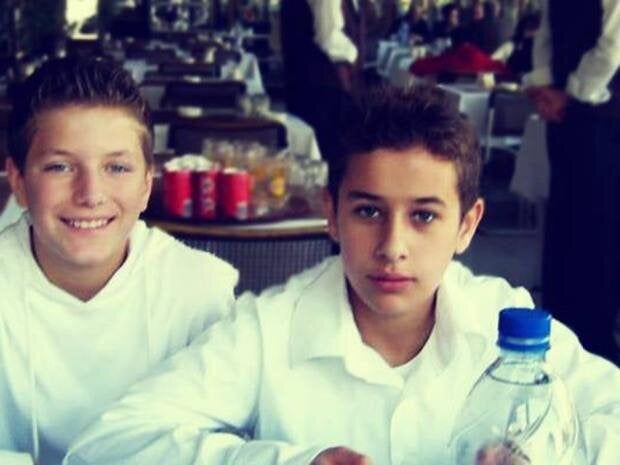 Sammy Yatim
Popular in the Community