Matthew McConaughey's Oscar acceptance speech ended with "alright, alright, alright," a shout-out to his first film role as David Wooderson in the 1993 stoner classic "Dazed and Confused," about a night in the life of some 1970s high school students.
But while fans were quick to recognize the reference -- which he also opened with when accepting his recent Golden Globe for the same role in "Dallas Buyer's Club" -- most probably didn't know that it actually originated decades earlier.
Director Richard Linklater decided to unexpectedly add McConaughey to a scene where his character would be "trolling for chicks," which wound up being the actor's on-camera debut.
"So we go up to the set. I get in the car 'cause I'm nervous. First scene ever on film. And right before we're about to shoot I've got friends in the car and I had been listening to this live Doors album and in between two of the songs Morrison goes, 'Alright! Alright! Alright! Alright!," McConaughey explains.
"So right before before we're about to go I go, 'What is Wooderson about?' And I go, 'He's about four things: He's about his car, he's about gettin' high, he's about rock 'n' roll and pickin' up chicks.' I go, 'I'm in my car, I'm high as a kite, I'm listenin' to rock 'n' roll...' Action... and there's the chick. Alright, alright, alright... three out of four."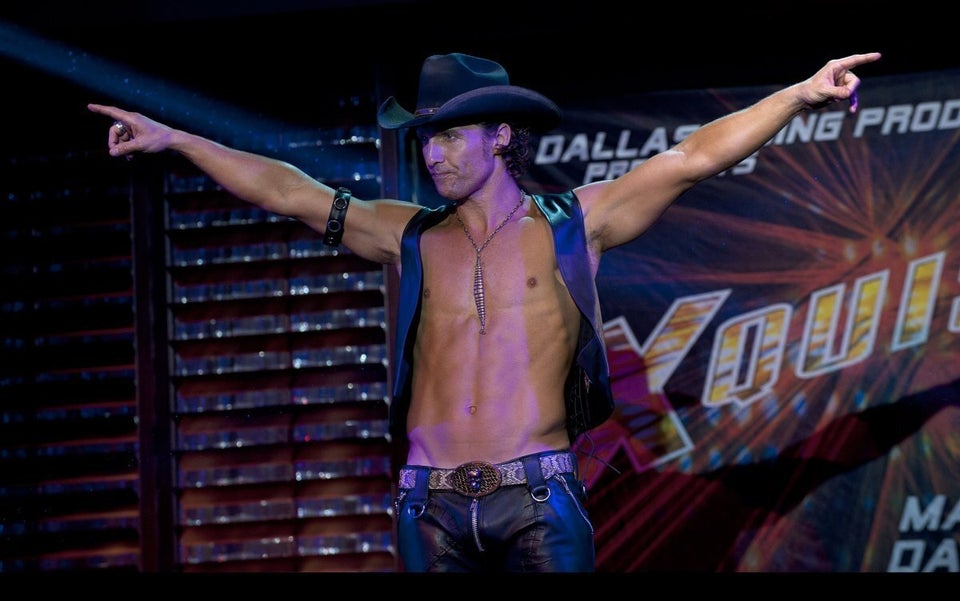 The Wit and Wisdom of Matthew McConaughey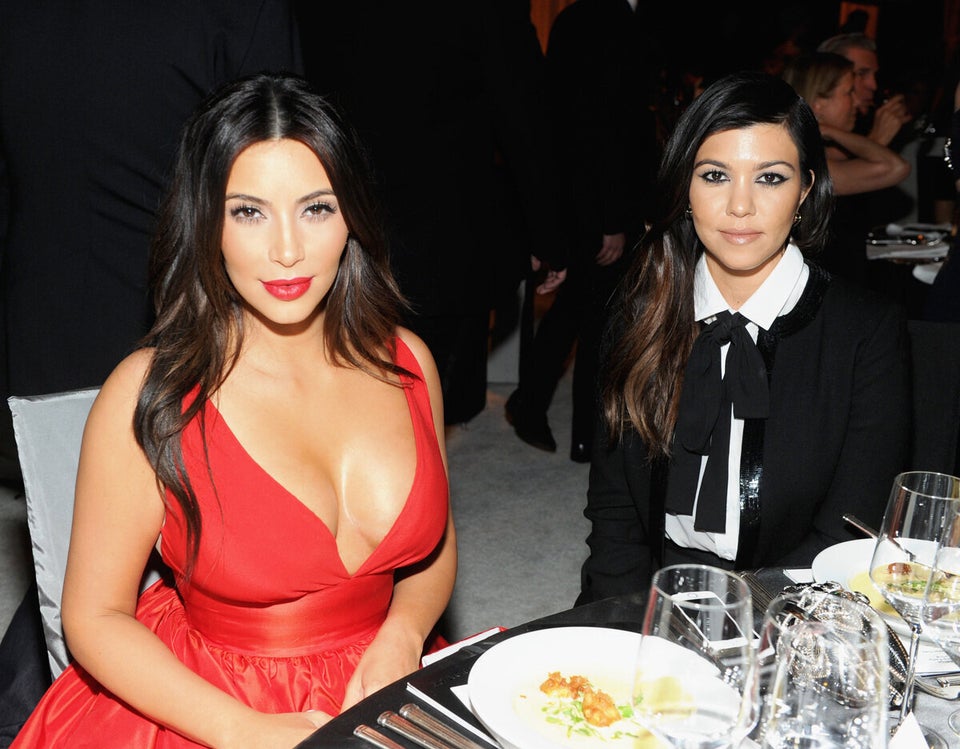 Oscars 2014 After Parties
Popular in the Community