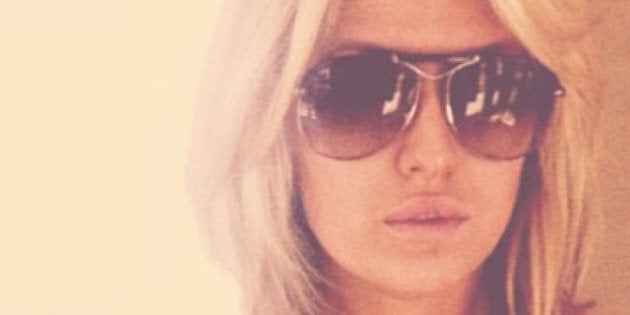 In the world of "best dressed" and "hottest" lists, one in particular is the most anticipated by men: Maxim's Hot 100.
The annual round-up is comprised of "the world's most beautiful women -- from movie stars to murder suspects to a cartoon." This year, for the first time, readers were asked to weigh in on which ladies they felt were the "crème de la crème" in terms of hotness.
And, of course, a few Canadians are among the sexiest of them all.
Other Canucks to grace the magazine's round-up: Elisha Cuthbert of 'Happy Endings' and Nina Dobrev of 'Vampire Diaries.'
The 2012 compilation is topped by Israeli uber-model Bar Refaeli and is littered with the usual shoo-ins, such as Christina Hendricks, Rihanna and Megan Fox. Even Pippa Middleton makes an appearance.
Check out the slideshow to see who made Maxim's Hot 100 cut.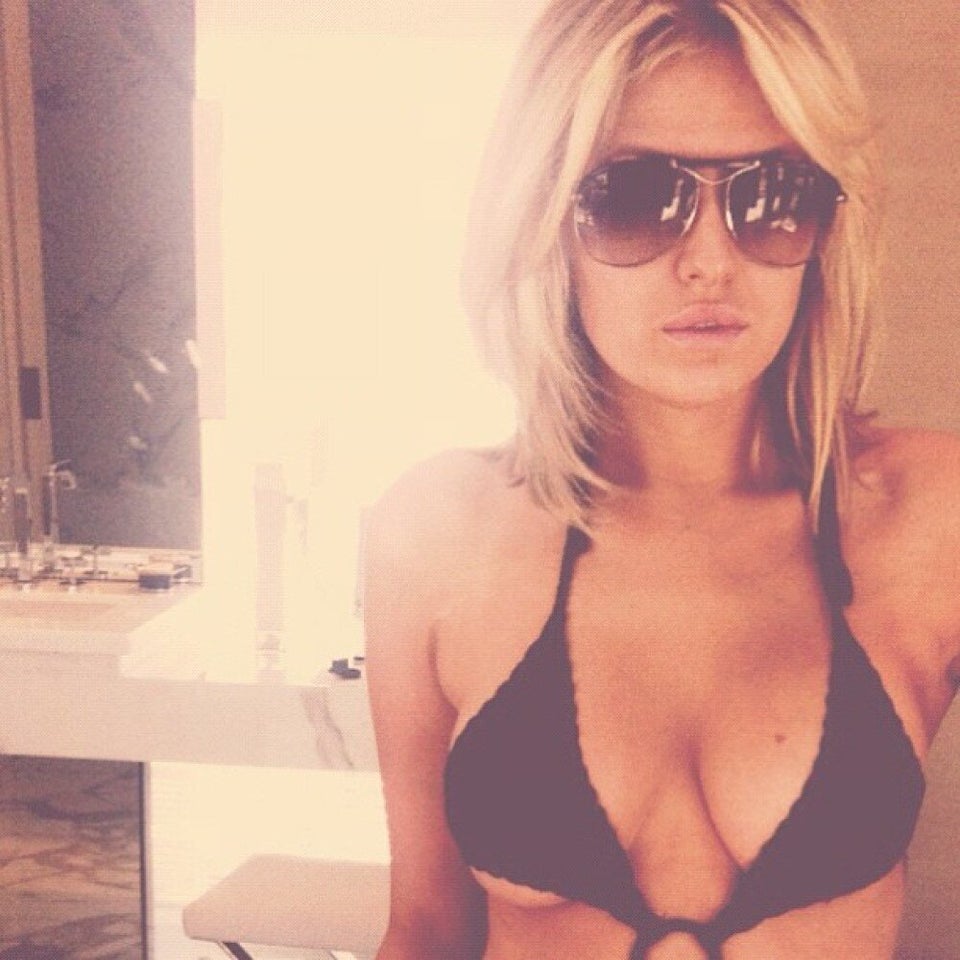 Maxim's Hot 100 List 2012