A Conservative leadership hopeful aims to bust up what he sees as another "cartel" by forcing federal officials to use Uber and other ride-sharing services.
Quebec MP Maxime Bernier, who has sparked headlines with a campaign built around shrinking the size and scope of the federal government, is irked by the number of times bureaucrats call taxis between meetings.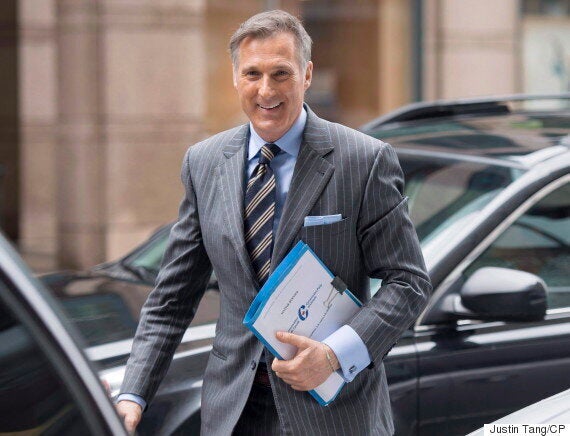 Bernier took to Facebook Tuesday to say that the controversy surrounding the moving expenses of top Liberal staffers "pales in comparison to the real scandal" in Ottawa — the $17 million that federal departments spent on cab rides in the first seven months of Prime Minister Justin Trudeau's government.
Still, Bernier says government officials get "taxi chits like candy," despite cheaper ways to travel.
"Obviously government workers need to get to and from meetings," Bernier wrote Tuesday. "But like most parts of the government, innovation has been ignored."
Bernier argues officials should be forced to take the most cost-effective modes of transportation, including Uber, Lyft, and other options in the so-called sharing economy.
The MP says the average Uber trip in Ottawa is 44 per cent cheaper than the same route by cab.
"Spending 44% more of taxpayer dollars than is necessary is simply unacceptable," he wrote.
It's perhaps not Bernier's boldest or most controversial policy position to date.
Since joining the Tory leadership race in April, the former cabinet minister has called for:
Just last week, Bernier said he would scrap some of the boutique tax credits championed by former prime minister Stephen Harper to instead cut income taxes for most Canadians. Bernier's plan would see those earning between $15,000 and $100,000 taxed at a rate of 15 per cent — currently the lowest rate for those earning up to $45,282.
He is one of seven official candidates in the Tory leadership race, along with Ontario MPs Kellie Leitch, Tony Clement, and Michael Chong; Saskatchewan MPs Andrew Scheer and Brad Trost; and Alberta MP Deepak Obhrai.
With a file from The Canadian Press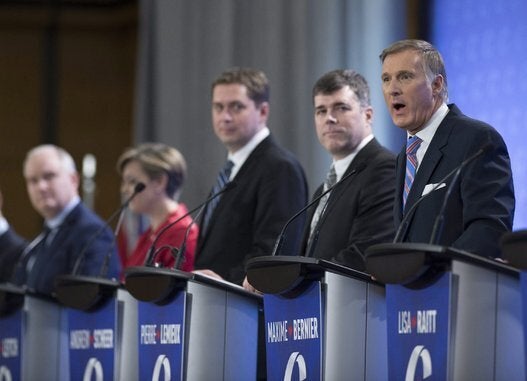 Conservative Leadership Candidates
Popular in the Community