Happy May 24 long weekend, Canada. Or should we say happy Victoria Day? If you find yourself in Quebec, you'll know this three-day break better as National Patriots' Day. But no matter what you call it, you can expect plenty of Canadians outside sipping on some suds or soaking up the sun.
And while you've earned that time off from work, it's important to remember how this holiday got started. And to answer that, we turn to a long-dead monarch. Yeah, you guessed it, Queen Victoria.
But as you may have noticed, the May 24 long weekend is a little early this year. Also, what does a queen have to do with 24-bottle cases of beer? You'll find those answers in the video above because it's the May 24 long weekend and it's the One Thing You Should Know Today.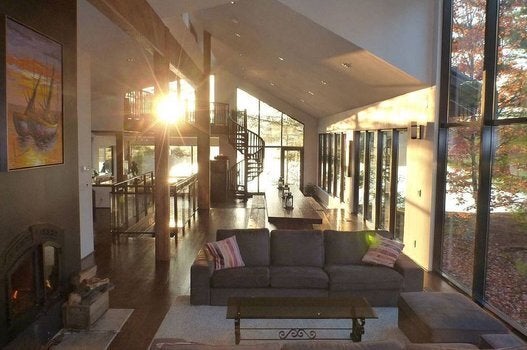 Cottages For May 24 Long Weekend