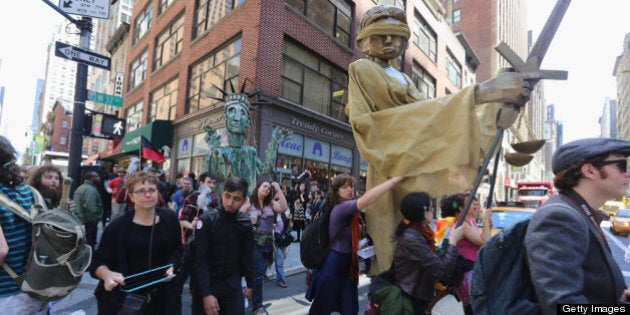 It's May 1, which means throughout the world many countries and cultures are celebrating some form of May Day, a day meant to honour working people everywhere.
In Sweden, today is International Workers' Day, in Ireland they're lighting bonfires, in Finland they're eating doughnuts and drinking some booze called sima, and in New Westminster, British Columbia they'll be partying it up in the same way they've been doing since 1870 in the longest continually observed May Day celebration in the British Commonwealth.
Most Americans won't be backing May Day, however. Instead they'll be saluting "Law Day," because honouring workers is, like, super socialist.
Regardless of how one decides to mark the occasion, it's going to need music. So we tracked down 15 anthems for working class heroes and made a video playlist of them, kicking off with Kool Moe Dee's classic "I Got To Work."
Click below to watch the videos. Happy May Day.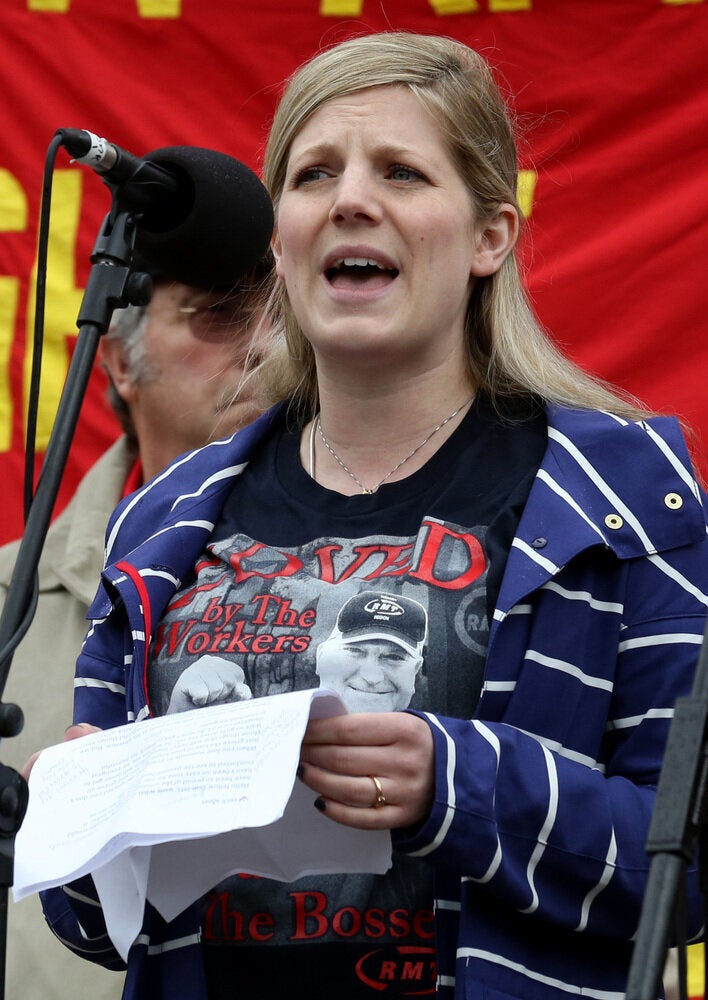 15 May Day Songs For Working Class Heroes
Popular in the Community