Calgary-Nose Hill MP Michelle Rempel delivered a powerful speech in the House of Commons Tuesday, urging Albertans to participate in the Conservatives' Alberta jobs task force.
But something she said didn't sit right with Green Party Leader Elizabeth May.
Rempel was talking about tax increases and rising unemployment in her home province. She charged that an increase to Canada Pension Plan premiums amounted to a payroll tax on employers.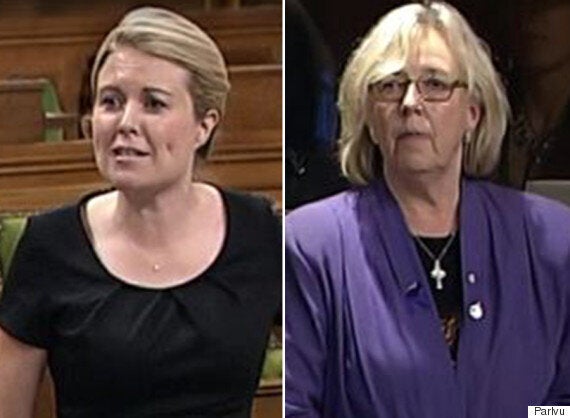 She likened the federal government's treatment of Alberta to "a fart in the room that nobody wants to talk about or acknowledge."
Rempel pointed out that Liberal MPs laughing while she was speaking were essentially laughing at her constituents.
But May didn't find Rempel's speech very funny.
"I hate to interrupt my friend in her speech, but I heard her say a word that I know is distinctly unparliamentary, and I think she may want to withdraw it," May said a little later.
"Is my colleague actually serious? I just gave an impassioned speech about supporting Alberta jobs, and that is what the leader of a political party stands and says? No, I do not withdraw it."
May said that "context, decorum and respect" are important in the House of Commons.
Debate continued after Tory MP Ron Liepert then told her to "sit down."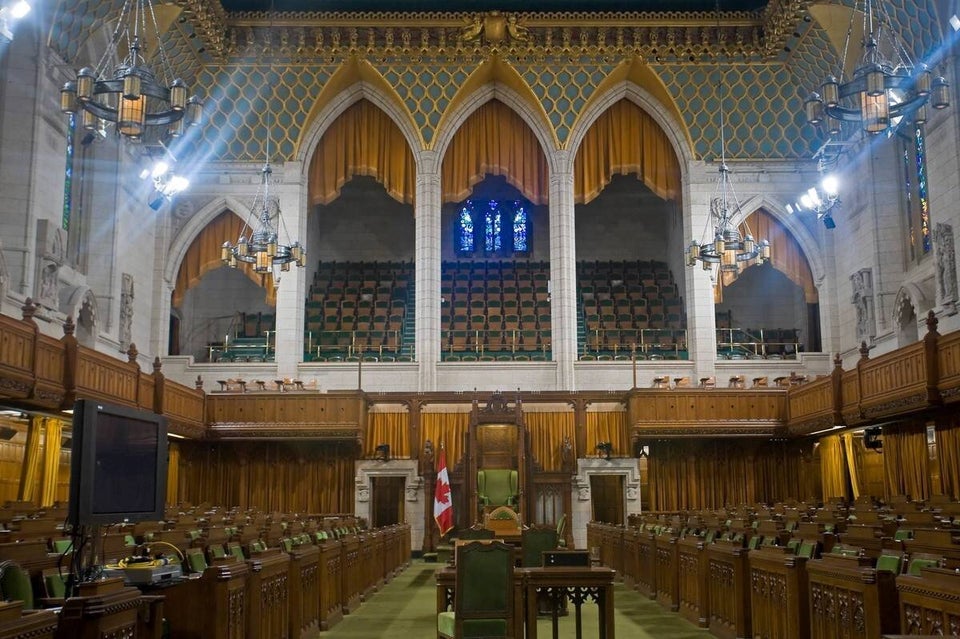 How Much Are Federal Politicians Making? (2016)