It's May the Fourth — otherwise known as Star Wars Day on the Internet — and the Government of Canada has gone all-in for marking the occasion.
Like this adorable PSA for public transportation
And this silhouette of Princess Leia with the scales of justice
The Canadian Army put together a funny video of two soldiers engaged in a lightsaber duel for the last rationed chocolate bar
Natural Resources made reference to the most unforgettable symbol of the Imperial fleet
And someone dipped into the National Archives to produce this amazing (and oh-so-Canadian) vintage gem
Several accounts tried their hand at "Star Wars" quotes
But The Force is strongest with Transport Canada, which put out this gem
Which takes you to this "recall" page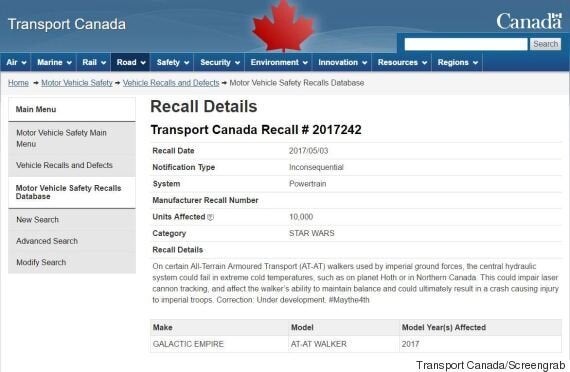 Canada's ultimate Star Wars fan, Prime Minister Justin Trudeau, marked the occasion on Snapchat, showing off his R2D2 and C3PO socks ahead of his meeting with Irish counterpart Enda Kenny.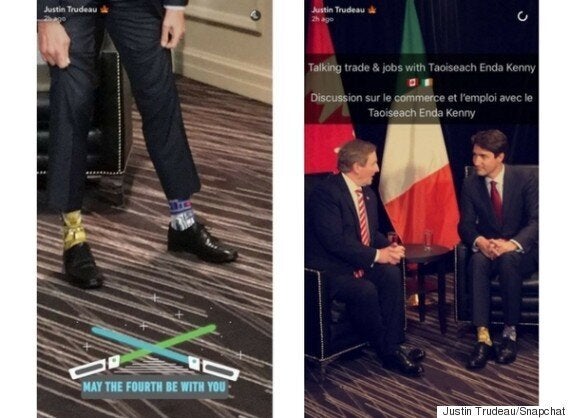 Just in case you want a closer look: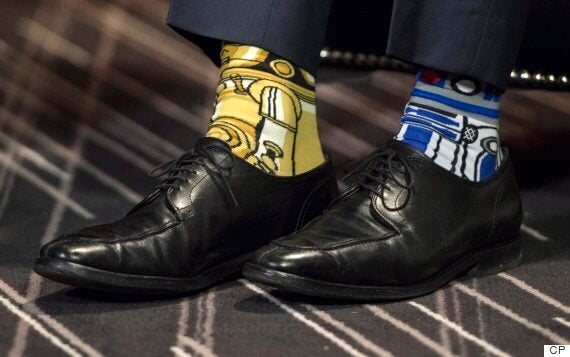 May the Fourth be with you, Canada!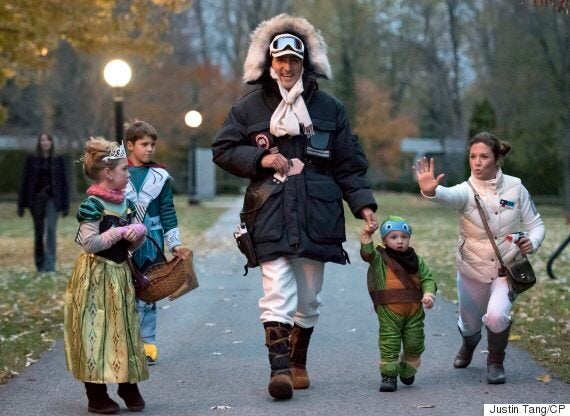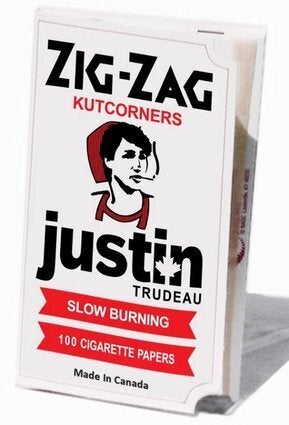 Weird Prime Minister Justin Trudeau Stuff For Sale (LISTICLE)
Popular in the Community