Most stories about too-good-to-be-true houses or land for sale talk about struggling communities that are failing to attract newcomers to move there.
But in a tiny New Brunswick village about an hour's drive from Fredericton, there's more than meets the eye.
McAdam, N.B. announced Friday it's offering 16 plots of land for $1 each, but it's not because no one wants to live there.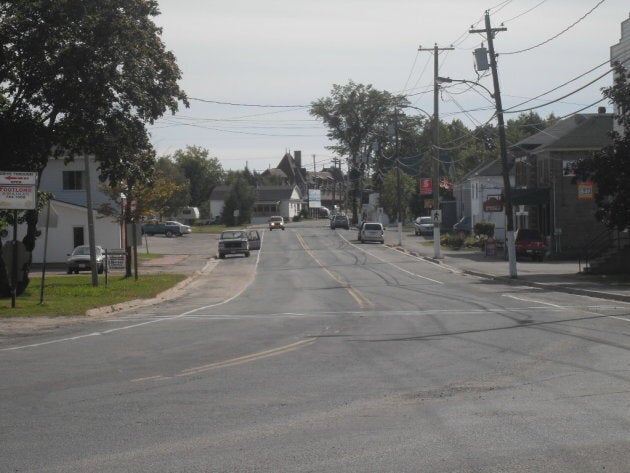 The village launched a series of public meetings a few years ago and made it a goal to increase the population to 1,300. It decided to focus on retirement, industry, and tourism. Since then, the village has expanded its campground to draw more visitors during the summer months, and older homes have been "rejuvenated" and put up for sale, attracting young families and retirees.
Newcomers from all over — even three families from Texas — have bought 60 houses in the community in the past two years, boosting the local population from 1,151 to 1,251, Mayor Ken Stannix told HuffPost Canada.
Watch: You can buy a private N.B. island for less than a home in Toronto. Story continues below.
Demand from newcomers is what prompted McAdam to put the lots up for sale, because of the relatively recent strain on the housing markets.
"So we're hoping that those individuals who wanted to move here — and many that didn't know about McAdam until this event — [will] increase the village by another 50 people or so. If we get some families it could be more than that," he said.
The undeveloped lots purchased from N.B. Housing are between 65 and 85 feet wide, and at least 100 feet deep. The city will also run water and sewer lines to the house for free, which is usually a large expense for homebuilders, Stannix said.
The catch? Buyers will need to build a home at least 1,200 square feet in size, and put down a $2,500 deposit to cover legal fees in case they don't build on time.
A place to 'leave the rat race' behind
Stannix said the sense of community is what draws people to McAdam, which has a lot of local organizations to join, and activities for seniors.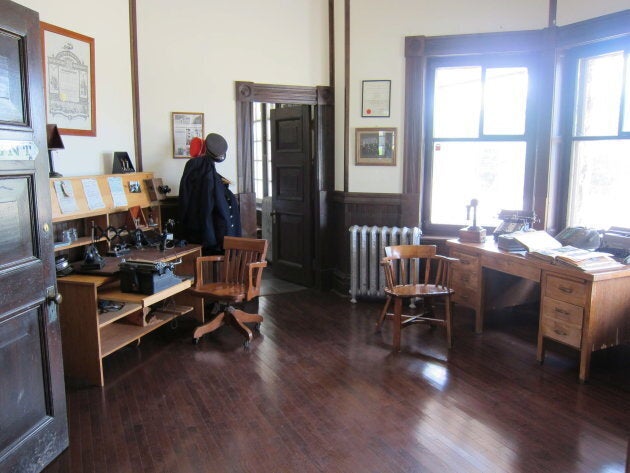 Stannix said he got a call recently from a couple in Ottawa who are preparing to "leave the rat race."
"And I said 'well, you're coming to the right place, because in McAdam, when three vehicles come to an intersection, they're all looking at each other and saying no, no, you go first. I got lots of time.'"
"That's a McAdam traffic jam."