For anyone who grew up in the '80s in Canada, this should look very familiar.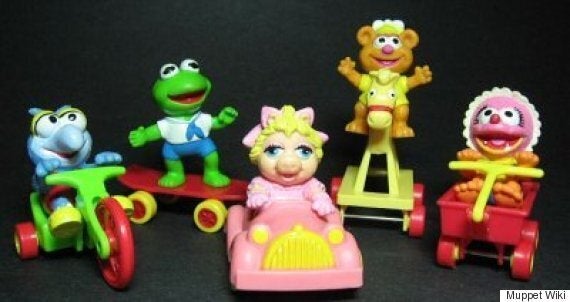 It doesn't? Perhaps this was more your time.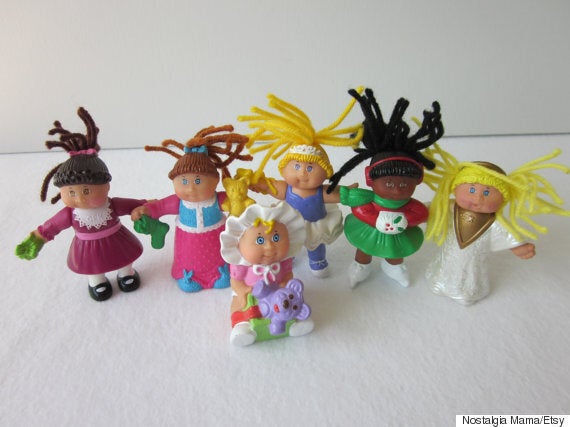 It's one of the great traditions of childhood — convincing your parents to go to McDonald's pretty much just to complete your Happy Meal toy collection.
And now, it seems, McDonald's Canada wants to up the ante on what's on offer in those red and yellow boxes, and we have to say, we're just as excited as we think our kids will be.
Starting May 16, the fast food restaurant is giving the option of books for the "prize" that comes with Happy Meals — though kids can choose to still get a toy if they want (no judgment, because those DC Comics superhero cars last year were pretty fantastic). There will be a choice of two books, and the options will change every two months.
Even better, they've joined with children's publisher Kids Can Press to do this, which means the featured books will be Canadian, including Franklin the Turtle by Paulette Bourgeois and Brenda Clark, Scaredy Squirrel by Mélanie Watt, the beloved Life in the Wild series by Nicholas Oldland and the Dragon Safety Series from Jean E. Pendziwol and Martine Gourbault.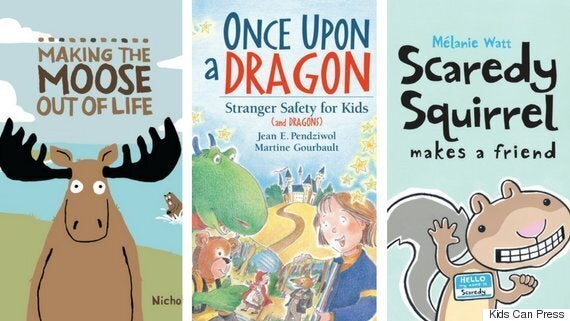 While this isn't the first time McDonald's has given away books with its Happy Meals — a two-week run in the States last year proved immensely popular, and various tie-ins have happened over the years — it is pretty innovative in its scope.
The chain is also starting a charitable initiative with #OwnaBookGiveaBook, asking young readers to take a "shelfie" (that's a picture of your bookshelf, turned into a hashtag) and post it on social media. For every use of the hashtag, up to 20,000, a book will be donated via First Book Canada, an organization that combats literacy issues by giving kids in need access to books.
Reading with your kids can help them understand change or new events better, as well as their own and others' emotions.
It's no secret McDonald's has been trying to up its parent-friendly game in Happy Meals over the years (hello, apples and yogurt in lieu of cookies), but it's also no secret that there are probably healthier options if we just made food for our kids at home.
So if they think we're going to be tricked into eating there more often because they're now giving away books ... well, they're probably right.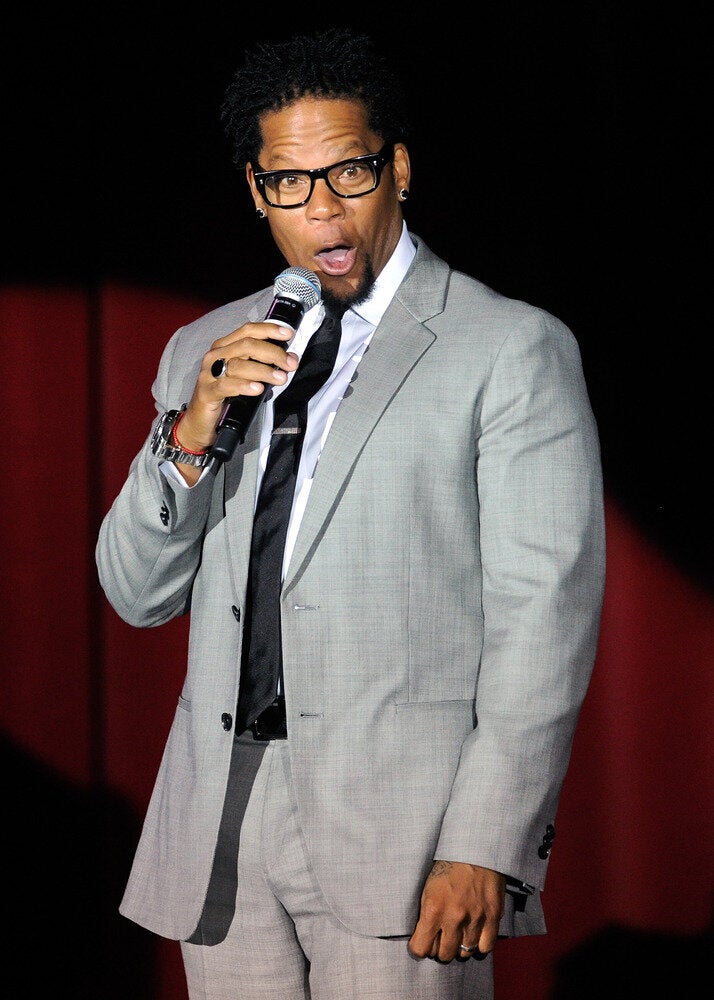 Celebrities Who Worked At McDonalds