Brian Farnan likely didn't anticipate the controversy that would erupt from sending a fake GIF of Barack Obama kicking a door to his fellow students.
The vice-president of internal affairs at the McGill University Students' Society (SSMU) sent the image over the organization's listserv last October with the words "honestly midterms, get out of here," in an attempt to give students a laugh, The McGill Tribune reported.
But someone didn't see the humour. A complaint about the email was filed to the SSMU's equity officer, and Farnan apologized on Jan. 27.
In his apology, Farnan said that the Obama GIF was an extension of the "cultural, historical and living legacy surrounding people of colour — particularly young men — being portrayed as violent in contemporary culture."
By using it in an e-mail, he allowed a "medium of SSMU's communication to become the site of a microaggression."
"Microaggression" is a term that is being used increasingly on university campuses to refer to acts of insensitivity against minority groups, with the aggressors not even realizing they are causing harm, The National Post reported.
Someone has established a "McGill Microaggressions" website where staff, professors and students are encouraged to share their experiences.
One complaint on the website stated that men were encouraging a woman to take off her shirt in order to participate in a team activity.
Julius Grey, a former SSMU president, told the Post that the current climate on university campuses is stifling free speech.
"There's a political correctness that has come to dominate all issues so that it is dangerous to make any remark that has the remotest connection — not even a real connection, but an apparent connection — to race, gender, sexual orientation, national origin, whatever, because if you do, then you can suddenly be found to be insensitive," he said.
The complaint against Farnan, however, appears to have generated more outrage than the email itself.
One student wrote in a letter to McGill's Bull and Bear magazine:
"Brian, your GIF didn't offend me, your apology did. I am offended that you think I'm so shallow and high-strung that I would be offended by this... I'm offended that SSMU spent so much time reviewing this."
Reaction to the complaint on social media has been so negative that the SSMU is reviewing its equity policy, The Tribune reported.
This is not the first time that attempts at promoting equality by a student union have come under the microscope.
In 2008, the Carleton University Students' Association canceled cystic fibrosis fundraiser Shinerama because, among other reasons, it was a disease that "has been recently revealed to only affect white people, and primarily men," Maclean's reported.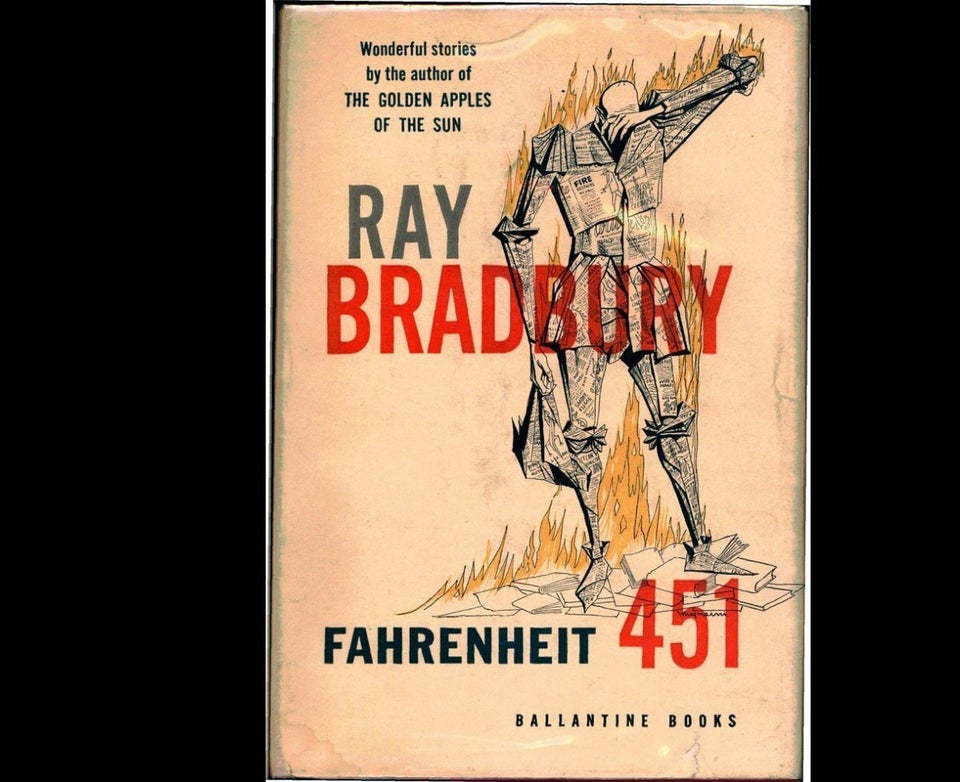 10 Books for Youth About Censorship
Popular in the Community