 Alberta has officially declared a measles outbreak.
After several weeks of isolated cases, Alberta Health Services (AHS) announced Tuesday an outbreak of the disease in Calgary, Edmonton and Central Alberta zones.
AHS says they will offer an additional dose of the measles vaccine to children between the ages of six months and 12 months old.
"This additional early dose will provide short-term added protection to infants ... who are otherwise vulnerable during this time of increased risk of exposure to disease," AHS said in a statement.
As well, parents of children age four and older should consider getting their child the second dose of the vaccine right away, especially if the child is attending school or childcare facilities.
However, children who have already had their two doses don't need an extra shot, said AHS.
All immunizations are offered free of charge.
Of 22 confirmed cases in the province this season so far, six have been in Edmonton, nine in Calgary and seven in central Alberta.
The outbreak only applies to the Calgary Zone, the Edmonton Zone and the Central Alberta Zone, but not to any other part of the province.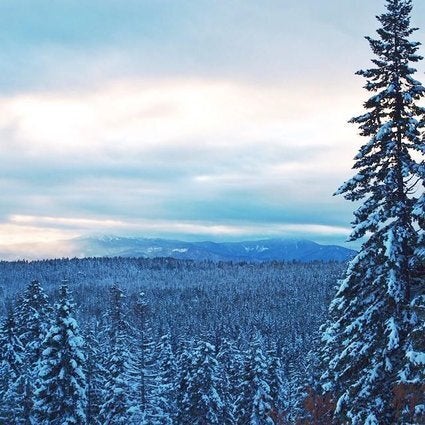 Measles In Canada