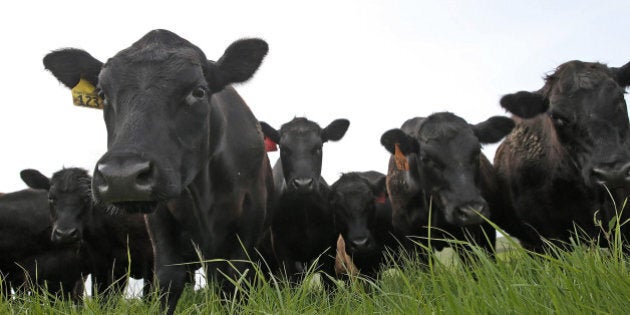 Meat prices in Canada have been riding high this year, but Scotiabank says the pain at the butcher's counter has just begun.
Livestock prices are the highest they have been in records going back to 1998, says Scotiabank vice-president of economics and commodity market specialist Patricia Mohr.
Mohr says that despite the hikes in beef and pork prices, sellers have not passed on the entire cost increase to consumers. In a report released last week, Mohr found cattle prices are at a record high, up 32 per cent over the past year, while hog prices are up 23 per cent — considerably more than the run-up in beef and pork prices at the supermarket.
According to Mohr, there was a six-month period where stores were swallowing some of the increased cost of meat, in order not to drive customers away, but prices have stayed high too long for retailers to keep doing that.
That's being blamed on a reduction in livestock. A series of droughts in the U.S., coupled with high feed costs, prompted many cattle farmers to cull their herds. But feed prices have now come down, meaning many livestock producers "are making good money," said industry analyst Kevin Grier.
Livestock farmers will start breeding more animals now that prices are so high, but it will take at least a year and a half before that translates into lower prices, Mohr said.
The spike in pork prices has to do with the Porcine Epidemic Diarrhea (PED) virus, which has a near 100-per-cent mortality rate in piglets. The disease has killed millions of young pigs in the U.S. and Canada over the past year.
Maple Leaf Foods said last month that those price spikes are having an impact on consumers. Sales of bacon and sausages have fallen by double digits at the meat processing company, something CEO Michael McCain described as "a little bit shocking."
The exception is chicken, which has seen prices stay relatively stable over the past year, according to BMO economist Aaron Goertzen, and many consumers are switching to the poultry product as a result.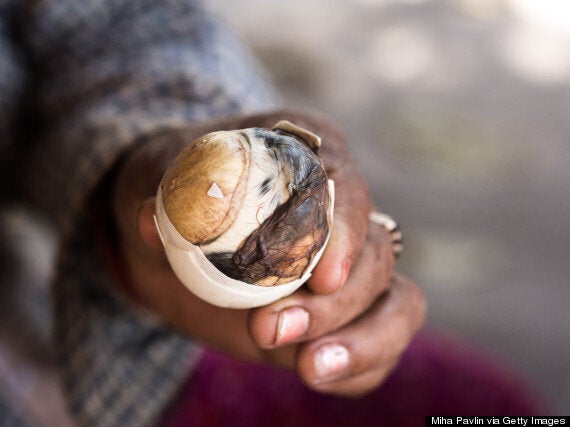 Weird Meats Eaten Across Canada