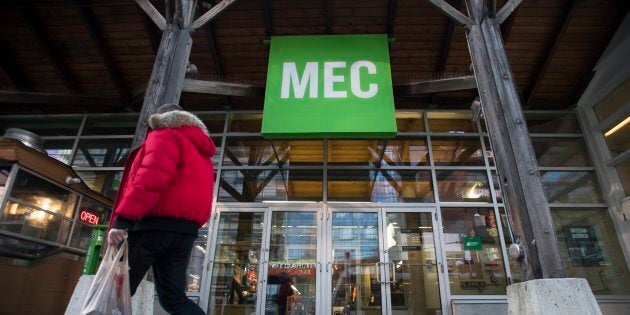 The CEO of Vancouver-based Mountain Equipment Co-op (MEC) is acknowledging the company's historic exclusion of people of colour from its campaigns, website and catalogue, and his intention to address whitewashing in Canada's outdoor industry as a whole.
"White athletes hold the spotlight in advertising, while the diversity that exists and continues to grow in outdoor spaces isn't represented in the images we produce and promote," David Labistour wrote in a candid note posted to the company website on Monday. "This letter is about recognizing the role we've played in under-representing people of colour in the outdoors, and committing to change. It's not OK."
The decision to almost exclusively feature white models and athletes has created the illusion that "people of colour in Canada don't ski, hike, climb or camp," Labistour went on to say.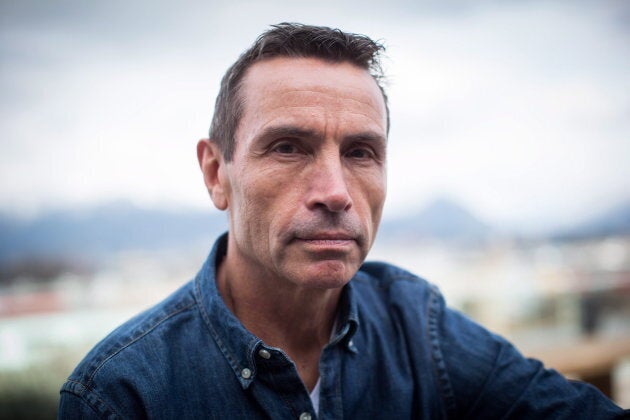 The post was prompted by a 2017 MEC-commissioned survey about outdoor activities done throughout the year by Canadians. Participants were asked to self-identify by race.
According to the results, people of colour were more likely to climb and participate in snow sports than white people, and they were just as likely to cycle, go camping and participate in water sports.
"I was floored by the findings," Labistour told HuffPost Canada. "We realized we were not representing all Canadians by any stretch of the imagination."
This isn't the first time MEC has weathered criticism for its lack of inclusion.
In a March 2018 Instagram post, Vancouver resident Judith Kasiama sharply criticized the "narrative that BIPOC don't enjoy the outdoor compare to their white friends" and tagged the company, along with other outdoor equipment and lifestyle companies.
"This is not rooted in actual reality but a myth perpetuated by marketing that caters to predominately [sic] white audience," she wrote.
Since then, MEC brought Kasiama on as a global ambassador. Labistour plans to continue to source talent from MEC's customer base.
"Diversity starts with the company itself," Labistour said. "We need to hire a more diverse workforce. We have to be perceived as an organization where inclusion is the norm."
Last month, MEC became the first Canadian company to take the Outdoor Industry CEO Diversity Pledge, where senior leadership commits to "hiring and supporting a diverse workforce and executive leadership, presenting representative marketing and advertising in the media and engaging and supporting broadly representative ambassador athletes."
"This is our opportunity to grow the industry and its commitment to diversity, equity and inclusion for people of color in the outdoors," the website reads. "People deserve to have their identities validated in the outdoor pursuits they love."
We realized we were not representing all Canadians by any stretch of the imagination.David Labistour, MEC CEO
"I understand the cynicism," Labistour said. "But any organization that wants to be relevant into the future has to represent the population they serve. You're just digging a hole for yourself if you don't."
Acknowledging the criticism that a company risks when it takes an ideological stand, Labistour remains undeterred.
"We've stood for a number of things over the years, and we've always been met with a backlash," he said. "We've come out ahead of the game every time. If you want to move a brand forward, it's necessary to believe in something."
"There's so much unpacking to do — ability, age, body type, gender. This is just the beginning."