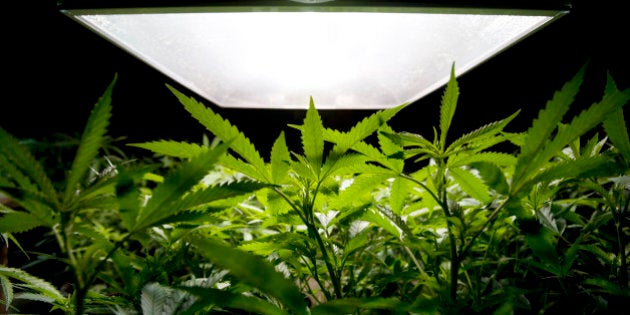 Canadian financial regulators have issued a rare investor alert warning about the risks of buying stock in companies who want to jump into the medical marijuana sector.
The CSA issued a statement Monday "urging investors to be cautious when considering investing in medical marijuana stocks."
It is the first investor alert the Canadian Securities Administrators have issued since 2001, based on a scan of press releases by Huffington Post Canada.
"This is an issue that we decided needed to be addressed.… There's a lot of news and a lot of focus on the sector right now, so that's why it has been brought forward," said Mark Dickey of the Alberta Securities Commission.
He noted that though medical marijuana is not the only industry that regulators have seen an alarming number of investors rush into, it is rare for the group representing Canada's disparate provincial and territorial regulators to release a joint investor warning.
"We had observed that just the announcement of somebody about to develop a medical marijuana business could result in a stock jumping and there would be no basis for that."
Interest in the budding industry has been heating up since April 1, when Health Canada turned the sale of medical marijuana over to a handful of commercial producers. The industry is expected to be worth some $1.3 billion over the next decade.
There are more than 600 applicants waiting in the wings to become licensed producers, but the government recently released an analysis of the industry using an estimate of 50 companies over the next decade, which could be an indication that it plans to cap the number of licences it plans to hand out.
Some insiders believe the sector might be headed for a speculative bubble that could soon burst.
"The CSA has observed a number of small or inactive reporting issuers announcing medical marijuana business plans," the umbrella organization said.
"In many of these cases, just the announcement of intent to develop a medical marijuana business has resulted in an immediate rise in a company's stock price. The CSA is concerned investors may face financial harm by purchasing such shares at an inflated price before there is a viable business."
It warned that companies can only enter the business with a government licence, which requires a significant time and cost investment.
"If a company is discussing or publicizing its intention to enter the medical marijuana industry, investors should understand what resources it has committed to its plan, as well as the related risks, cost implications and time required before it can begin licenced operations," it said in the release.
"There is no assurance that a company announcing its intent to enter the medical marijuana industry will be successful in obtaining a licence, or in creating shareholder value."
The U.S. Securities and Exchange Commision issued a similar warning Monday, but went even further by warning investors about specific companies.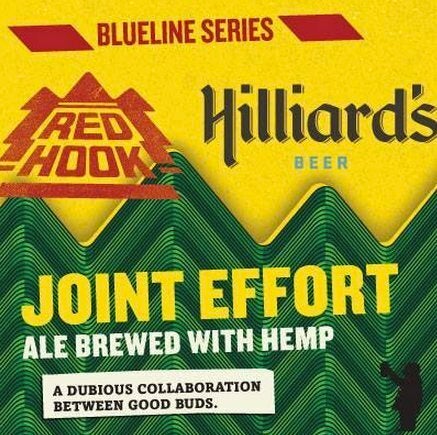 Weed Beers
Popular in the Community