The simple act of taking deep, slow breaths works almost instantly to calm the nervous system and settle the mind — a result we can all benefit from, including our kids.
Since the Mindful Moment Room was introduced in the school, no suspensions have been issued, Bustle reports.
In the video above, we demonstrate how to bring the zen home by creating a space conducive to mental, emotional, and physical relaxation.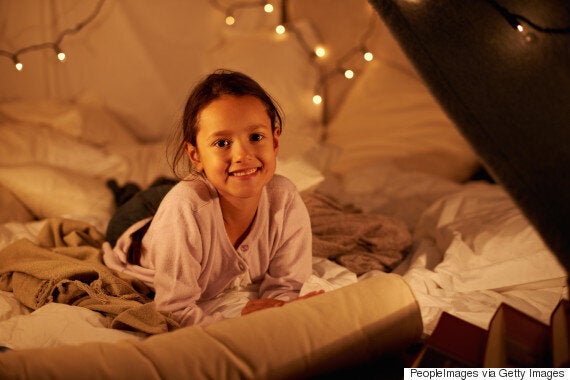 Children enjoy soft cozy spaces, so why not practice meditation on the bed or sofa, or with blankets and pillows on the floor?
Remove distractions like toys and electronics, and introduce plants and healing crystals into your space (crystals and rocks are particularly fun for little kids to touch and hold!).
Sit facing your child (or in a circle if there are more family members involved), and invite them to stretch up tall, close their eyes, and begin to take deep breaths. A good way for little ones to visualize the concept of deep breathing is to describe the exhale like blowing out candles on a birthday cake. This makes for a good reminder of how to perform the action when they need to access their deep breathing during their own challenging moments.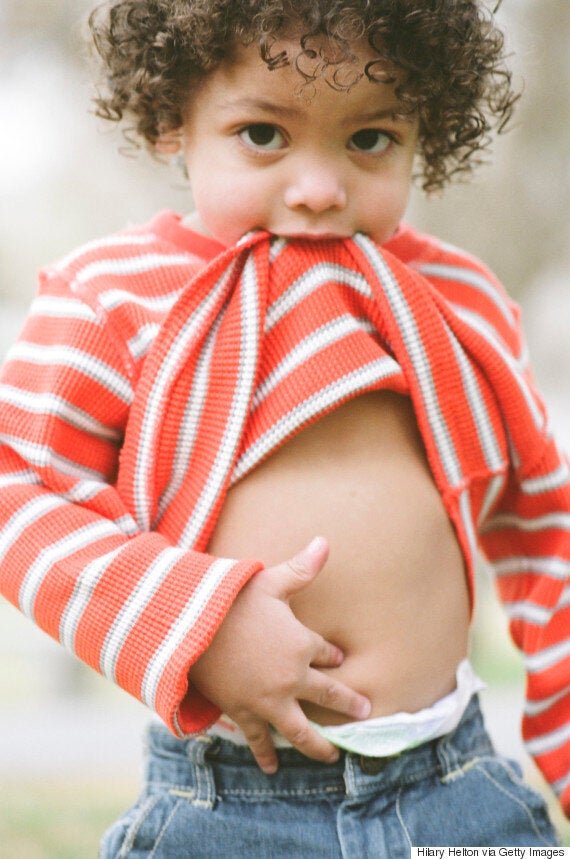 You can also instruct them to place their hands on their bellies, so they can begin to understand the flow of their breath, and to connect with their bodies.
Close out your meditation practice by focusing on gratitude; ask your kiddos what they are grateful for, or if they're really young, ask what makes them happy. Even in its most simplified form, it's never too early to introduce the concept of gratitude, and reinforcing this practice is a great reminder to us as parents as well.
Keep in mind that much like adults, kids will have days when they feel inspired to participate, and days they'd rather not. Don't push them; make the experience warm and inviting, something to circle back to.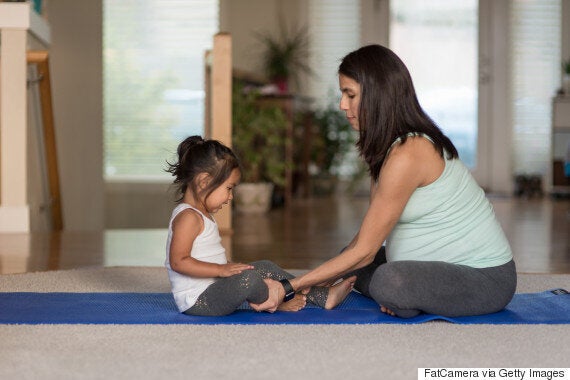 Sometimes a simple break to focus on what we are grateful for is a good way to avert a potential meltdown on either part of parent or child, other times, particularly with older kids, you may have the pleasure of more deep breaths and sitting for a longer practice.
Even a family hug where blessings are counted can be part of the meditation ritual, and a particularly pleasant way to continue along the path to mindfulness.