Meet two-year-old Peanut, the world's ugliest dog.
But Peanut, along with many dogs at this year's contest, grew up with a horrific past. Peanut's owner Holly Chandler says her dog was burned as a puppy, which has left bald batches all over his body.
Chandler plans on using the prize money to help pay for the veterinary bills of other animals who have also experienced mistreatment.
Check out some of this year's contestants and winner Peanut: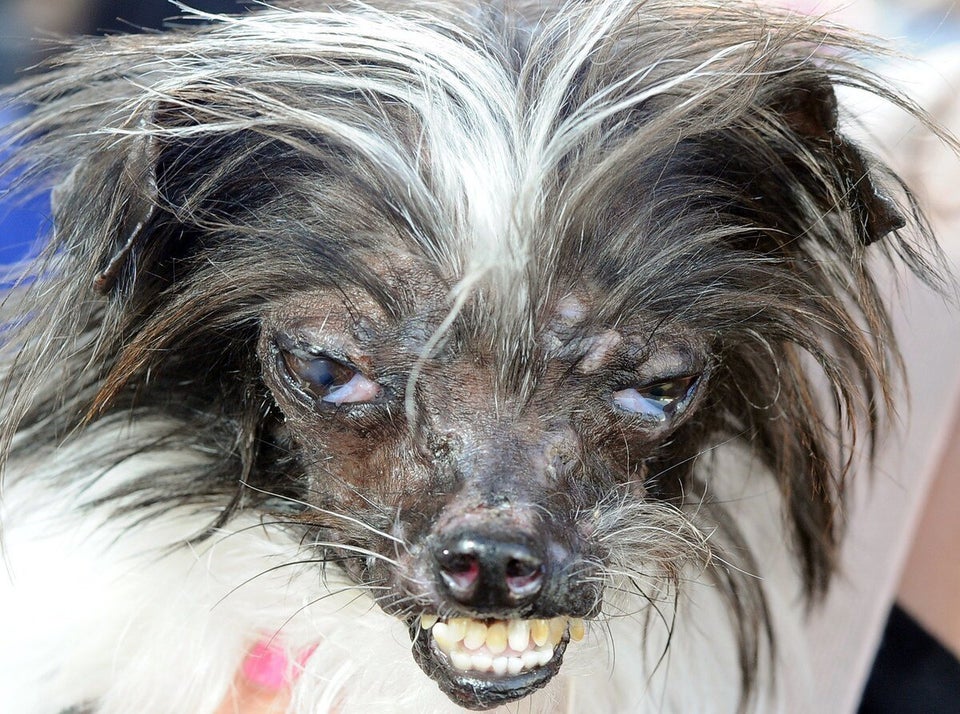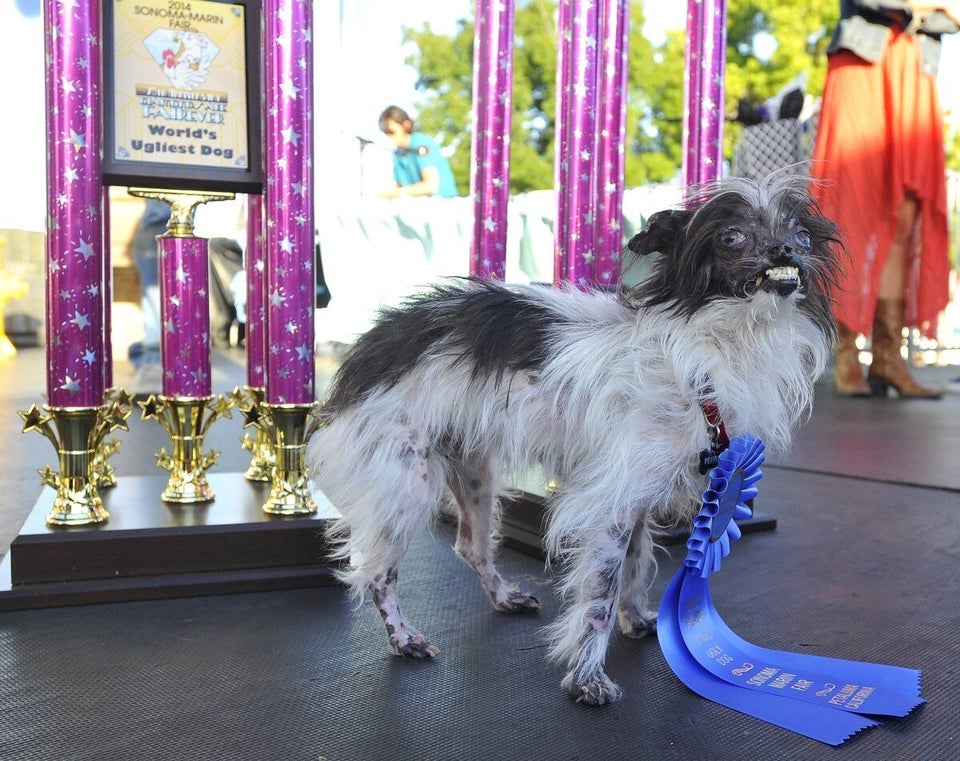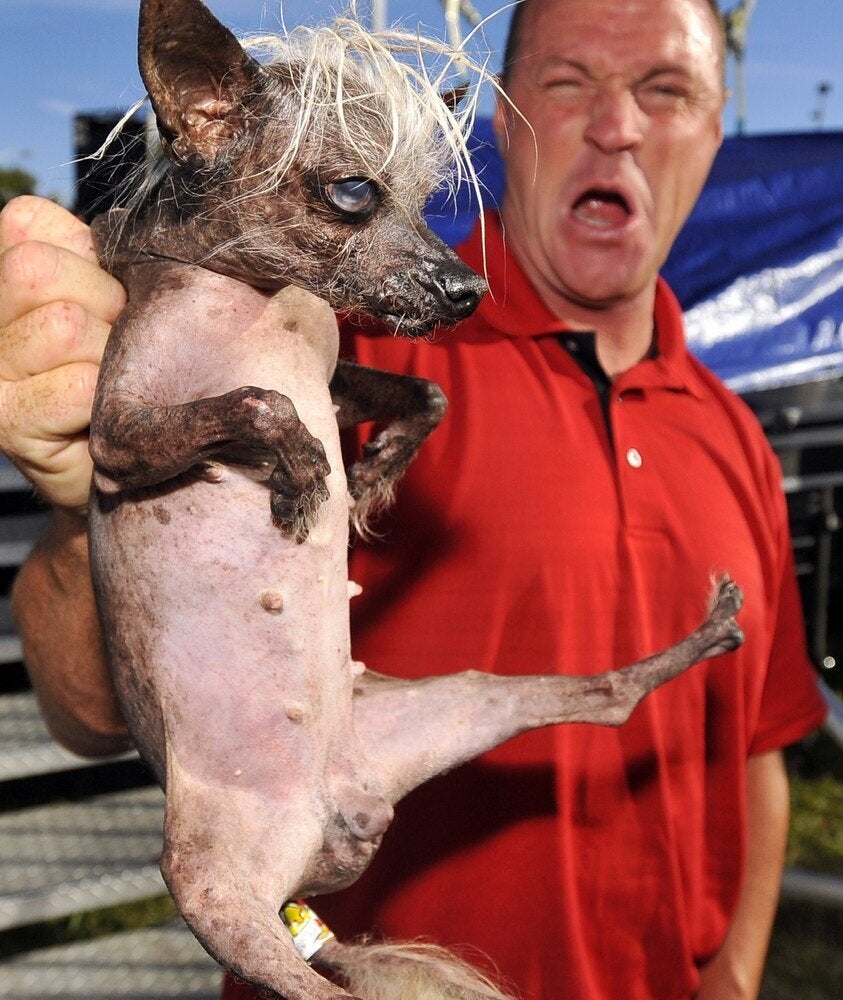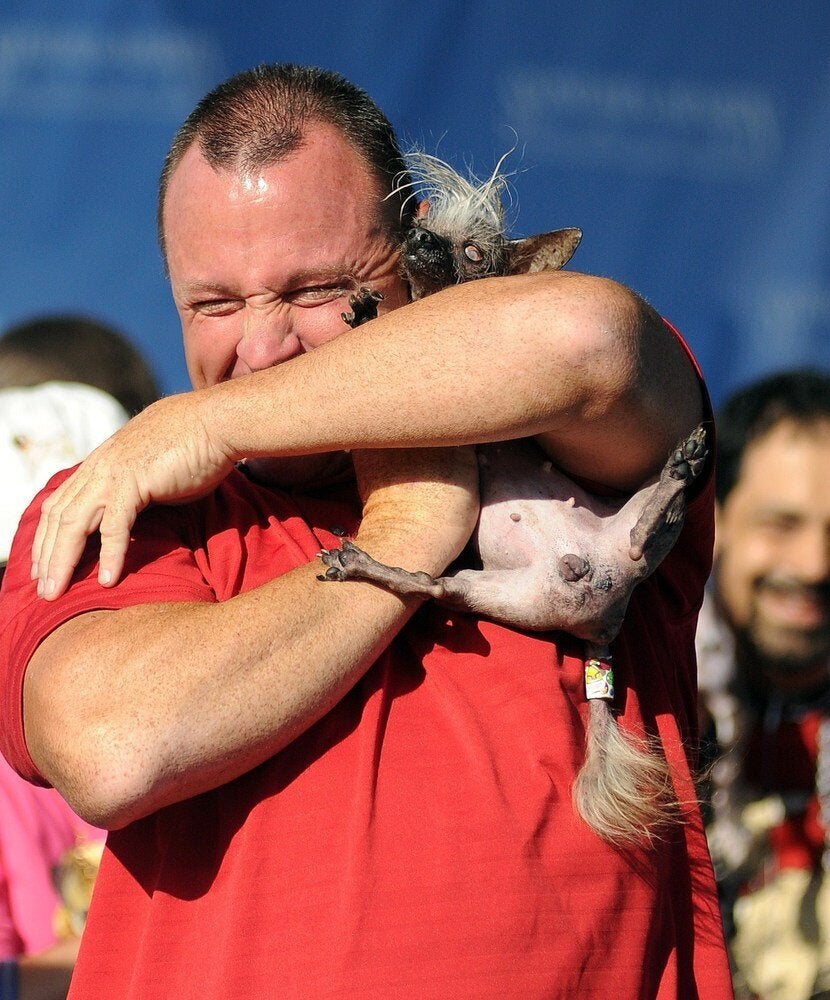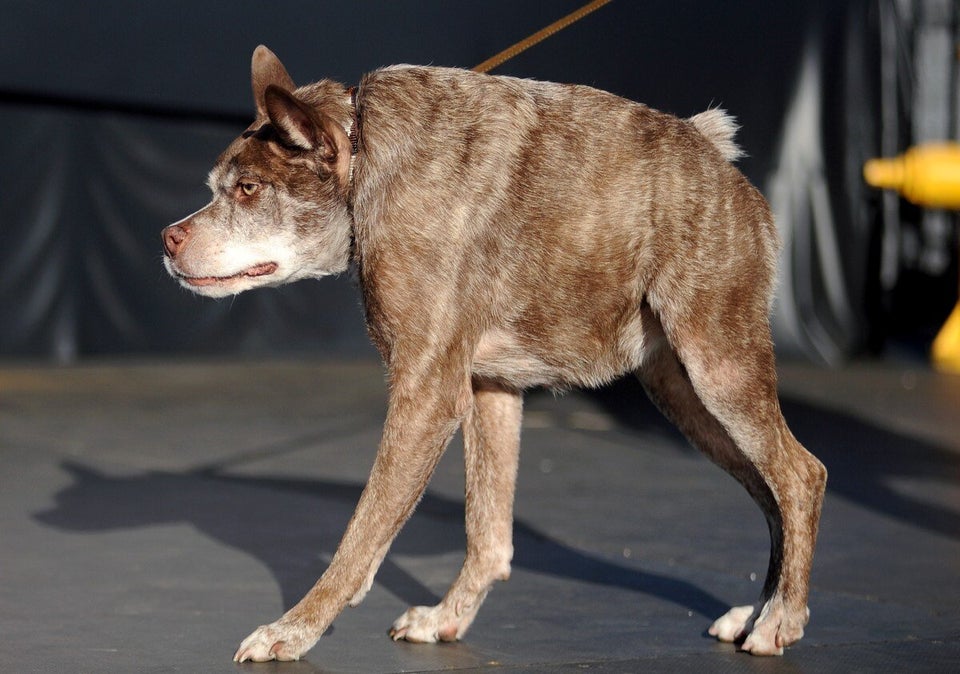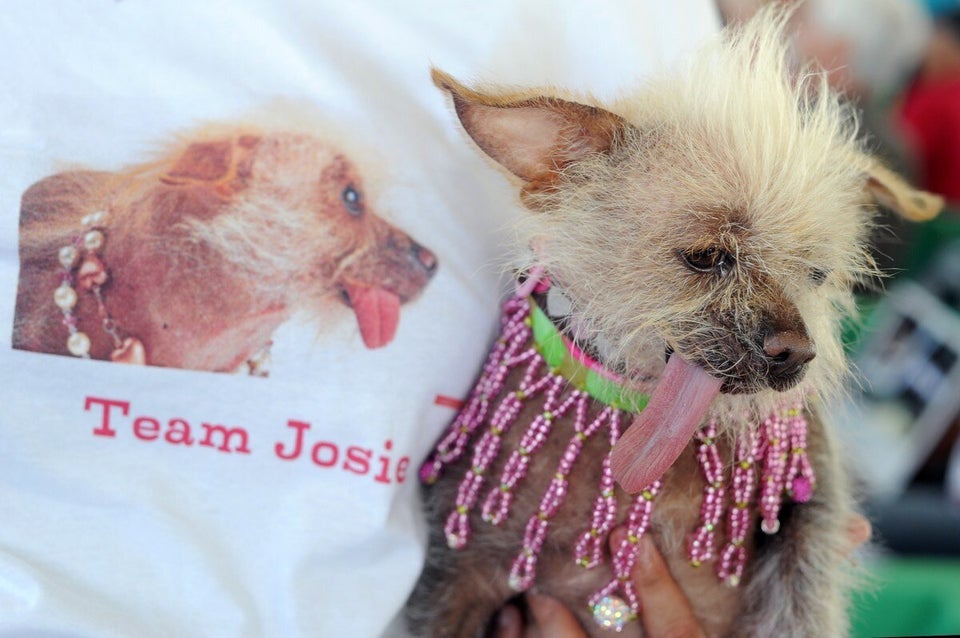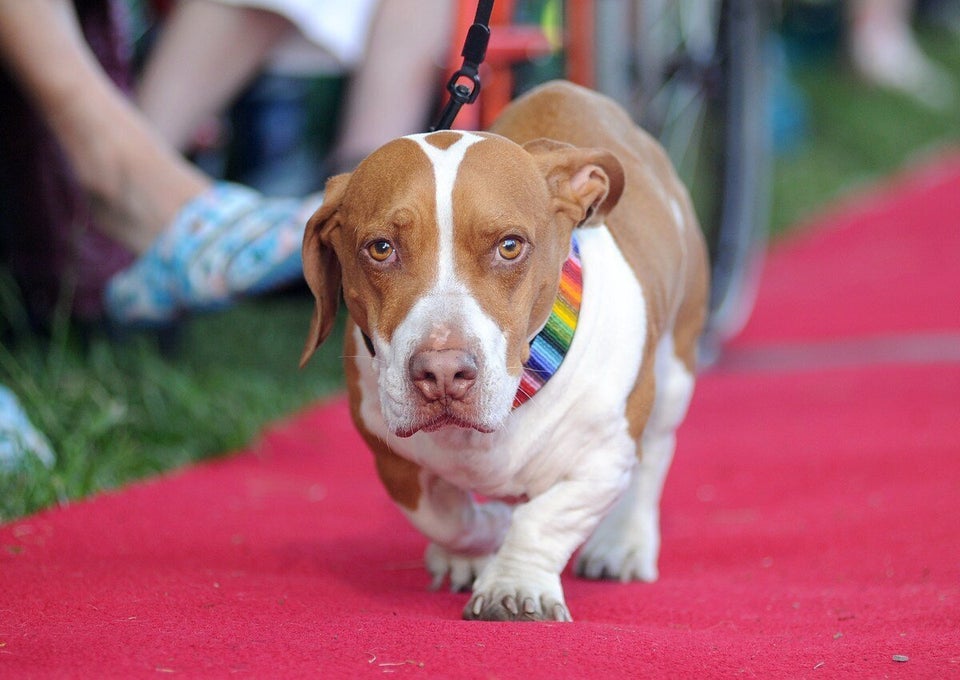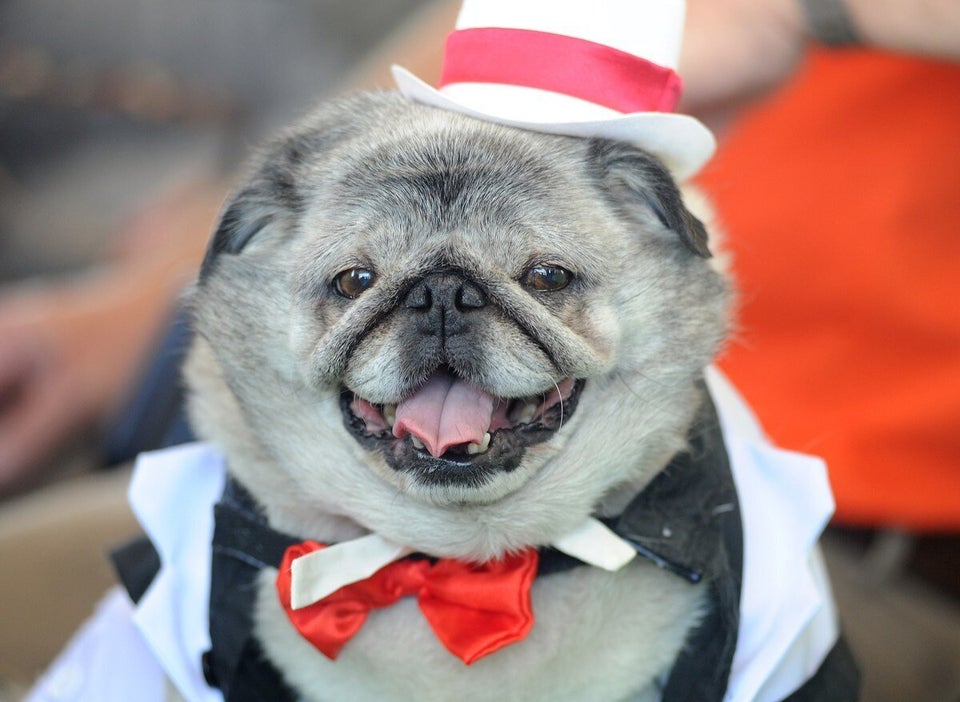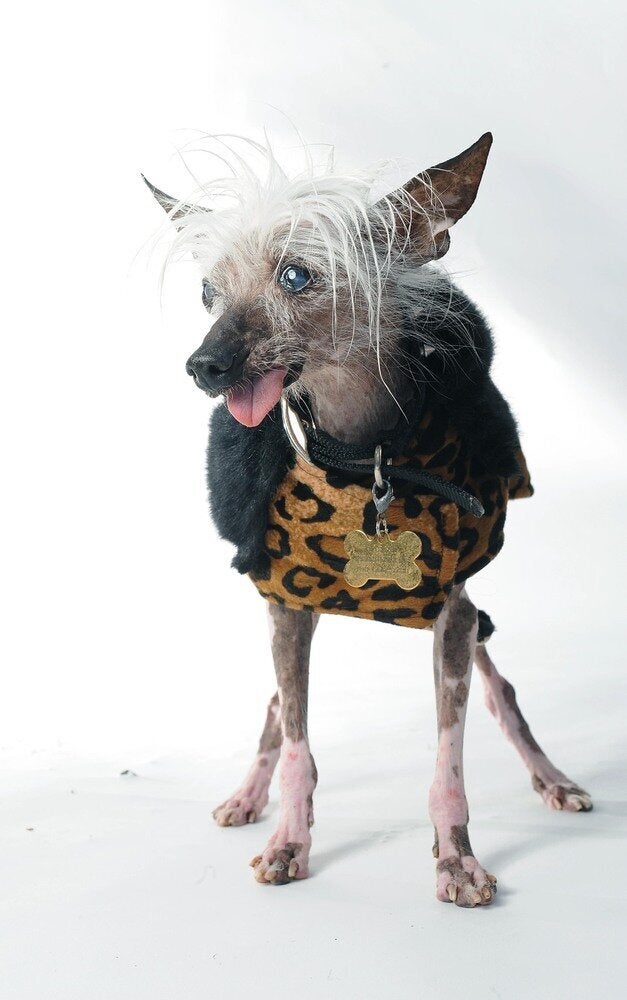 World's Ugliest Dog 2013
Popular in the Community