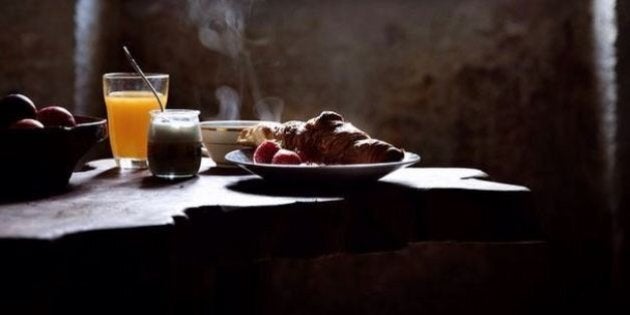 This week's photographer, @Sliceofpai, might be one of the best food photographers in Canada. Here she is in her own words:
Hi! My name is Joann Pai. I'm a food & travel photographer from Vancouver, and co-creator of @acornmag. I have a bit of wanderlust and love to travel as much as I can. I've lived in Vancouver for 16 years but will be calling Paris home very soon!
I'm inspired to photograph as a way of capturing and documenting beauty in the everyday. My focus is on food photography because I love how food has the ability to connect people to different places and feelings.
As someone who composes scenes for still life photography, sometimes I get too caught up creating an image rather than letting the scene inspire me. Some of my personal favorite shots are ones I didn't plan to take! Sometimes it's best to pause and let your surroundings inspire you.
I had this burger and peanut butter shake from Shake Shack in D.C. It was sooooo sloppily delicious but I decided not to post it because it wasn't very visually appealing and didn't show off how tasty it was. I rushed to snap this photo because I was so hungry! The lighting was a bit flat and the composition isn't very interesting.
Two years ago I met @bittadesign at an instameet and we got together for a drinking n' baking session. It was my first time collaborating with another photographer. We had such a blast and eventually started @acornmag together. Since this day I've had the opportunity to meet many others in the Instagram community. The friendships that have developed is definitely my favorite part about using this app.
@maurice — one of my favorite photographers. Maurice captures urban and natural landscapes with flawless composition. He's able to tell captivating stories about his adventures using both words and pictures
@twoforthebar — cocktail writer/photographer. This girl has a way of beautifully capturing the cocktail scene that's almost as good as being there
@littlemirandapiggy — food stylist from Toronto. Everything she makes looks beautiful and delicious! I love the bright and colorful scenes she creates. I've learned a lot about food styling through her photos.
@janakilarsen — ceramic artist, co-owner of Le Marche St. George café in Vancouver. I love the tones, textures, styling in her ceramics and her photography. I want to live in her world.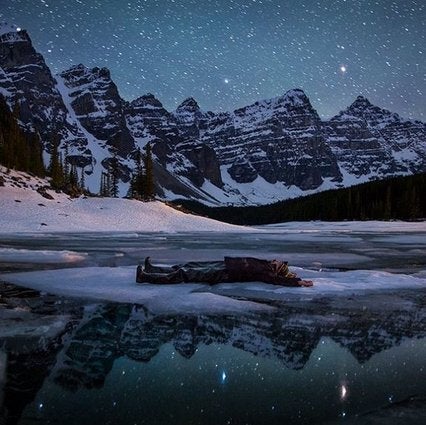 Canadagram Project