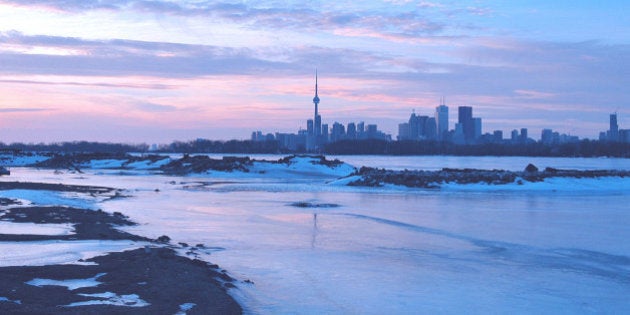 Canada's Instagrammers do a great job capturing this country's natural beauty and diversity. Each week we feature one of the country's best Instagrammers.
This week we go back to the 416 and feature one of the city's best street photographers @Soteeoh.
I love Toronto. Toronto is my city. There's so much happening here right now. I love shooting the people around me, the culture, the creative forces that are the new voice of this city. Its really inspiring. There's so much change and growth happening here I'm just trying to document as much as I can but at the same time putting my own creative spin on it.
There's two things that I think will make anyone a better photographer. one is to shoot everyday. It sounds pretty basic but I swear by it. Just a simple picture. Nobody else even has to see it. But just take at least one every day. The other thing is patience. A lot of times being patient and taking your time will allow you to get a much better image. Especially if you're shooting out on the streets, when you see an interesting setting or object, just wait for a minute or two and an even more interesting scene will probably develop. This one was a beautiful sunset, but I just waited for an extra minute for the plane to fly over head and it just adds that extra touch to the photo.
I call this photo "The 6 Fail" LOL. "The 6" picture is one of my most recognizable photos but I have a whole bunch of "7s" and "5's" which no one cares about. Its all about timing though. I just think it's funny I have this one photo that really resonates and gets a great response, and then I have all of these other photos taken literally 1 second earlier or later that just totally suck.
This is a photo of a young girl that lives up in the north west end of the city. I was doing a photography workshop with the youth group up there and she came a long with her older sister. I saw her standing there and I asked her if I could take her picture and she said "sure" and just kept playing with her dandelion. So natural. I wish everyone was that easygoing in front of the camera.
My favourite photographer on instagram is @tahaphoto. He's got this style called #streetsoul and its just so distinct but somehow totally natural at the same time. He's a huge inspiration. But there's a lot of great young photographers in Toronto right now the scene here is actually incredible. I curate the @1loveto instagram feed so if you check that out you can see the rest of my favourites.
To check out more of @soteeoh's photos head to the Project Gallery (1109 Queen St. East) until May 13th. The show is part of Toronto's Contact Photo festival.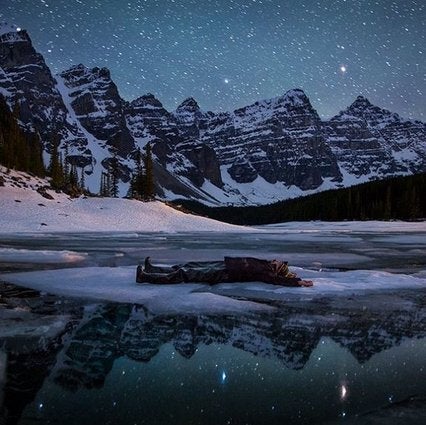 Canadagram Project