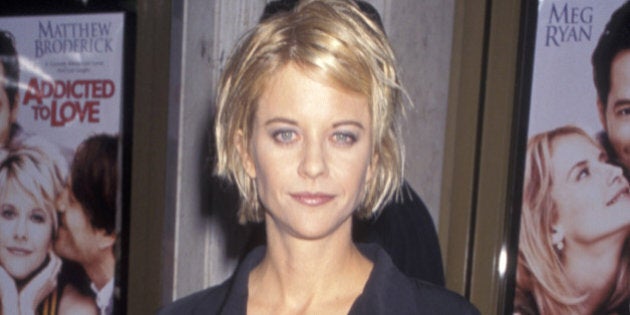 It seems like it was just yesterday when Meg Ryan charmed us all with her quirky charm, her bright blue eyes, her textured pixie cut and her quintessential '90s style.
The actress, who starred in classic films such as "Sleepless in Seattle" and "When Harry Met Sally," turned 53-years-old on Wednesday, Nov. 19.
This brought back many memories of her many fashion hits which have included but aren't limited to: oversized suits, retro sunglasses, wide-legged pants, crop tops and babydoll dresses.
So, to celebrate Meg's birthday, we decided to look back at her best '90s style moments that should never be forgotten.
In the velvet brocade outfit of our dreams in 1990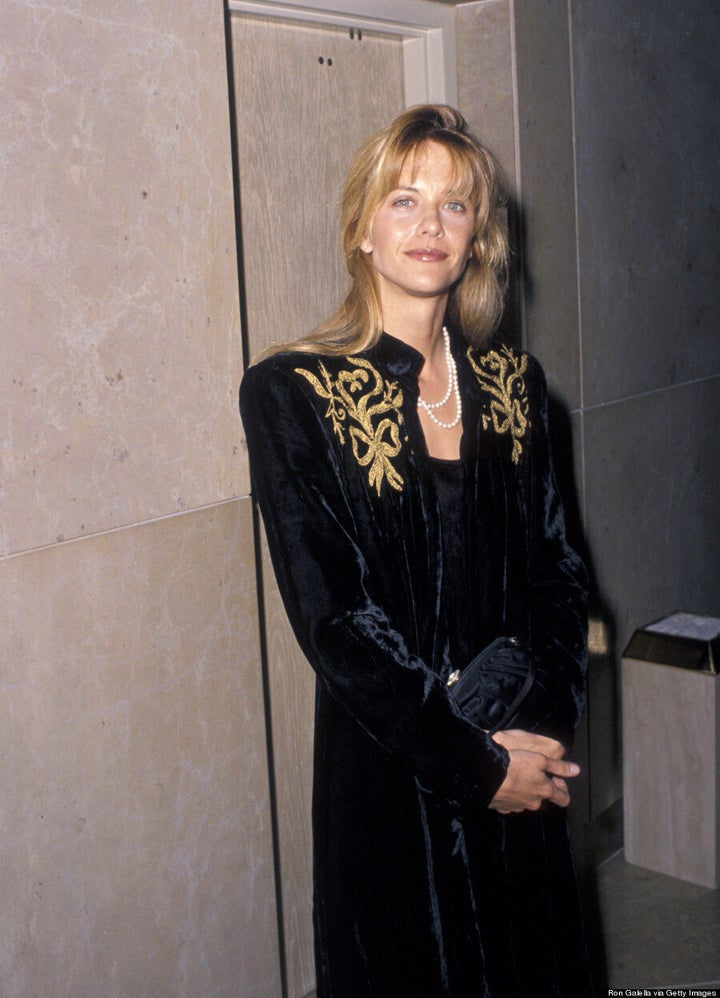 Channeling Neo before "The Matrix" existed in 1991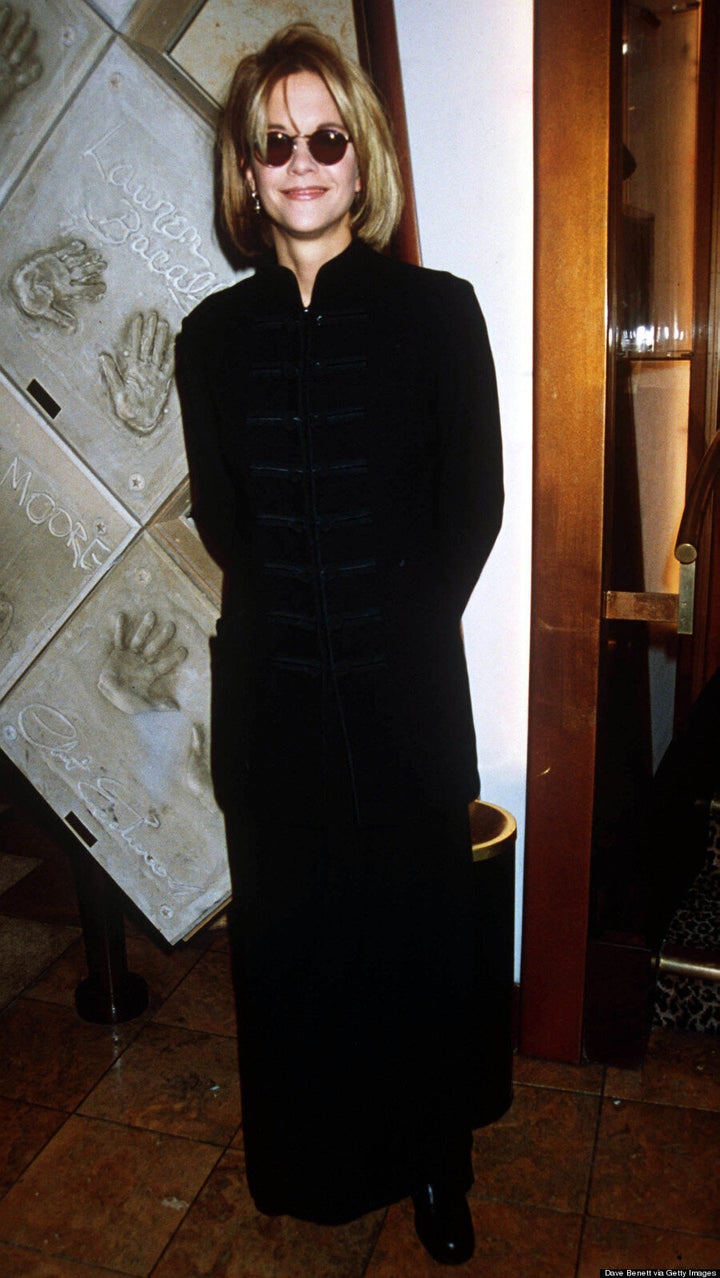 Rocking retro sunnies and high-waisted trousers like a boss in 1993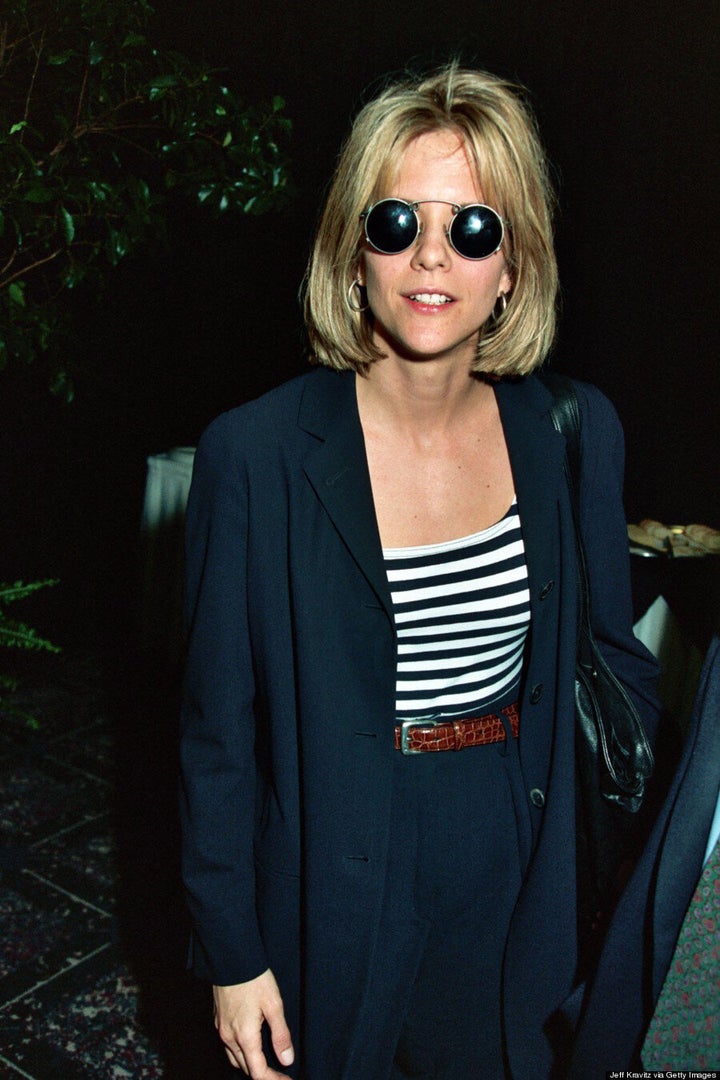 Meg made tank dresses cool before we knew what to do with them in 1993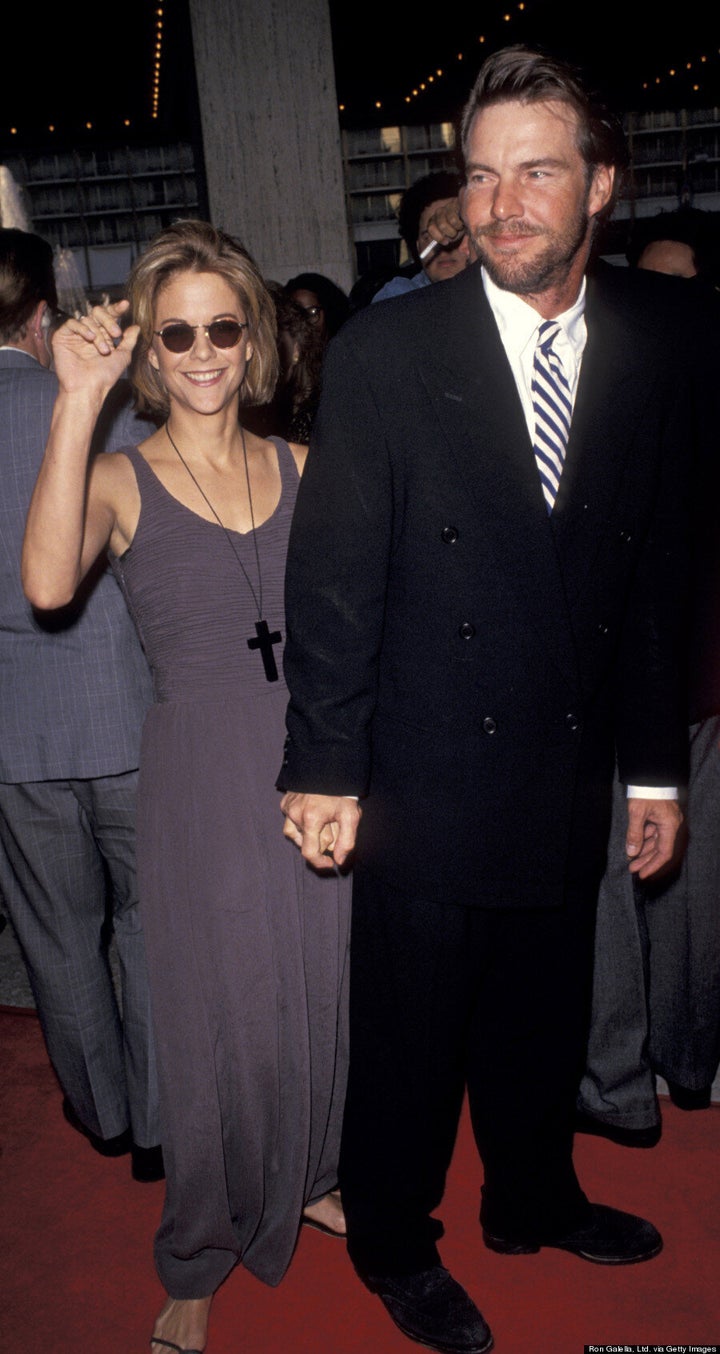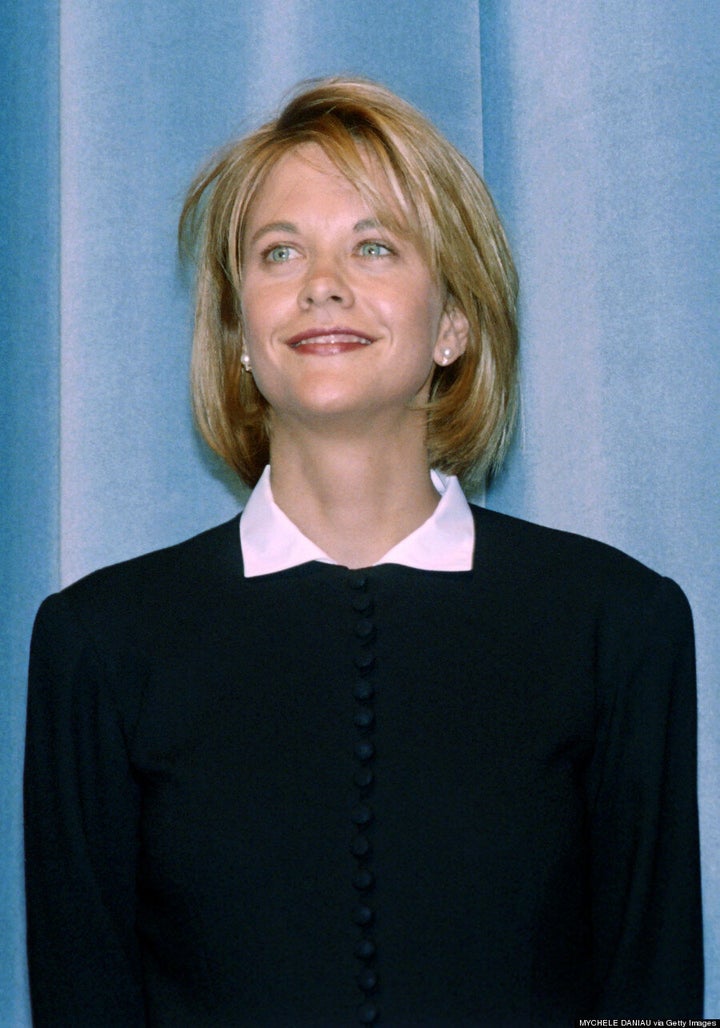 Like a true pioneer, Meg rocked crop tops in 1994 before they turned up everywhere in the 2010s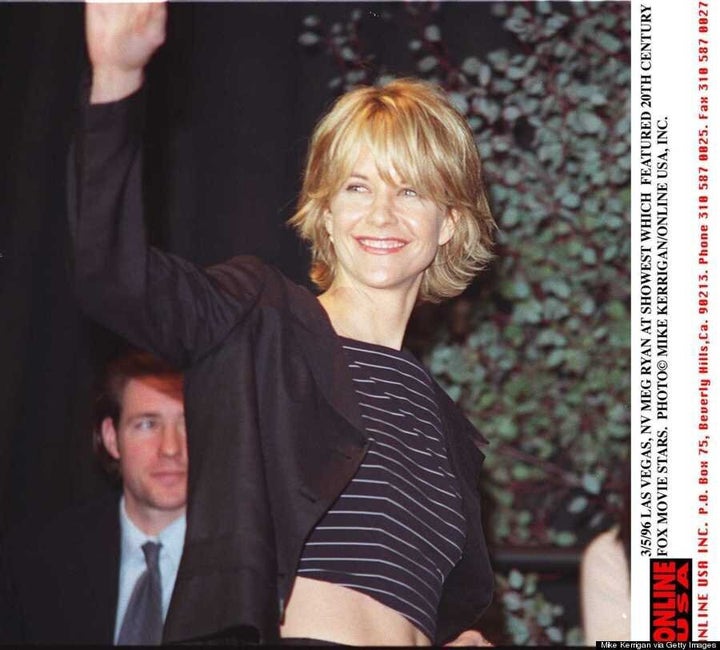 Meg basically invented androgynous chic in 1994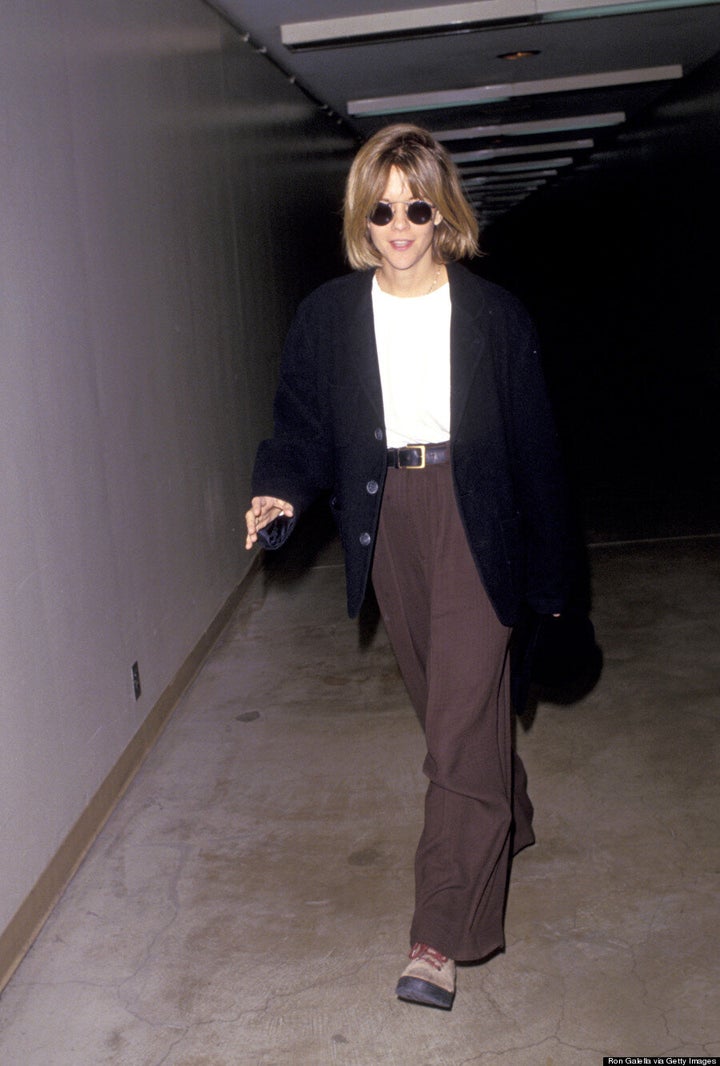 In 1994, this suit was all the rage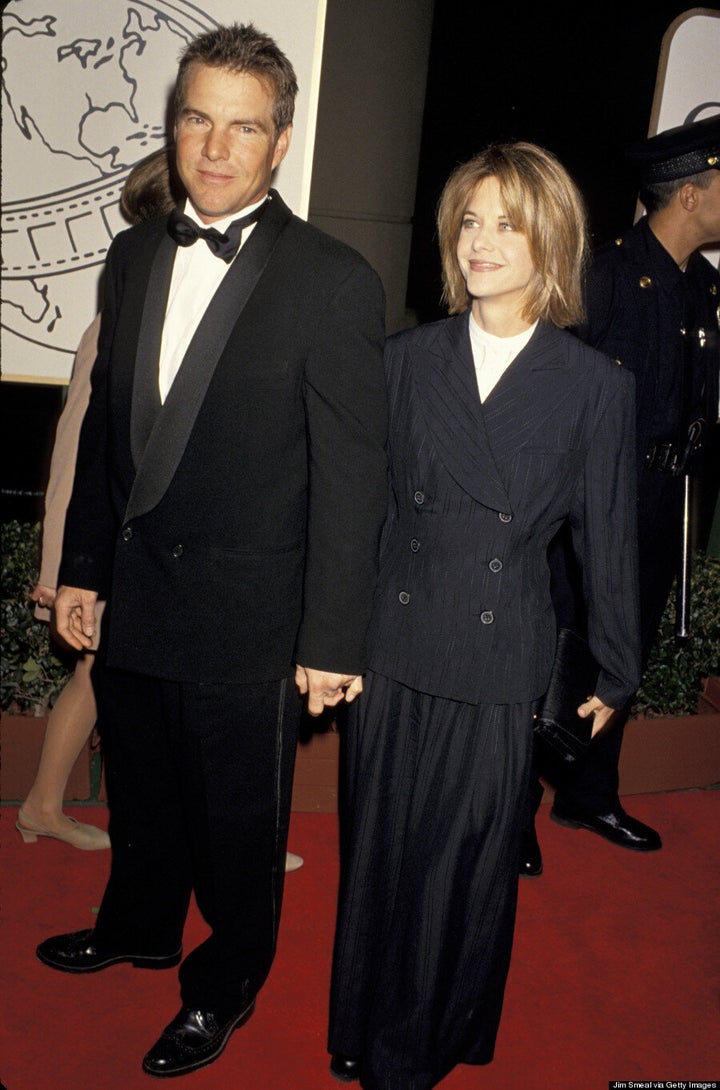 No one has ever looked better in leopard than Meg Ryan did in 1996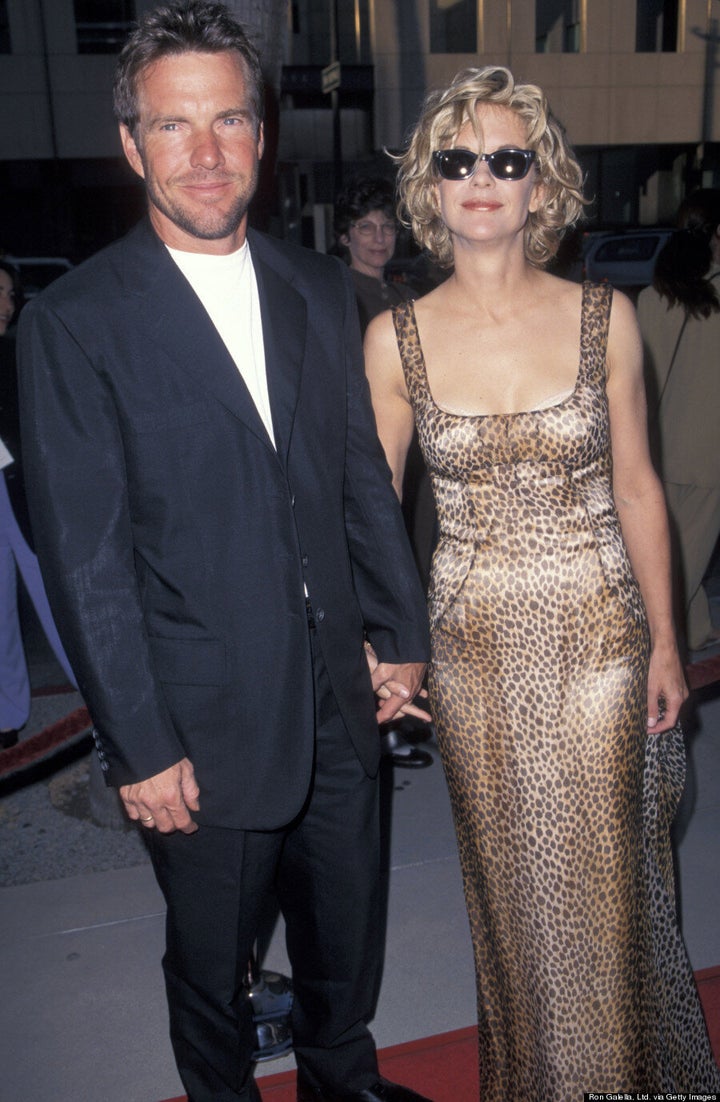 This photo could be from today, not 1996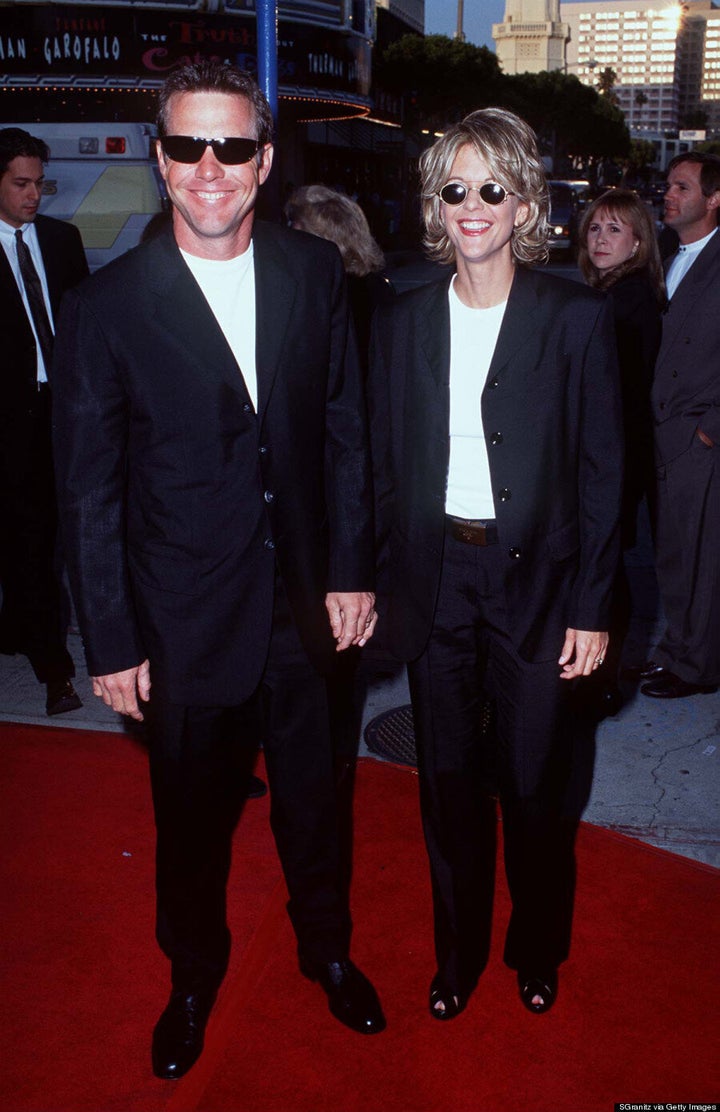 1997 never saw such glorious fashion as this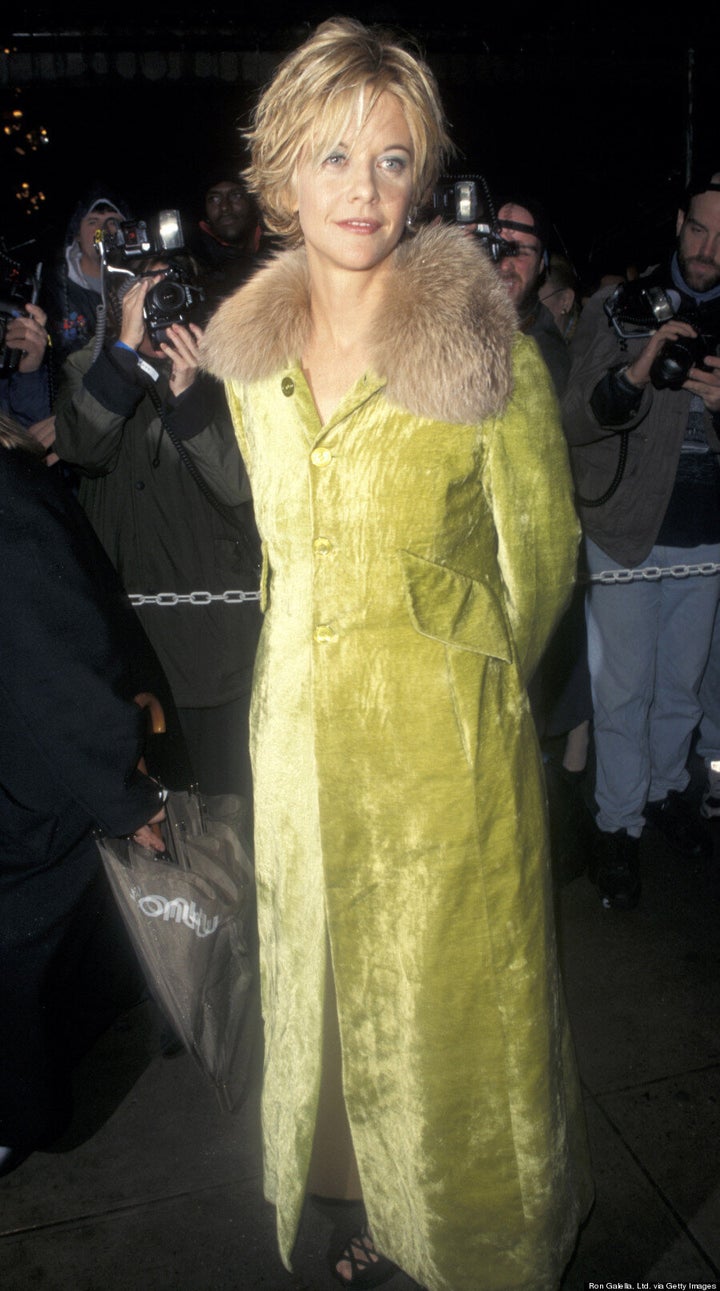 The textured bob that launched a thousand haircuts in 1997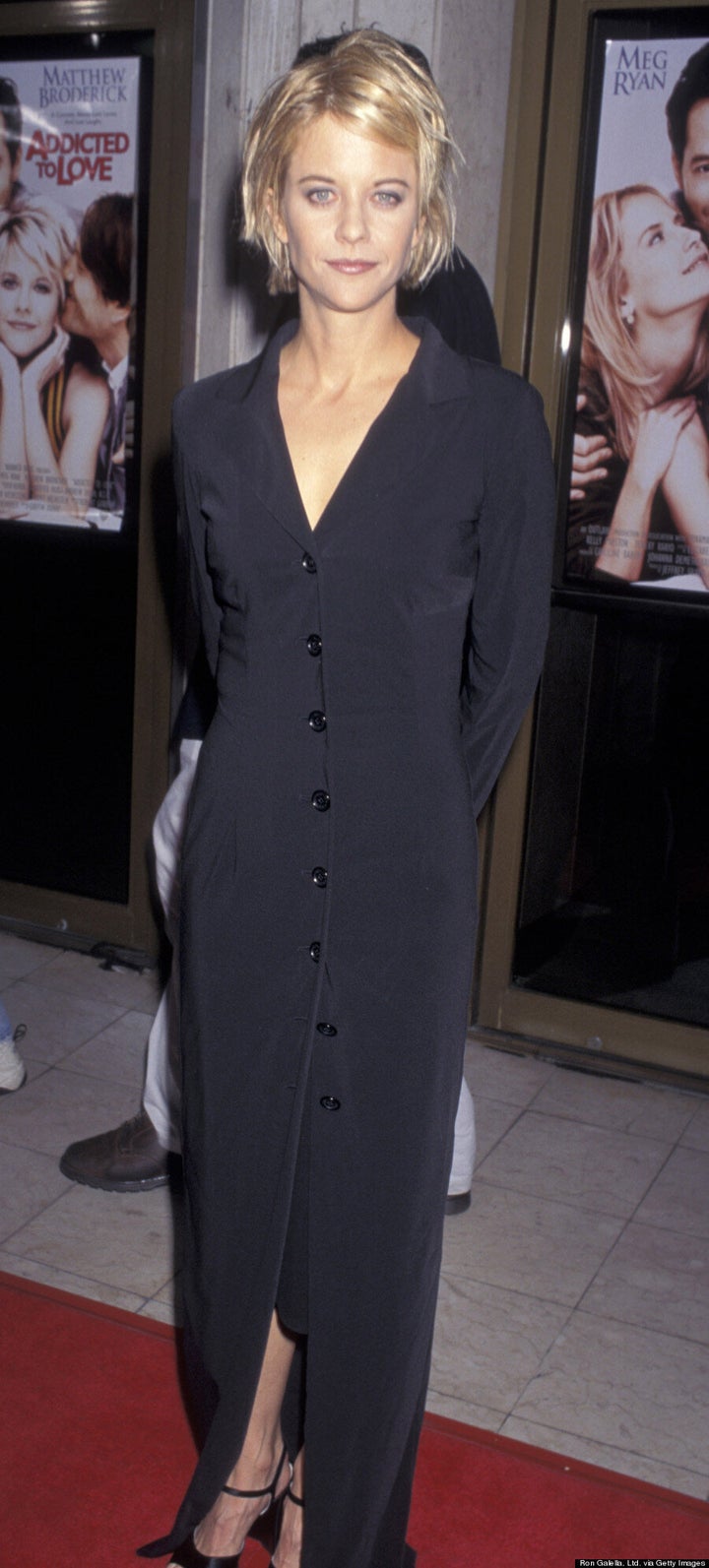 Long leather coats, forever! (Or just in 1998)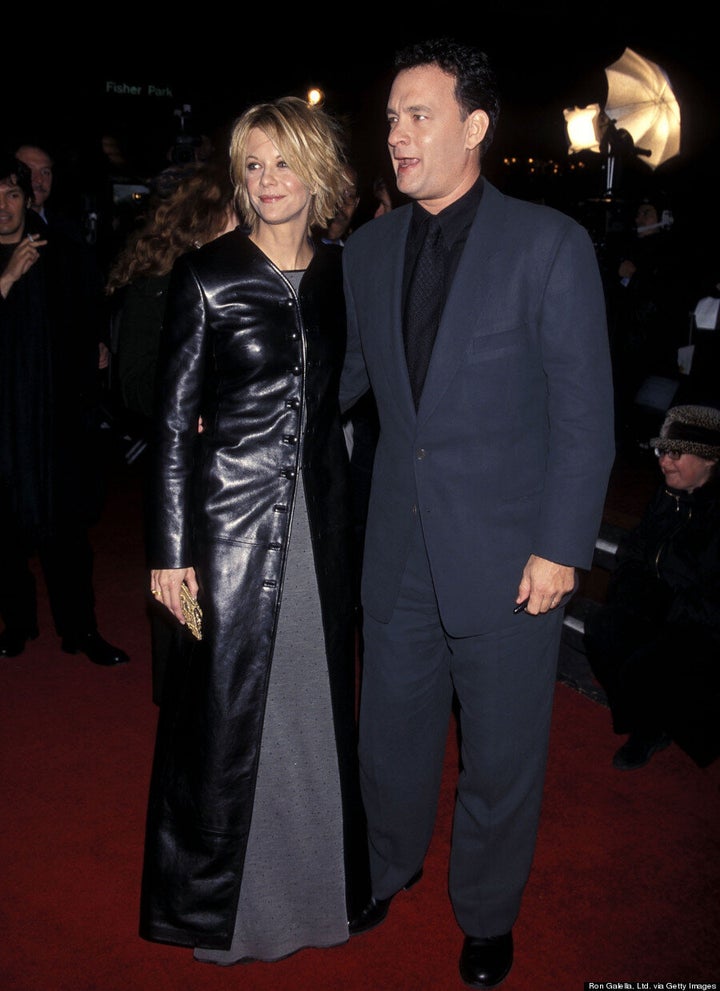 1998 was a really transformative year for Meg (style-wise, that is)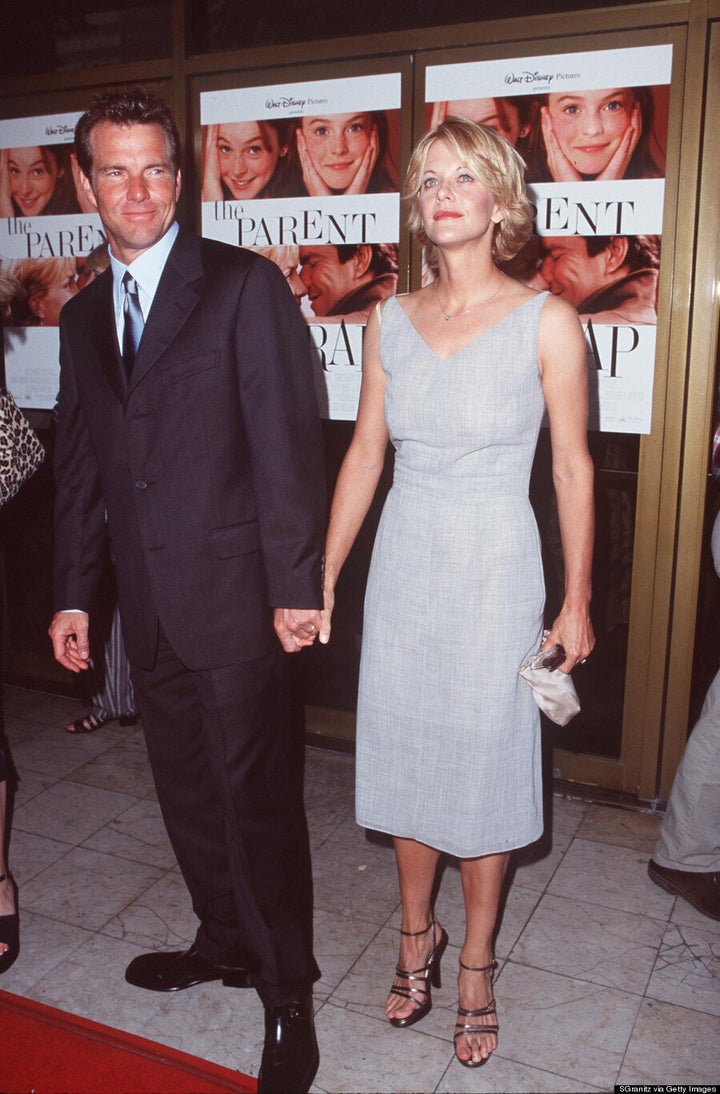 She's just too cool for school (and obviously, it was 1998)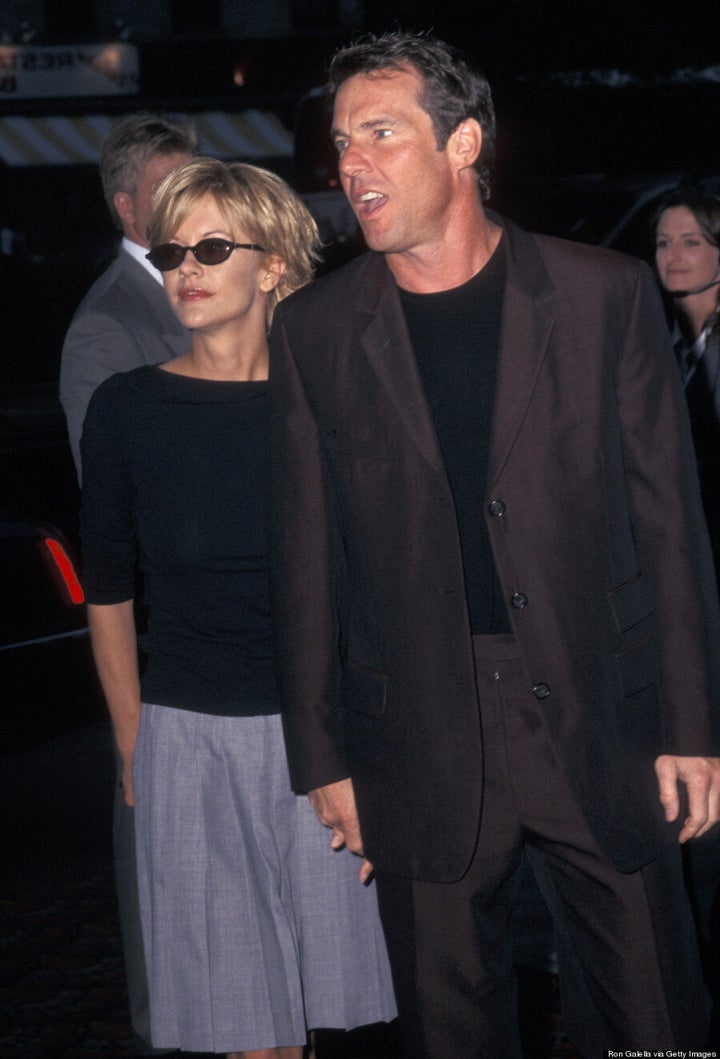 This two-piece basically captured 1999 style perfectly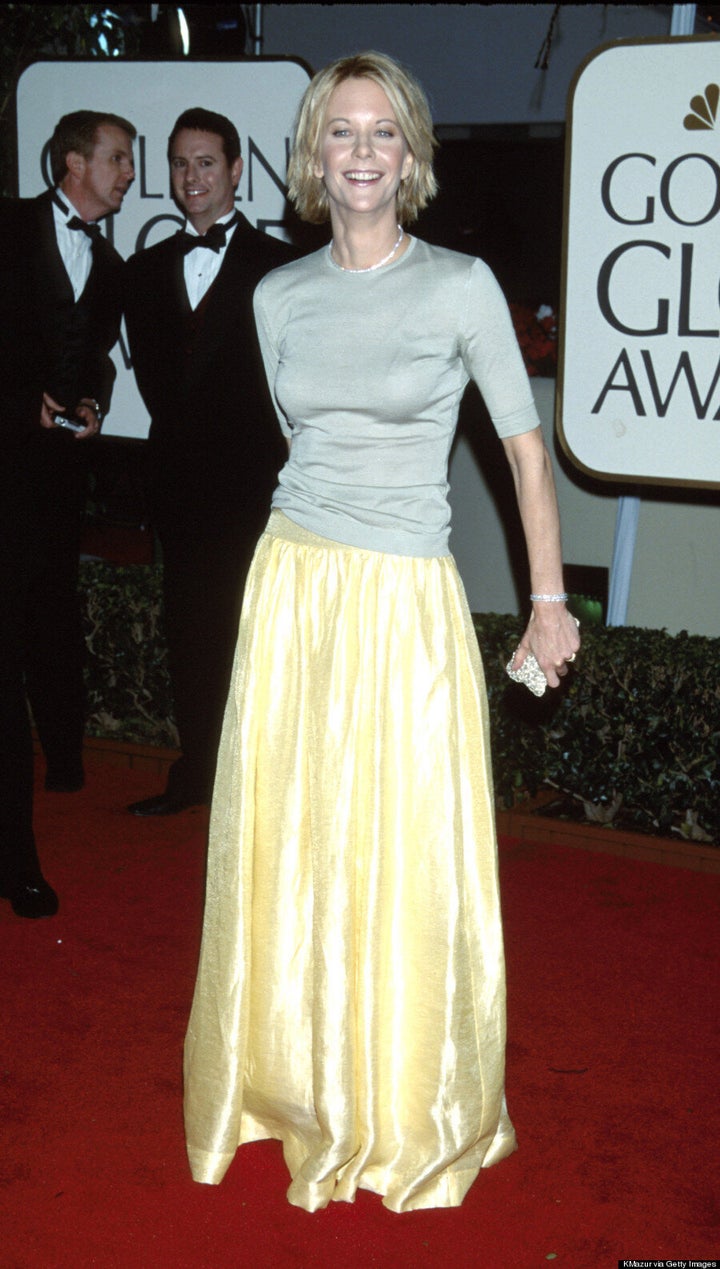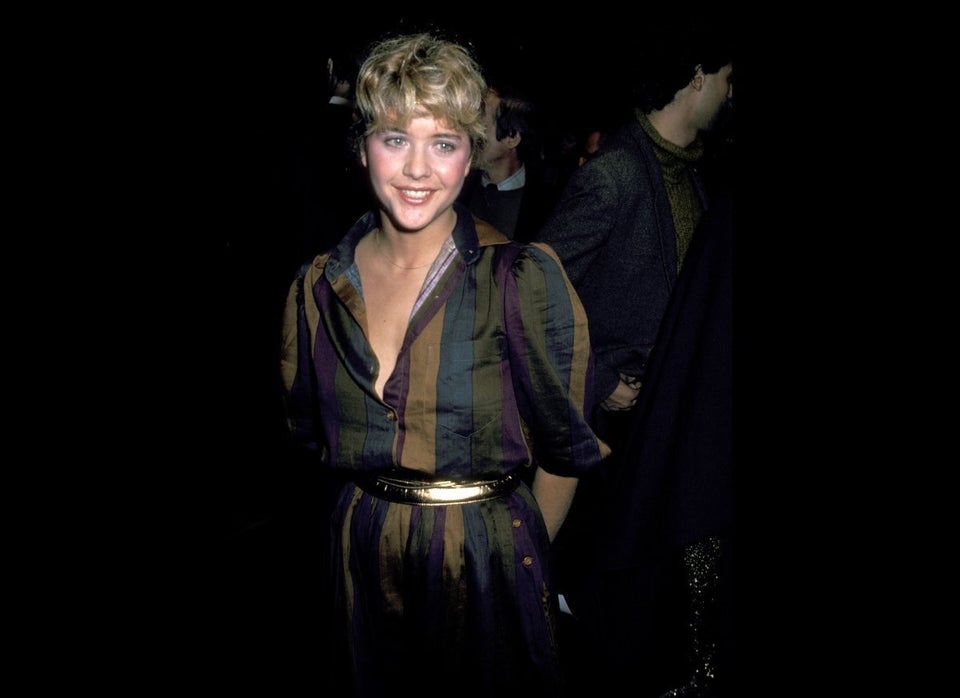 Meg Ryan Beauty Evolution
Popular in the Community