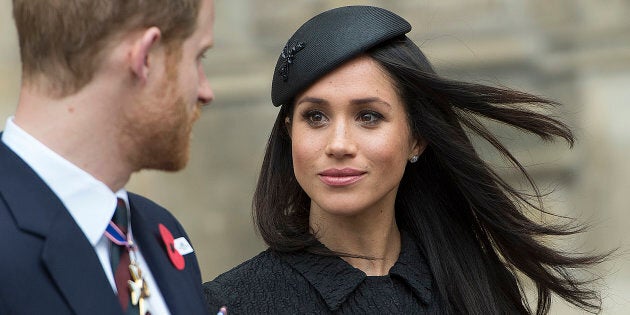 Meghan Markle might not become an official member of the Royal Family until her May 19 nuptials with Prince Harry, but she is already a fashion icon with her modern but relatable style. Not only is "The Meghan Effect" in full swing (the outfits and accessories she wears often sell out in minutes), but there are numerous fashion blogs dedicated to the former "Suits" actress' every outfit.
"Meghan is quickly becoming a fashion icon. Her style is modern and on-trend, while still remaining down-to-earth and relatable. People love that her style is familiar, and we could dress in similar outfits for our everyday, 'non-royal' lives," Amanda Dishaw and Christine O'Brien Ross told The Independent.
"She has an extremely high profile, thanks to her new husband-to-be, and she is using that to showcase what a 21st century woman looks like."
People love that Markle is so relatable, the two editors added.
"She is just like us — an American girl from a modern family and a normal upbringing! And yet, she magically captivated the world's most eligible bachelor! People want to capture that magic for their own lives, and the easiest way to do that is through fashion. Because we can apply her style to our non-royal lives, we feel a little more connected with her and a bit more 'royal.'"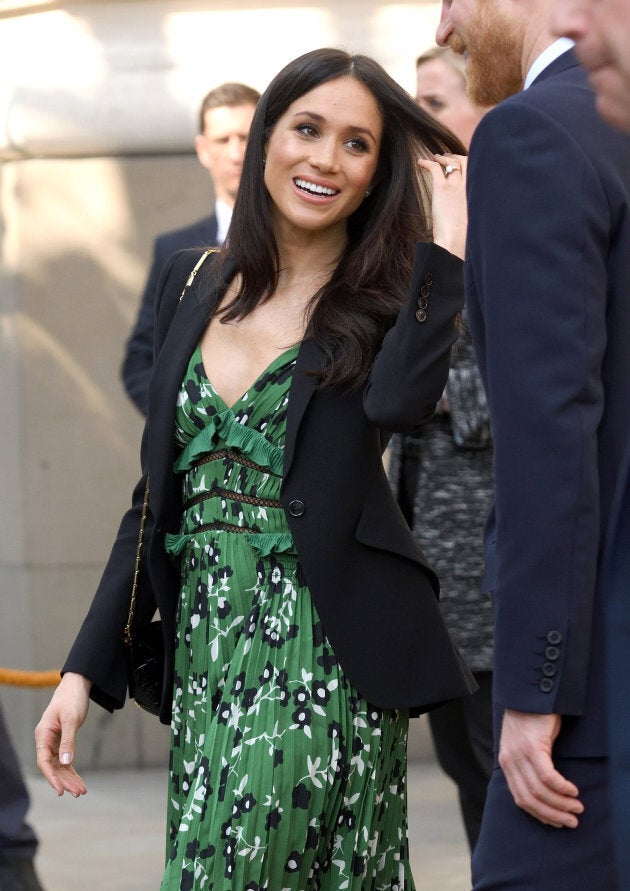 Blogger Charlotte Crawley, who writes about Markle's fashion at Mad About Meghan, told People magazine that her website's traffic has increased by 50 per cent since Markle and Prince Harry's engagement. She's been documenting Markle ever since she saw her speech at a United Nations Women event, Crawley told the magazine.
"I immediately thought, 'This is a woman of substance,'" she said. "Why not document her journey on a blog?"
"She's down to earth, she wears ripped jeans, she shops at J.Crew," Ross said.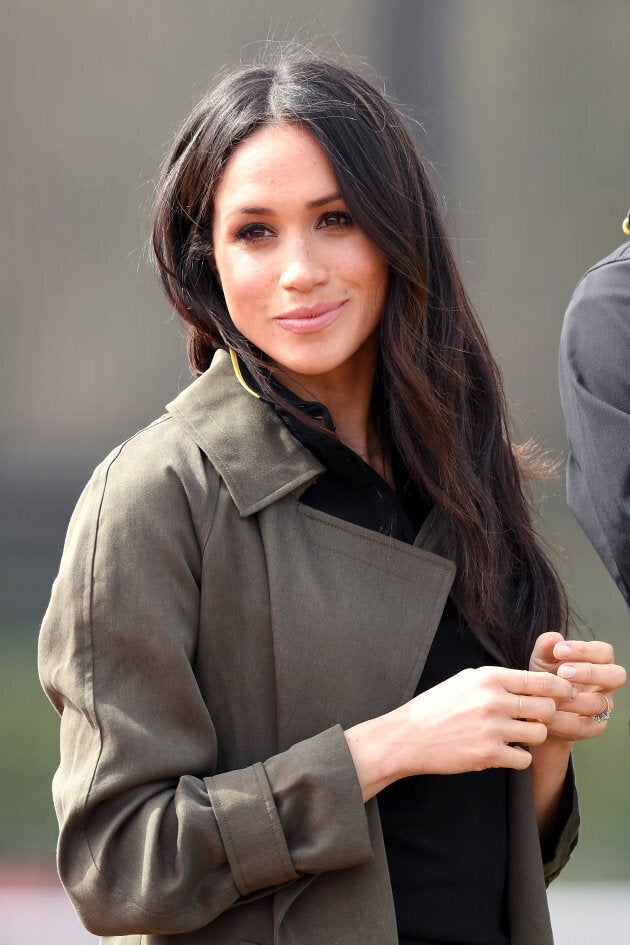 Of course, not all of Markle's outfits are so wallet-friendly.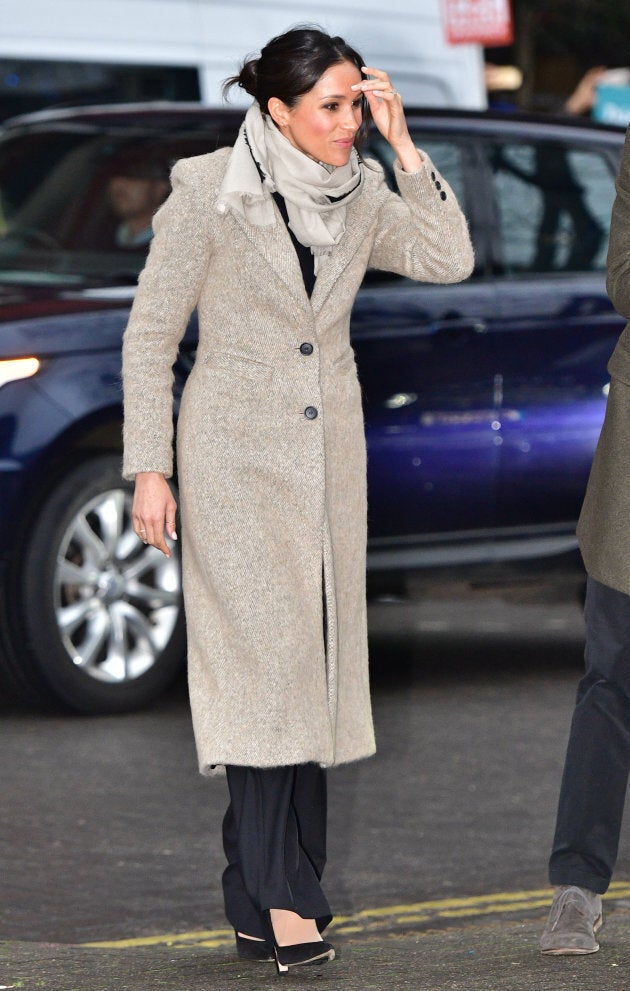 "Meghan has shown unwavering commitment to her timeless style," Smythe co-designers Andrea Lenczner and Christie Smythe told Hello magazine.
But Markle's biggest fashion moment — her wedding — is still to come.
Markle will wear "an elaborate yet traditional bridal gown for the ceremony and reception, and a glamorous, more sophisticated dress for the evening," according to Vanity Fair.