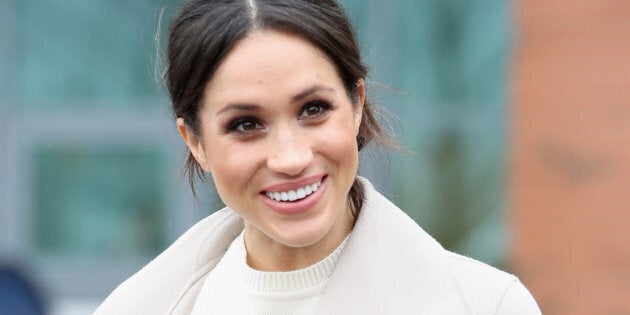 UPDATE: While Meghan decided against having a maid (or matron) of honour for the wedding, Jessica Mulroney's children will very much be part of the official celebrations. Read more about their involvement here.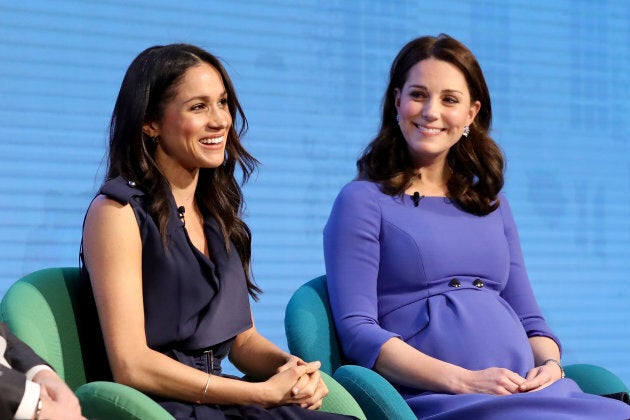 A source revealed to Entertainment Tonight that the former "Suits" star will "choose one of her closest friends who has stood by her for many years before meeting Harry."
While the insider did not reveal which friend Markle chose for the position, we think we have a pretty good hunch.
Markle's maid of honour will likely be her longtime BFF Jessica Mulroney. If that name sounds familiar, it's because the Toronto-based stylist is married to eTalk host Ben Mulroney, who is the son of former Canadian Prime Minister Brian Mulroney.
How's that for a Canadian connection?
While we're only speculating Markle's maid (or rather, matron) of honour, the evidence speaks for itself.
Plus, Markle has been featured on Mulroney's Instagram account plenty of times, proving they're not only close friends, but that they've had a number of travel adventures together.
Mulroney, her husband Ben, and their three kids are reportedly invited to the royal wedding. The couple's daughter, Ivy, is said to have an important role to play at the nuptials, according to Us Weekly, which only adds to speculation that the Canadian stylist has been asked to be Markle's maid of honour.
Markle and Harry "want to involve their friends and family as much in as much as possible throughout the day," a source previously told the site. That's why the Duke and Duchess of Cambridge's eldest children, Prince George and Princess Charlotte, will also be involved in the wedding party (the third royal baby will likely be excluded as her or she will only be a few weeks old by the time of the nuptials).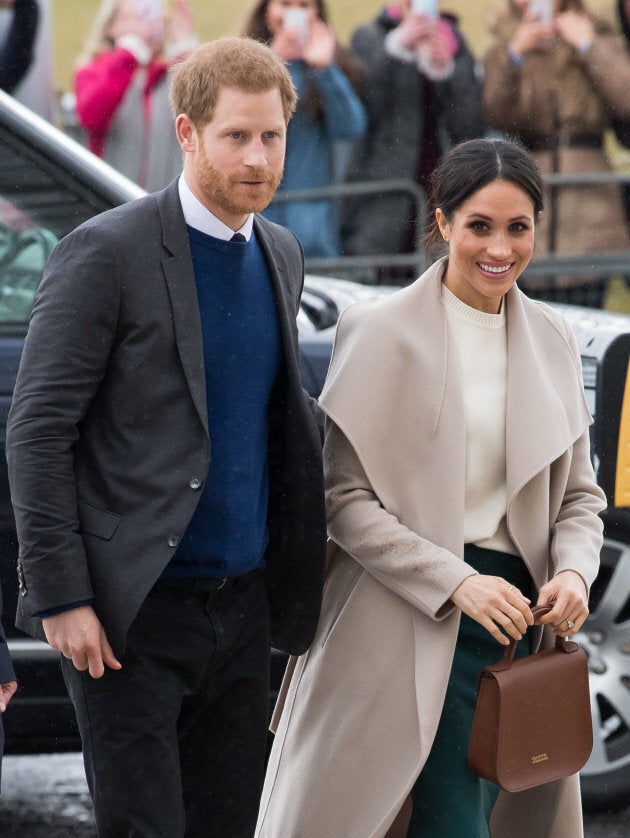 While we're willing to bet the 36-year-old chose Mulroney for the coveted role, other suggested possibilities include celebrity friend Priyanka Chopra or "Suits" co-star Sarah Rafferty, Elle U.K. reported.