If you're a fan of the royal coupledom known as Meghan Markle and Prince Harry, then you're probably going to be ~very~ excited about this news.
According to reports, the 36-year-old actress and her beau of more than one year spent time with the Queen over tea last week at Buckingham Palace.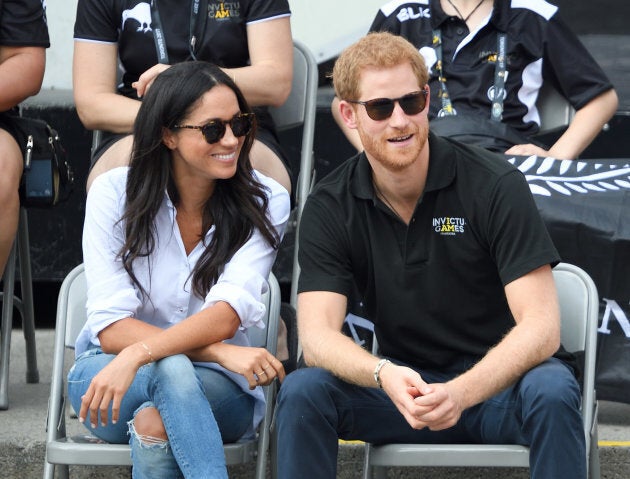 The Daily Mail notes that Markle and Harry arrived (via a Ford Galaxy with blacked-out windows) at Her Majesty's private entrance to the palace on Oct. 12 and that the meeting was "said to be extremely informal... in part it was to settle any nerves Meghan might have felt but also to ensure it was not widely publicized within the palace."
Harry, I understand, was introducing his American actress girlfriend to the Queen.
He adds: "After being driven in to the inner courtyard, the couple were said to have been whisked up to the Queen's private sitting room on the first floor overlooking the palace gardens and Constitution Hill, and which is served by a lift."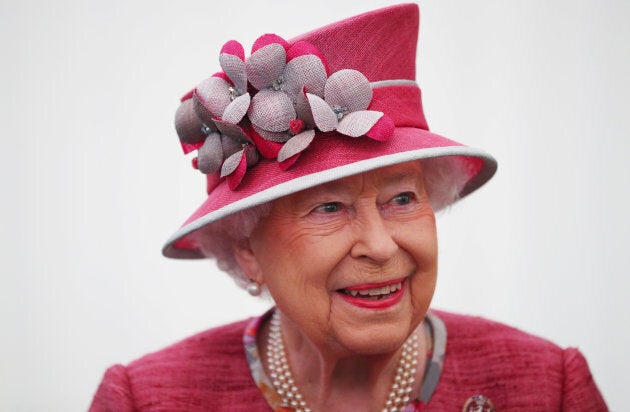 If this is true, then it no doubt means that an engagement, if it hasn't happened yet, will probably happen soon.
Keep Up With The Royals

Get our weekly email round-up of all things Royal.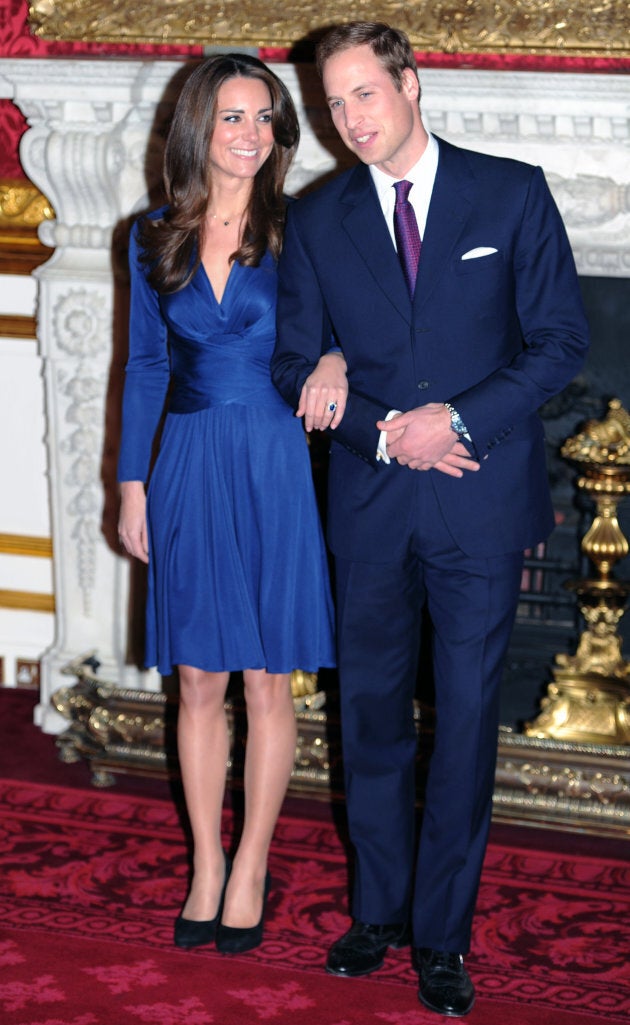 Although some speculate that the fact that Markle is divorced (she was married to movie producer Trevor Engelson from 2011 to 2013) would hurt her chances of being Harry's wife, it would probably make no difference as modern royal marriage rules have become more lax than in previous years.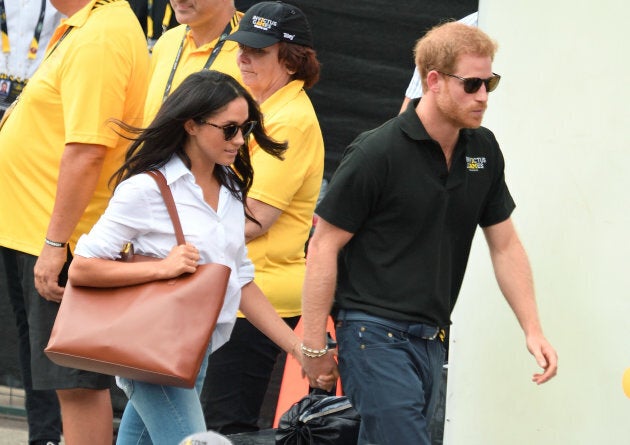 The couple made no secret of their affection for one another, as they were spotted holding hands and touching each other while watching a sporting event. And at the Invictus Games closing ceremony, Harry was photographed kissing Markle on the cheek with her mother nearby.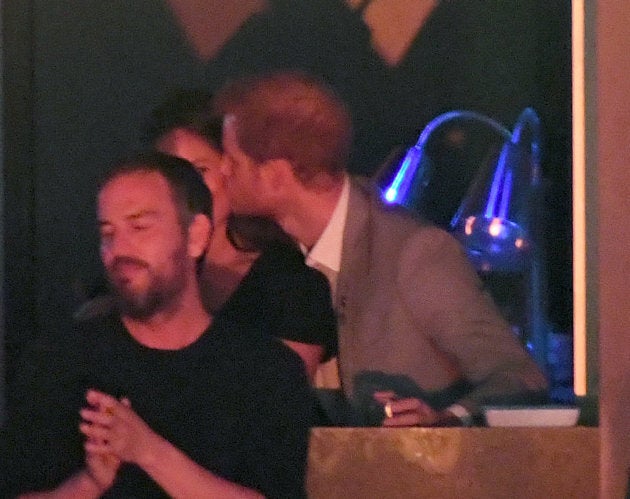 We think it's safe to say then, that it's not a matter of if but when an engagement announcement will happen. And we can't wait!