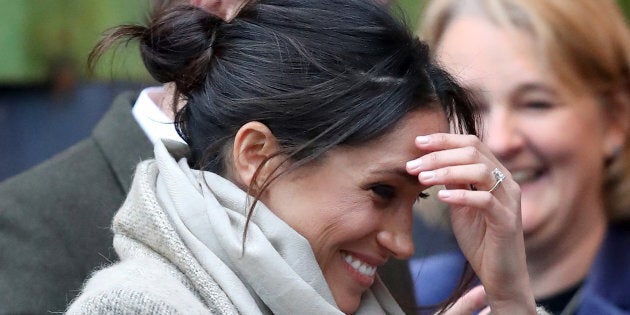 Meghan Markle will become part of the Royal Family this year, but she's not letting that stop her from dancing to her own beat.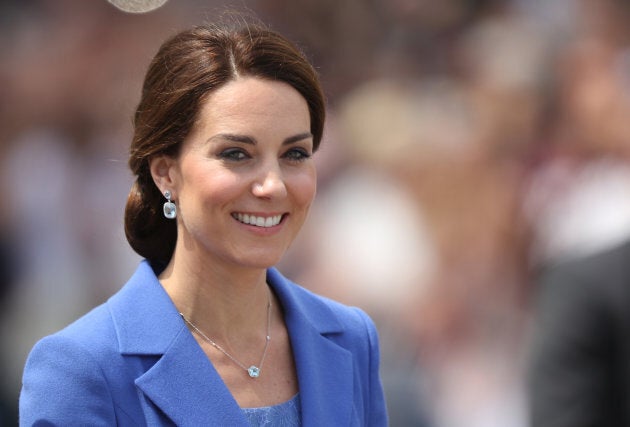 As a result, not even Her Majesty is exempt from making a fashion misstep. Back in December, for instance, she accidentally matched her guests, Nigerian High Commissioner George Oguntade and his wife Modupe Adewemimo, when they arrived for a meeting at Buckingham Palace.
The trio all wore similar vibrant purple attire, which is the colour that has long been associated with royalty and, in the past, was only allowed to be worn by close members of the Royal Family, Harper's Bazaar reports.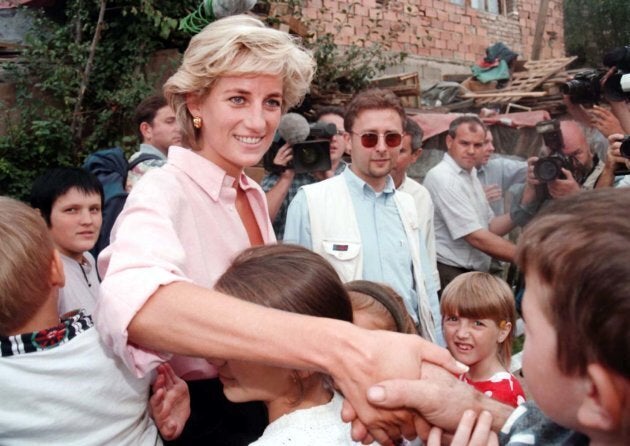 "She liked to hold hands when visiting people or shake hands and have direct contact," Eleri Lynn, the curator of a fashion exhibition on Princess Diana, told Hello magazine. "She also stopped wearing hats because she said, 'You can't cuddle a child in a hat.'"
Whether or not Markle is taking a rebellious fashion cue from Diana, we're excited to see how she develops her own style when she becomes a royal.
Keep Up With The Royals

Get our weekly email round-up of all things Royal.