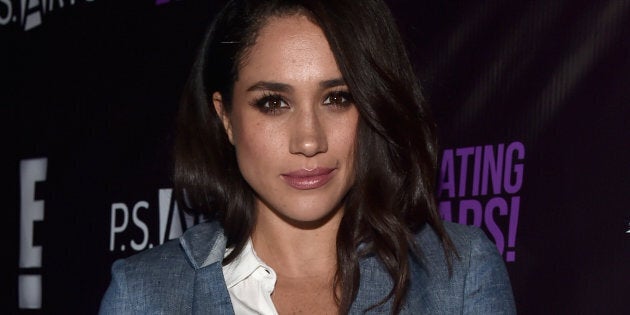 Will there be a royal engagement to cap off the terrible year that has been 2017? Signs point to... maybe.
One of the biggest signs that we'll be waking up to a photo of Meghan Markle flashing a ring soon comes from Markle herself.
Since wrapping up "Suits" — reportedly her final season with the series — the actress has made arrangements for her two dogs to stay with her mom, Doria Radlan, and has moved much of her furniture into storage while she transitions to her new life in London.
Keep Up With The Royals

Get our weekly email round-up of all things Royal.
"Meghan's furniture from her Toronto home will be going into storage and her personal belongings are being sent to the U.K. ... With 'Suits' over, so is Meghan's life in Toronto," a source told Us Weekly.
"It's the end of a really precious era so she's definitely sad to see it come to an end, but she's also really excited about starting a new chapter with Harry."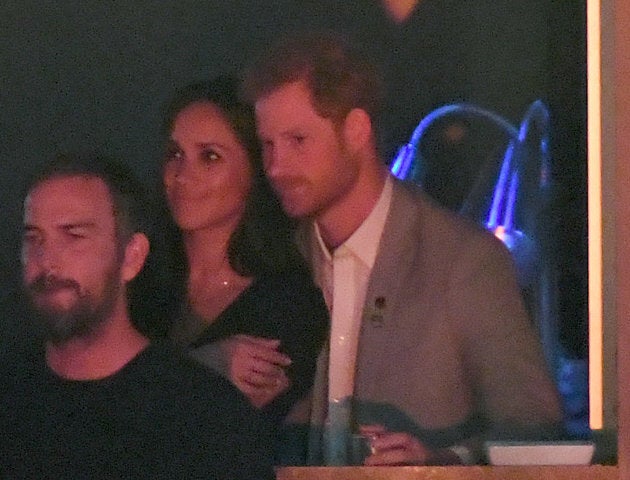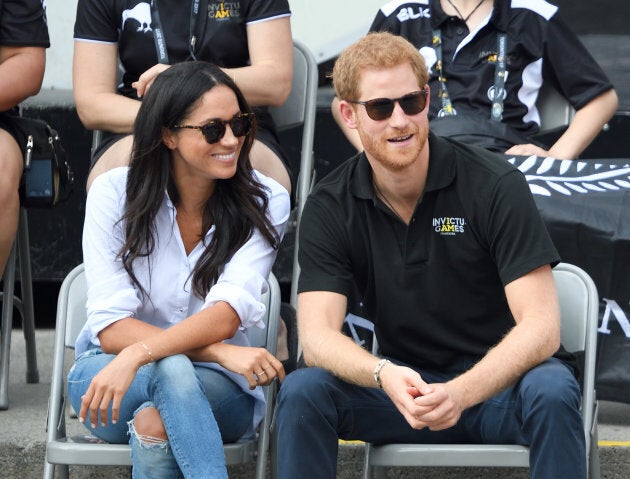 Should they get married, it would be Harry's first marriage, and Markle's second. The actress was previously married to producer Trevor Engelson from to 2011 to 2013.
Bring on the royal wedding!