According to The Telegraph, Middleton's seating arrangements kept all couples apart, which British etiquette guide Debrett's notes is a common practice at formal dinners as it provides more opportunities for individuals to interact outside of their normal circles.
In the weeks leading up to Middleton's royal-ish wedding, many wondered if Markle would be in attendance alongside the prince despite the bride's "no ring, no bring" policy. Once Prince Harry was photographed arriving at St. Mark's church in Berkshire with Prince William, it became evident the actress would only be seen at the reception.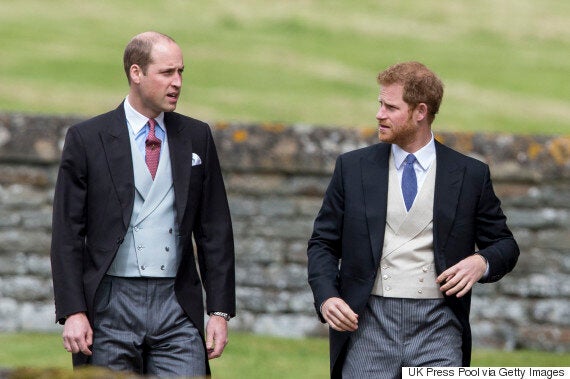 The couple was all smiles as they arrived at the Middleton's private estate.
Despite Meghan and Harry's arrival at the reception, sources told The Telegraph that the bride remained the centre of attention. The new Mrs. Matthews reportedly changed into a second gown and let down her hair for the evening festivities.
More From Pippa Middleton's Wedding: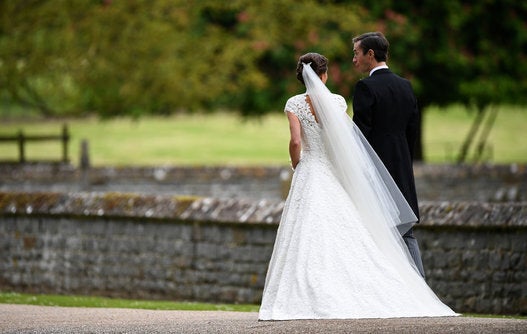 Pippa Middleton's Wedding In Photos