New year, new work engagement!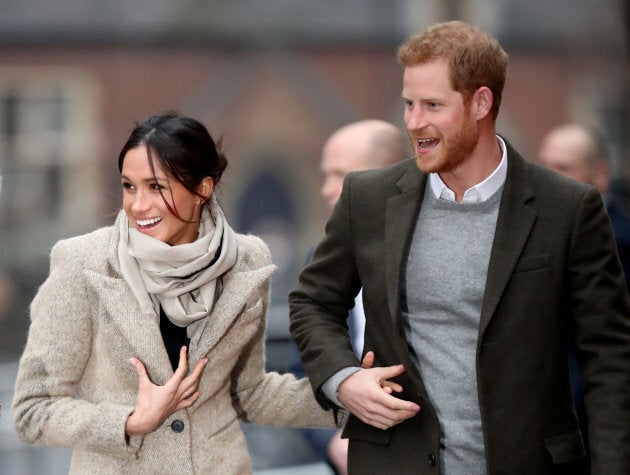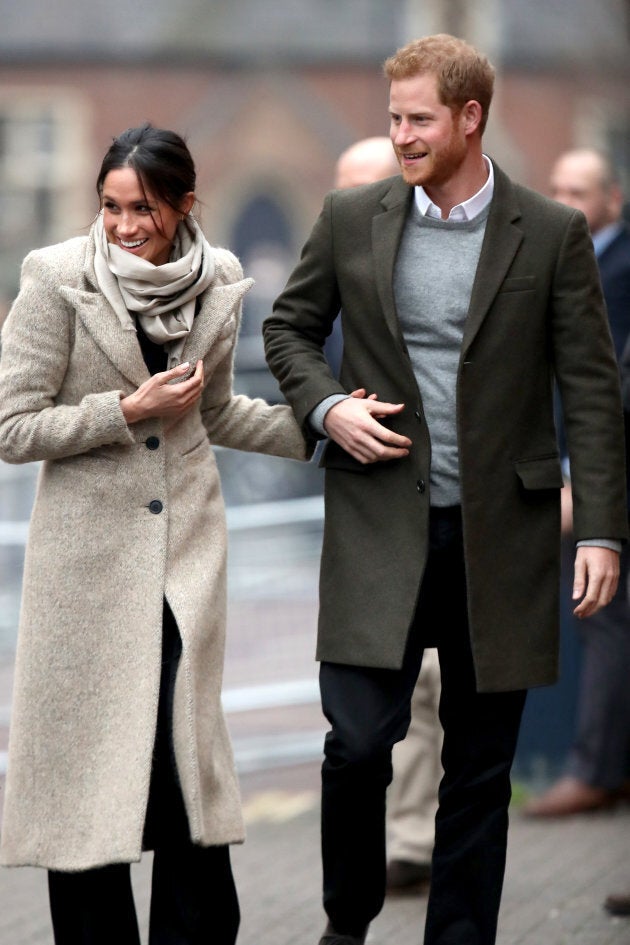 "We didn't invite them, they approached us just before Christmas," station founder Shane Carey told the mag. "I was asked to give a major presentation the next day and have been working on this non-stop ever since. The reason they are coming is because we are aligned very closely to their interests, we do a lot of work around mental health. The whole model of Reprezent is peer mentoring, and I know that is something that really interests Prince Harry.
"Reprezent is about giving young people a voice and confidence. And radio is probably the way to do it. There are so many jobs that you can do within radio — not just the obvious skills, but also getting on with people, turning your hands to all sorts of jobs."
Their tour included listening to a live radio segment, meeting some of the current and former volunteers and learning about the station's training programs.
"They were very clear they didn't want to be on the radio but one thing they were very, very strong on, which I quite liked actually, is that they wanted to talk to young people as much as possible," noted Carey.
"This is brilliant for us. We have been slogging at it for 15 years and to actually have the spotlight shone on us in this way is remarkable."
This was the couple's second joint engagement since announcing their betrothal in November. Their first engagement, carried out on Dec. 1, included a visit to the National Justice Museum and the Nottingham Contemporary to attend the Terrence Higgins Trust charity fair, in honour of World AIDS Day
Keep Up With The Royals

Get our weekly email round-up of all things Royal.