Like her or loathe her (what? We too get jealous that she's dating the world's most eligible royal), you have to admit that the "Suits" actress looks stunning on the October 2017 cover and in the accompanying photoshoot.
In the interview, Markle, 36, points out that she was excited to work with photographer Peter Lindbergh, because he "rarely retouches, and he believes in such little makeup."
"I gave him a big hug and said, 'I am so excited to work with you because I know we will finally be able to see my freckles!'" she added.
The secret to her gorgeous look — aside from her natural beauty, of course — comes courtesy of none other than Princess Diana's makeup artist, Mary Greenwell, reports Elle UK.
According to the fashion mag, Greenwell did the late Princess of Wales' makeup for Vogue and Vanity Fair, and has also worked with the original supermodels, Naomi Campbell, Christy Turlington, and Cindy Crawford.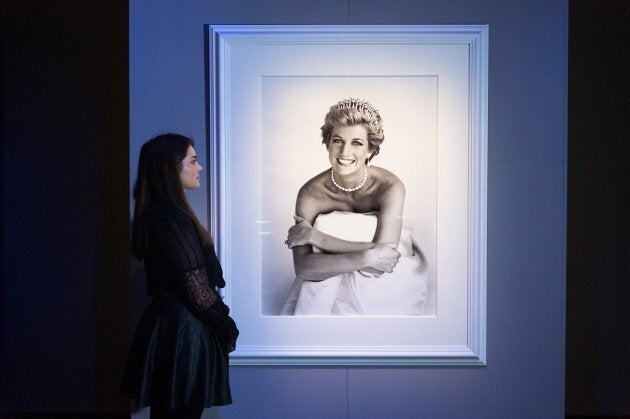 Greenwell also recently explained to Yahoo why she encouraged Princess Diana to give up the blue eyeliner which she was known for wearing.
"I think beiges and browns are just so much prettier. Simple as that," she said.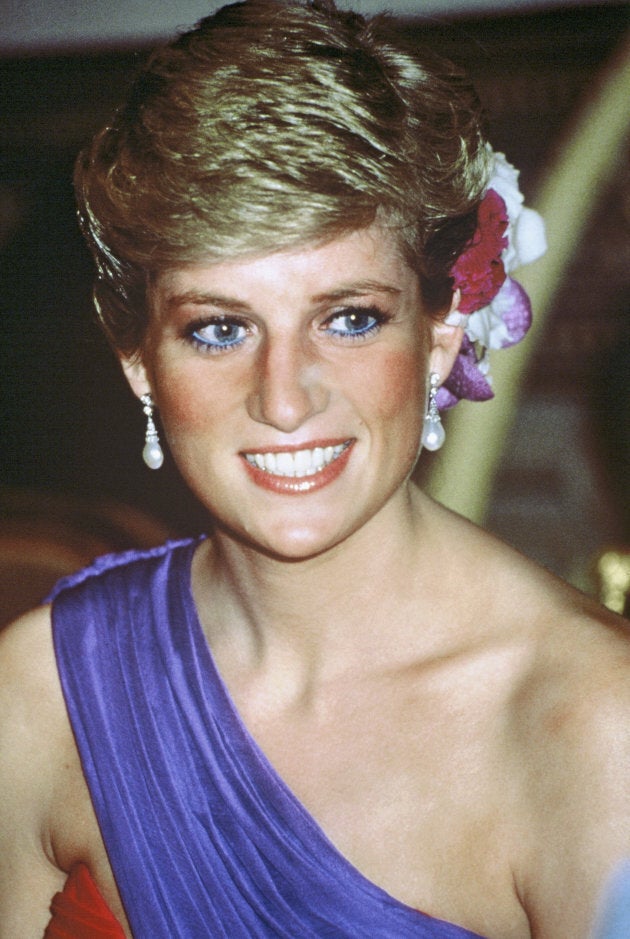 The makeup artist posted photos of Markle's Vanity Fair photoshoot on Instagram, and wrote that her time spent with the actress was "a lovely day."
"Beautiful Meghan Markel for@vanityfair with @therealpeterlindbergh and@jdiehlpoynter Such a lovely day.#marygreenwell #meghanmarkle#makeup#makeupartist", Greenwell captioned the photos.
And some speculate that the Vanity Fair interview is an indication that an engagement announcement is inevitable.
"Vanity Fair represents Meghan's first proper interview since becoming Harry's bonafide. And it's not an accident. They're building to something. Vanity Fair is just a step in a series of steps," wrote Canadian gossip columnist Elaine Lui in response to the interview.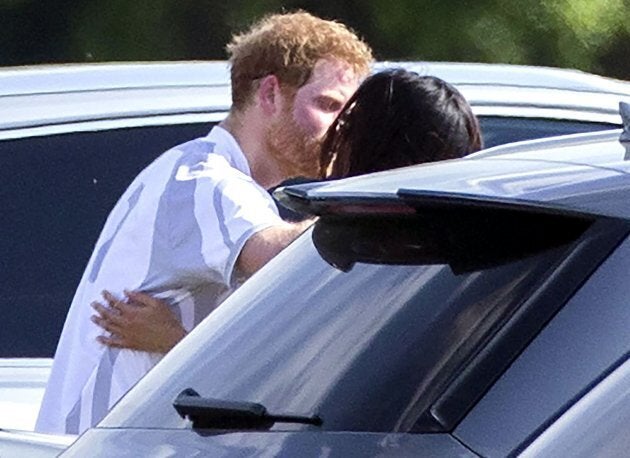 And, judging by the interview, Harry and Markle are clearly in it for the long term.
"I can tell you that at the end of the day I think it's really simple," Markle said. "We're two people who are really happy and in love."
She continued: "We're a couple. We're in love. I'm sure there will be a time when we will have to come forward and present ourselves and have stories to tell, but I hope what people will understand is that this is our time. This is for us. It's part of what makes it so special, that it's just ours. But we're happy. Personally, I love a great love story."
Keep Up With The Royals

Get our weekly email round-up of all things Royal.
Popular in the Community