According to the Royal Family's website, the pair will open the Mersey Gateway Bridge at Catalyst Science Discovery Centre on June 14. During that same outing, they will also open the Storyhouse Theatre in Chester and attend a lunch at Chester Town Hall.
While the appearance with the Queen is significant for a number of reasons, what's most notable is the fact that Markle is the first young royal invited to travel via the monarch's personal train, which is reserved for senior family members, Hello magazine reports.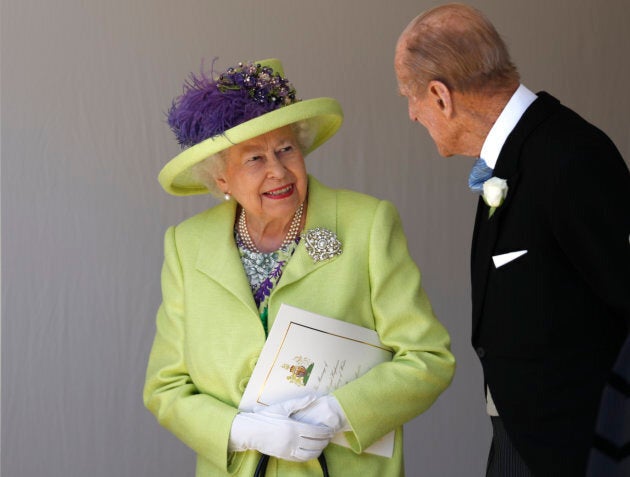 That means only Her Majesty, Prince Philip, Prince Charles, the Duchess of Cornwall and their personal staff are known to use the Royal Train, which is said to be the Queen's favourite mode of transportation, according to The Telegraph.
This is a great honour for Markle, especially considering her sister-in-law, the Duchess of Cambridge, has never used the Royal Train for official appearances and had to wait nearly a year after she married Prince William to make her first public appearance with the Queen.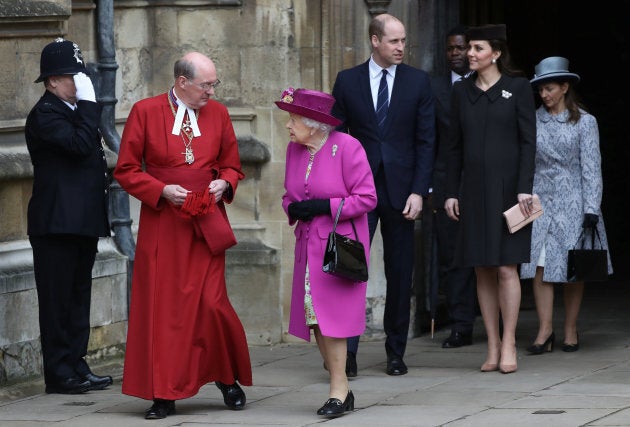 But don't assume the Queen is playing favourites! According to author Ingrid Seward, who wrote the biography My Husband & I about Her Majesty and Prince Philip, the Queen is likely trying to help Markle learn as much as possible in her early days as a royal.
"The Queen knows the potential pitfalls of not giving [new members] a guiding hand," Seward told People magazine. "She doesn't want 70 years of hard work to be for nothing. I'm sure she feels Meghan needs a steadying hand in these early days."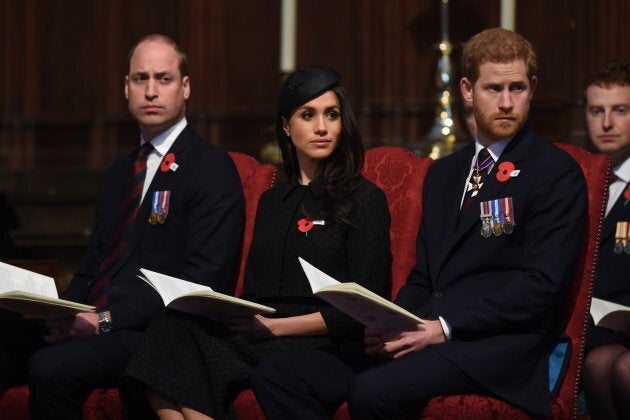 Although Markle has not been on any official royal tours yet, she's already proven to be a natural when it comes to carrying out royal duties during her public appearances with Prince Harry.
However, in their first interview as an engaged couple, Markle admitted she was not completely prepared for how her life would change thanks to her association with the Royal Family.
"I think I can very safely say, as naive as it sounds now ... I did not have any understanding of just what it would be like. I don't think either of us did," the former "Suits" star told BBC News in November.
"There is a misconception that because I have worked in the entertainment industry that this would be something I would be familiar with," she continued. "But even though I had been on my show for I guess six years [when the public found out about her relationship with Harry], and working before that, I have never been part of tabloid culture."
Despite this, Markle has settled into her new role as the Duchess of Sussex just fine, and will make her next appearance with the Royal Family at the Trooping the Colour event on Saturday, in honour of the Queen's 92 birthday.