Inter-racial dating can be hard. Both parties can declare their undying devotion in their "post-racial" love nest. But their friends, their family members, and their acquaintances may not like who's coming to dinner high tea.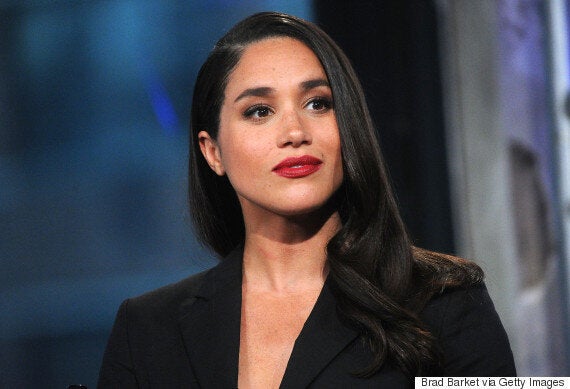 We all know that Prince William, literally born with a diamond studded spoon in his mouth, has all the riches a criminal empire can bring. But colonial wealth doesn't rime with cultural competency.
Among his entourage, no one stopped Harry from wearing swastika-laden Nazi uniform at a posh 2005 costume party. Not one of them thought to say to their clueless comrade, "Mate, you might want to choose a costume that doesn't remind millions of Jews of their attempted genocide," among other atrocities committed by Adolf Hitler and his Third Reich. What's a poorly advised price to do?
Harry's royal cock-up made international news.
It wasn't the first time Prince Harry's actions made minorities mad. On camera, the prince called an officer from the Pakistani army, who was on a course with him, "our little Paki friend." Then Prince Harry exclaimed "Fuck me, you look like a raghead" at the sight of another officer cadet wearing a camouflage veil.
But there's nothing like a black girlfriend to cause racism to rear up its ugly head.
Clearly, Prince Harry is not fit for a Nubian Queen.
In the days since the news broke that the prince has been dating an African-American actress, the verdict has been swift. The British press attacked Prince Harry's girlfriend for being "Straight Outta Compton," an allusion to the successful movie about rap group NWA's rise from the low-income, black neighbhourhood in California. Brit journalists also poked at Markle's mother for being "visibly black, with dreadlocks." Another paragraph details the history of crime in Markle's hometown.
It isn't surprising that Brits would recoil at the hint of racial impurity infiltrating their blue bloodlines. Cultivating whiteness is, after all, their family business.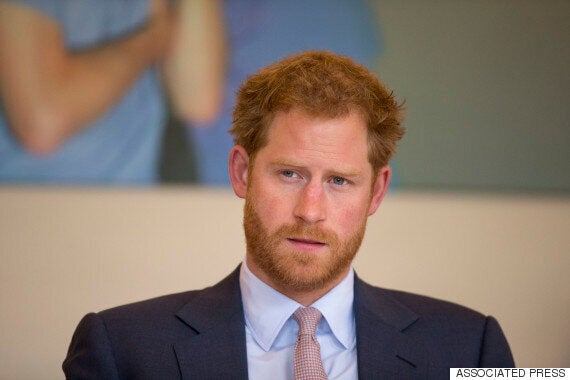 What's unforgivable is Prince Harry's silence. At Harry's disposal: an army of advisers and press people -- the same ones who wrote his apologies for swastikas and racist slang. Harry hasn't issued a statement to defend his girlfriend and her family as they are dragged out by the press. He hasn't said a word.
And for this insolence, Meghan Markle should dump him and find a man who stands up to those who insult his lady friend and speaks out against racism. Clearly, Prince Harry is not fit for a Nubian Queen.
Follow HuffPost Canada Blogs on Facebook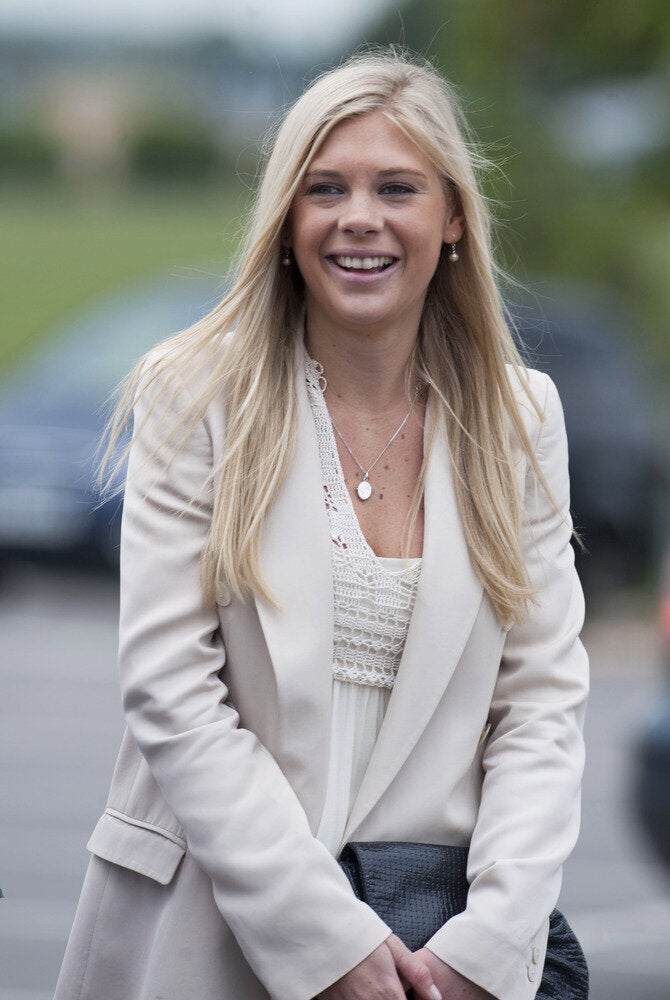 Prince Harry's Girlfriends, Rumored AND Confirmed