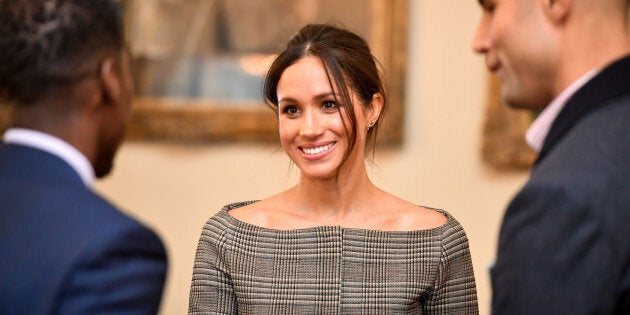 If you're going to be a member of the Royal Family, you may as well start dressing like them.
Meghan Markle, who is marrying Prince Harry this May, took a style cue from her late mother-in-law, Princess Diana, and her soon-to-be sister-in-law, the Duchess of Cambridge, when she and Prince Harry stepped out in Cardiff, Wales, on Thursday.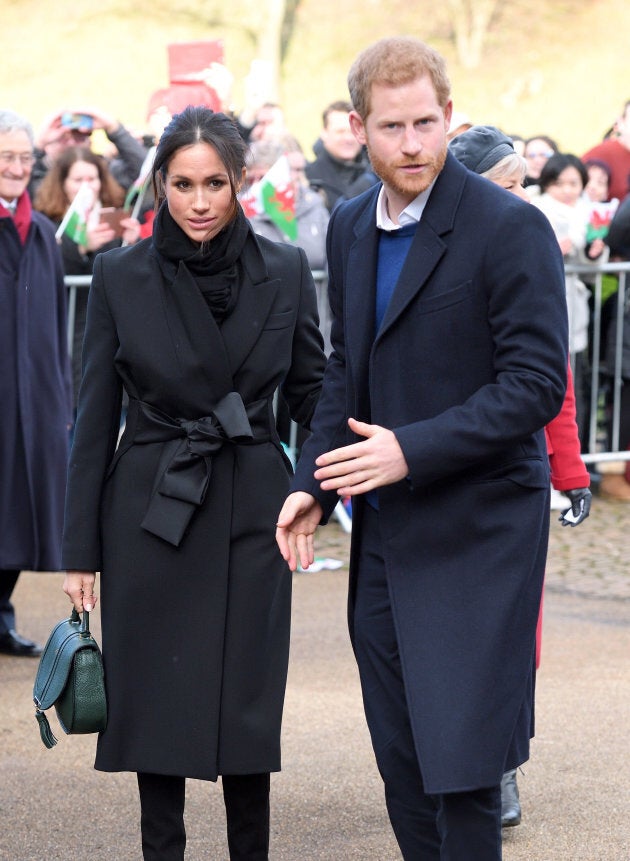 Although she probably didn't make the link between her outfit and the Royal Family, Markle's plaid top was a subtle nod to the women in the family.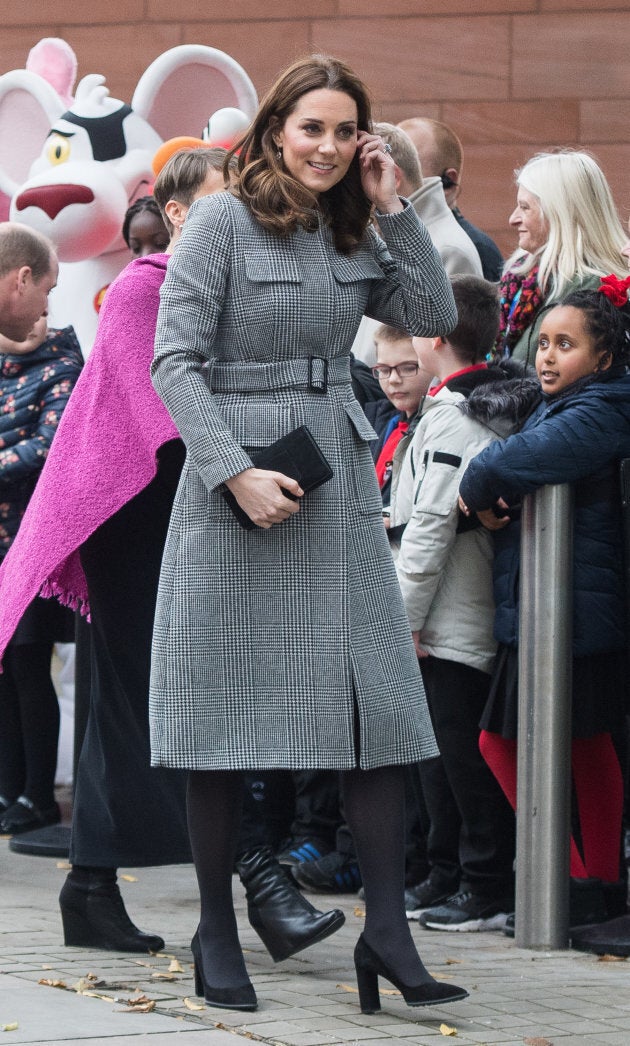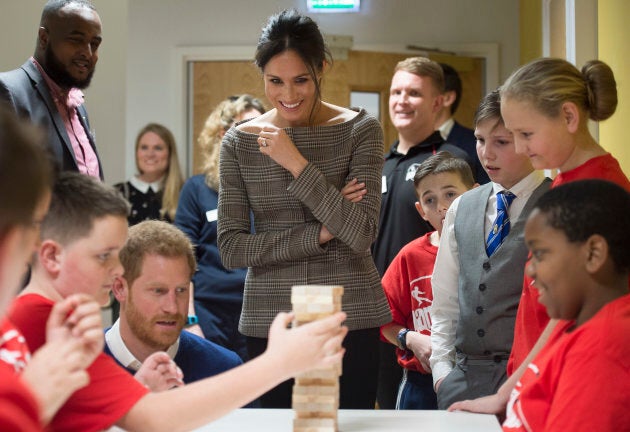 She also made another royal faux-pas by giving out her autograph to a young girl who had reportedly been waiting for hours to see the couple.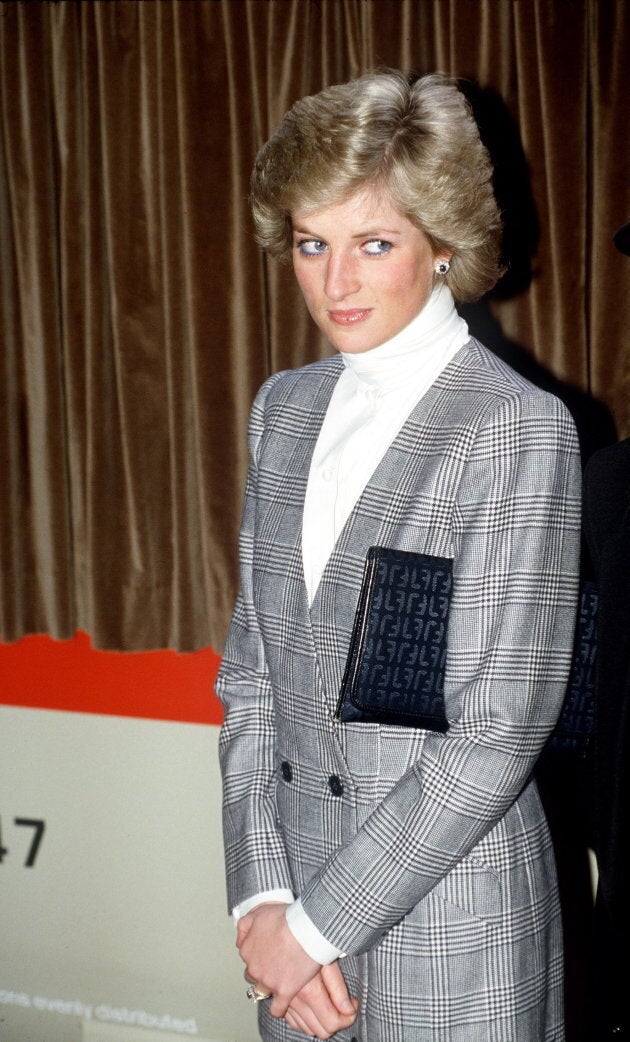 Members of the Royal Family are discouraged from signing autographs because of the risk that they might be forged, and for the more practical reason that once they start signing autographs they'll have to start handing out more, which would hold up their engagements.
But there's plenty of time for Markle to learn the royal rules before her and Harry's May 19 wedding. After all, there's a lot to memorize, from when to curtsy and to whom, an inner knowledge in the workings of the government, arts, and media, and when she can take selfies (answer: never).
Keep Up With The Royals

Get our weekly email round-up of all things Royal.
Popular in the Community