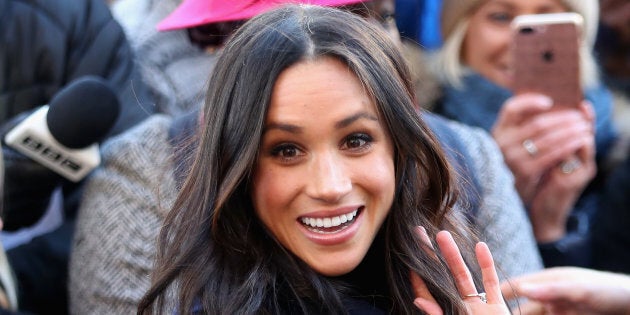 According to etiquette expert Grant Harrold, there's a simple explanation for this, and it all comes down to royal protocol.
Historically speaking, Harrold added, "It was a sign of status and would show you were taken and not looking for a husband. For the gentleman it was a clear sign not to make advances toward the lady in question."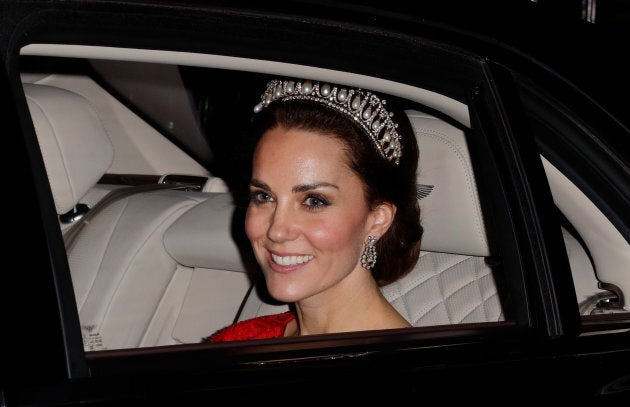 But Markle won't have to wait too long to wear the the royal jewels. After all, she and Prince Harry will tie the knot in just four months' time on May 19, 2018.
"The old rule is that hats are never worn indoors after 6 p.m., because that is when the ladies changed into evening dress, and tiaras and the family jewels would come out," he explained to BBC.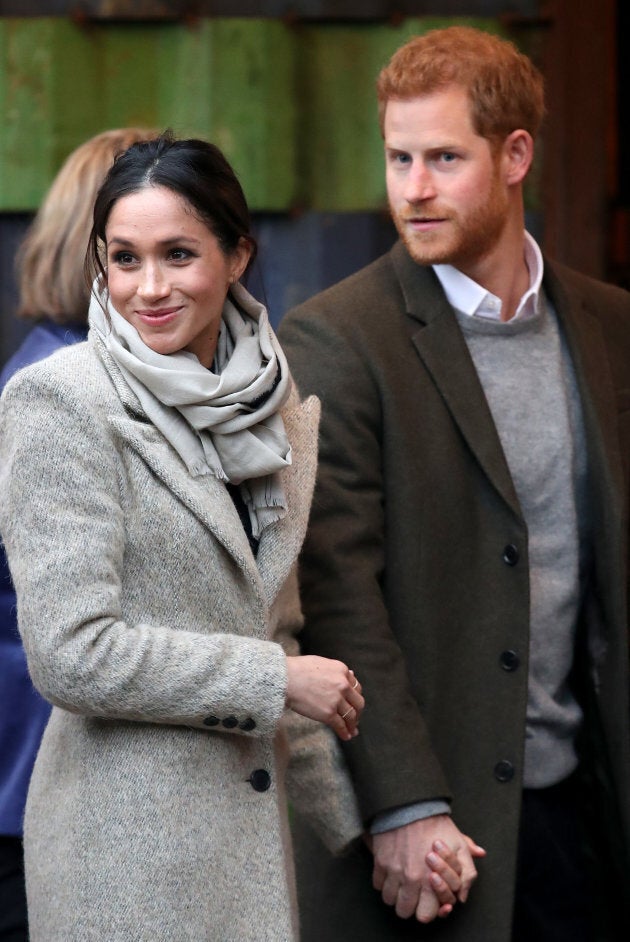 If Markle chooses to wear a tiara on her big day, royal expert Ingrid Seward says she'll have options to choose from, which includes a headpiece that belonged to Harry's late mother.
"She can choose something suitable, but she might also have the Spencer tiara, which is also Harry's heritage and is the one Diana wore on her wedding day," Seward told Us Weekly.
The hype around seeing Markle in a tiara recently started building after a throwback photo of the former "Suits" star made the rounds on Twitter. The image revealed that the 36-year-old has actually worn a tiara before — and it was to her high school prom where she was named Homecoming Queen!
Clearly, Markle always knew she was made for royalty.
Keep Up With The Royals

Get our weekly email round-up of all things Royal.