Sounds like the royal gods came through: Meghan Markle reportedly attended Pippa Middleton's wedding reception with her beau, Prince Harry on Saturday evening.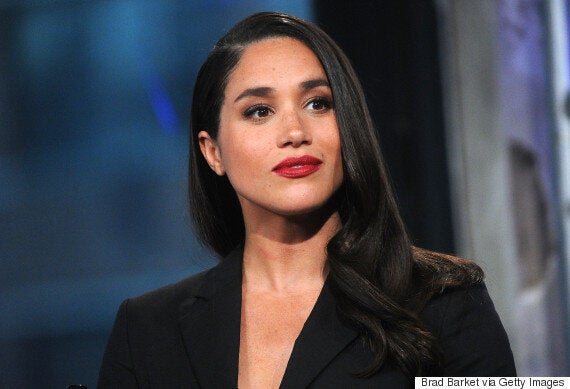 Sadly, this is not a photo of Meghan at the wedding. But she did come to our AOL Studios for a Build interview in March. (Photo: Brad Barket/Getty)
Multiple outlets including ETOnline and E! said the 35-year-old "Suits" actress and transplanted Torontonian (she's originally from L.A.) was whisked to the wedding reception of the year by Harry. The prince was in attendance for Pippa Middleton's wedding ceremony Saturday morning, since Pippa's sister, Kate, is Harry's sister-in-law, and also known as the Duchess of Cambridge.
Prince William. Prince Harry. No Meghan. (Photo: UK Press Pool/UK Press via Getty)
But Markle was not seen at the heavily photographed morning festivities, and reports say Harry left shortly after the ceremony at St Mark's Church in Englefield, England, to pick up Markle 100 miles away in London, perhaps at Kensington Palace, where it is said she arrived on Tuesday.
Is that her sitting beside Harry in the car?
We do know that Markle was spotted at a London spa on Friday, proudly repping the Toronto Blue Jays with the baseball cap she wore to keep things on the down-low.
As one does, you know, before accompanying a prince to a major high-society event.
Not that we would know. That's why we have to live vicariously through Meghan.
At any rate, it looks like the day's events went swimmingly. The happy couple, James and Pippa, looked very happy: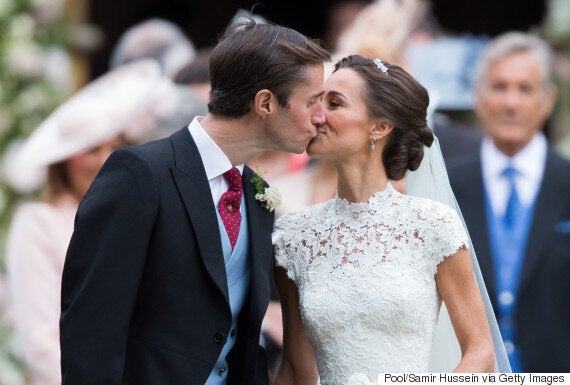 And presumably, another young couple celebrated their love inside the glass reception hall at the Middleton family estate.
'Til next time, royal fans.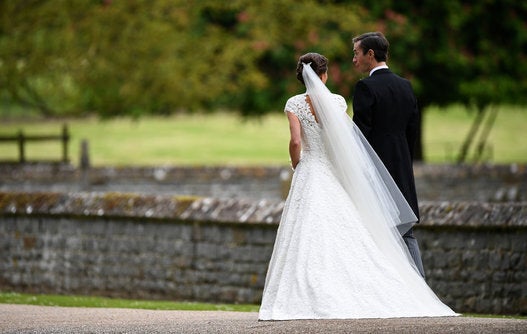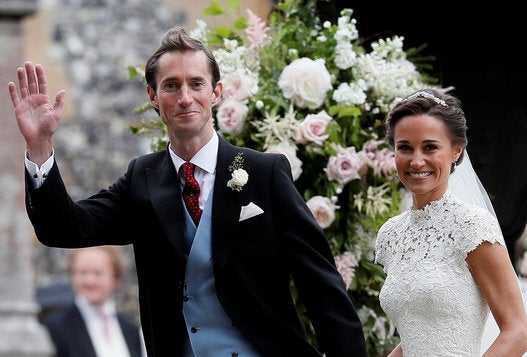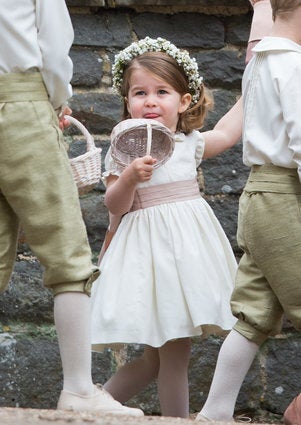 Pool/Samir Hussein via Getty Images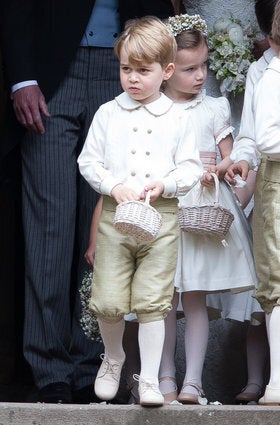 Pool/Samir Hussein via Getty Images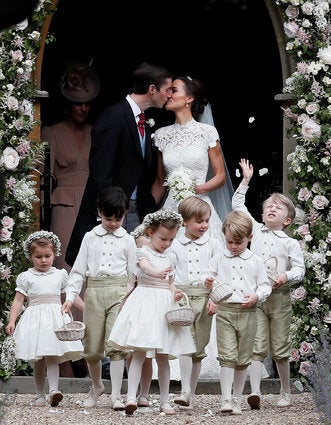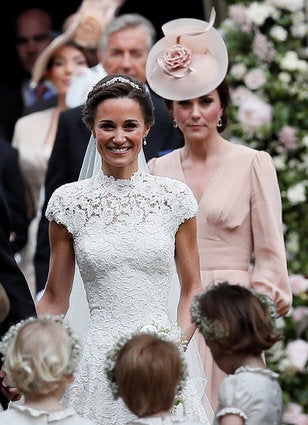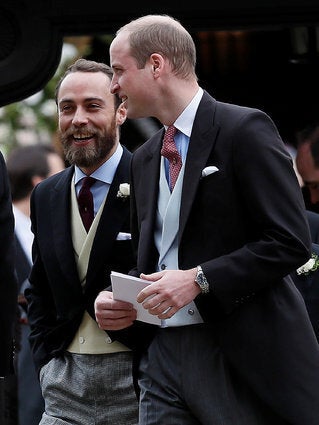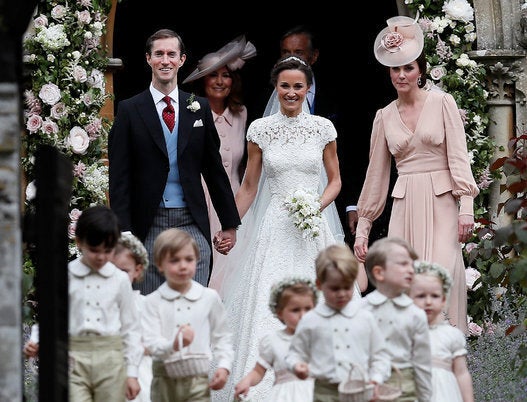 Wedding Of Pippa Middleton And James Matthews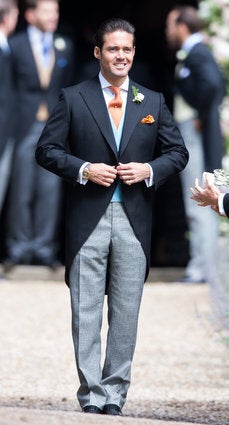 Pool/Samir Hussein via Getty Images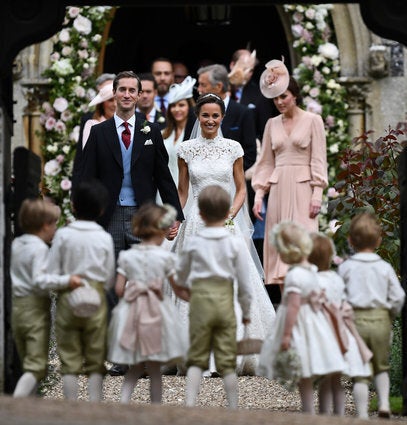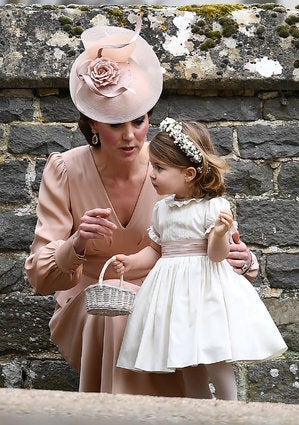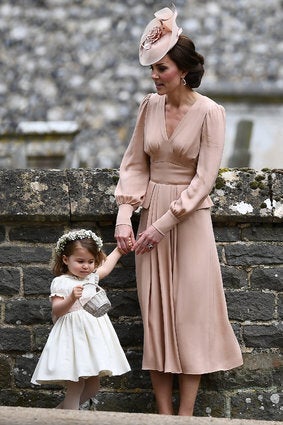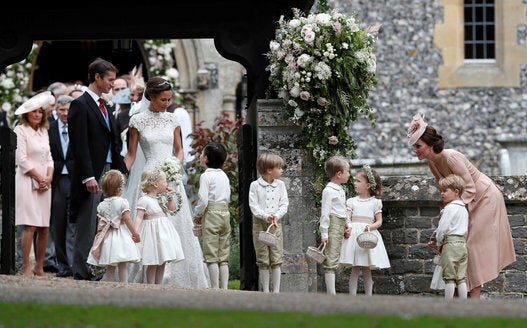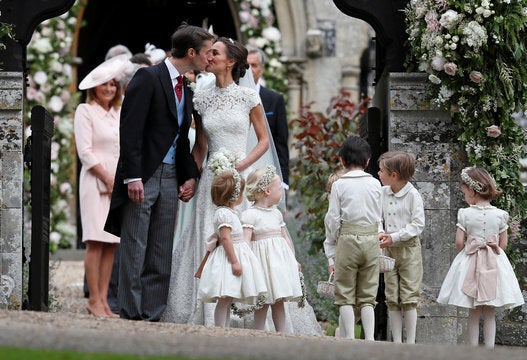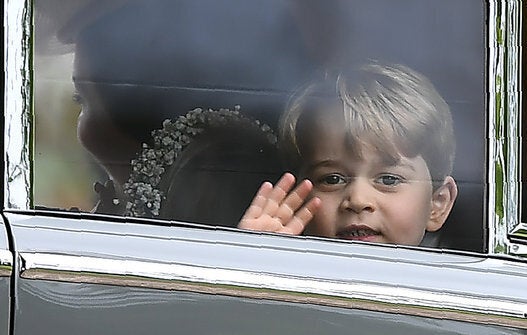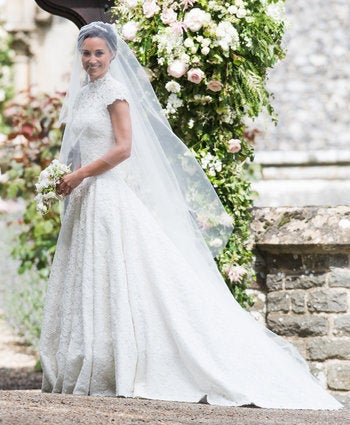 Samir Hussein via Getty Images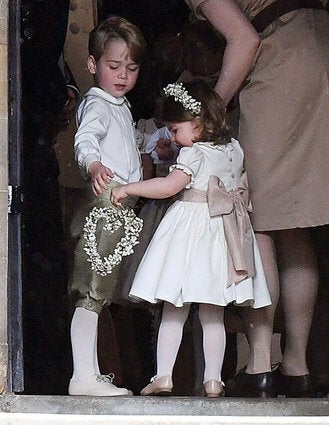 Samir Hussein via Getty Images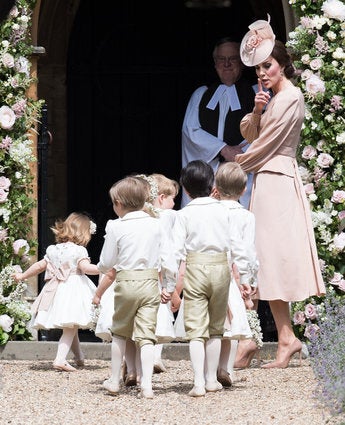 Samir Hussein via Getty Images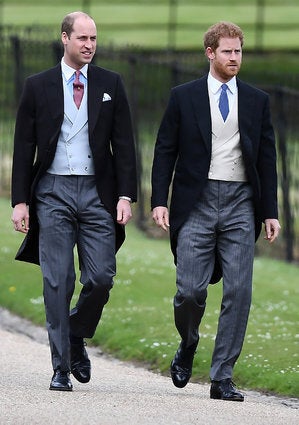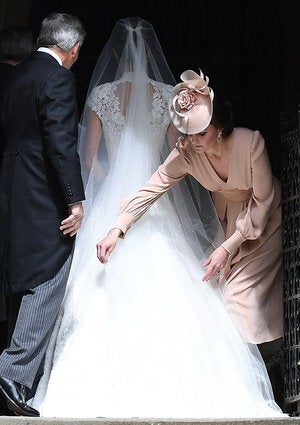 Samir Hussein via Getty Images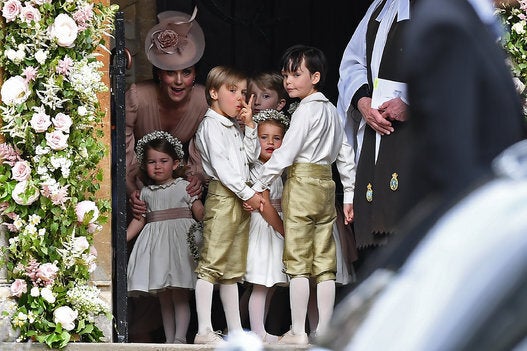 JUSTIN TALLIS via Getty Images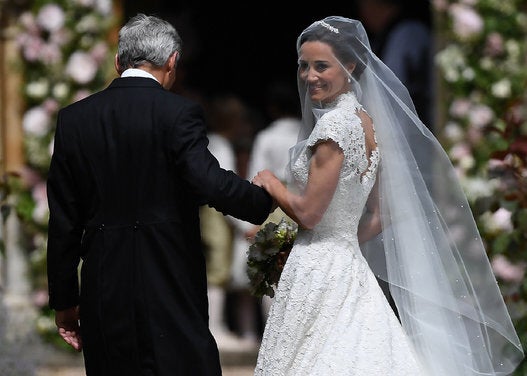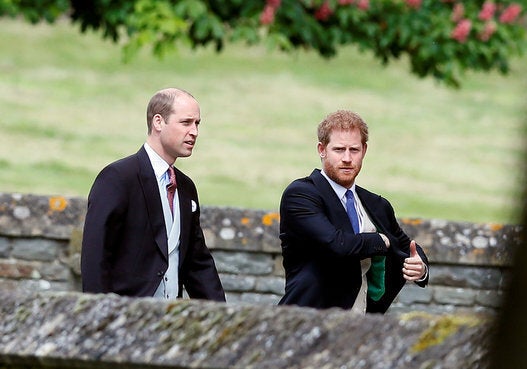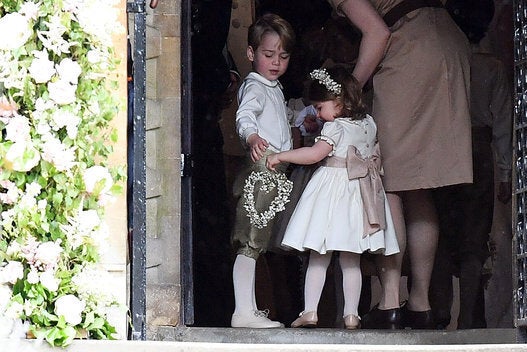 Samir Hussein via Getty Images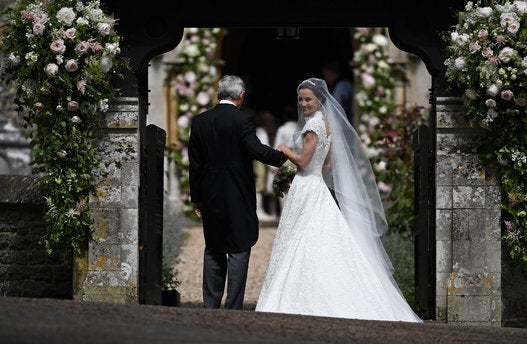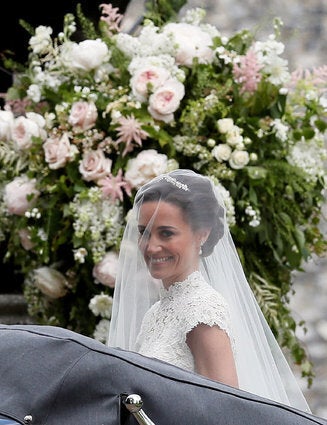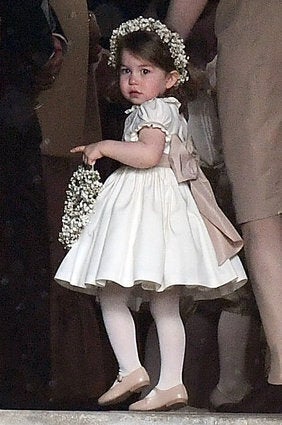 Samir Hussein via Getty Images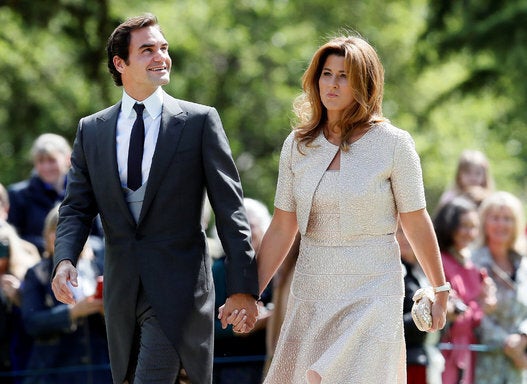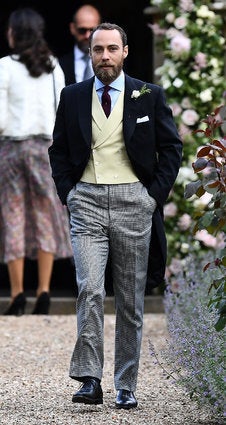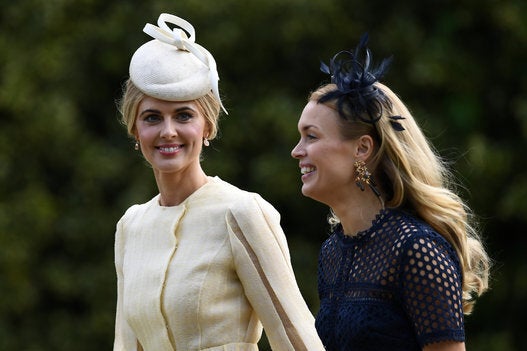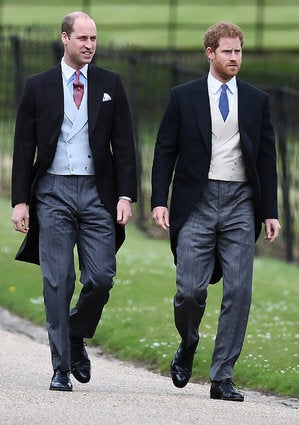 JUSTIN TALLIS via Getty Images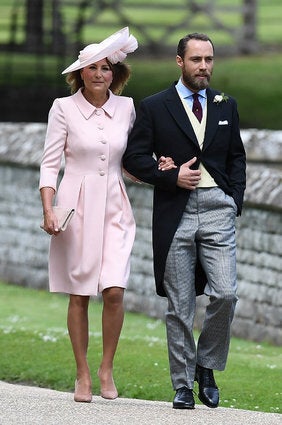 Samir Hussein via Getty Images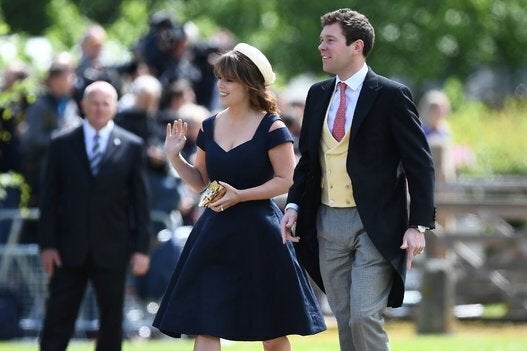 JUSTIN TALLIS via Getty Images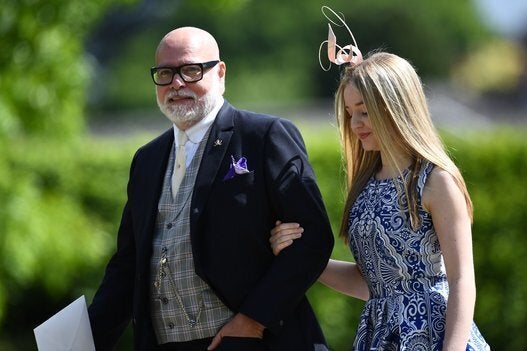 JUSTIN TALLIS via Getty Images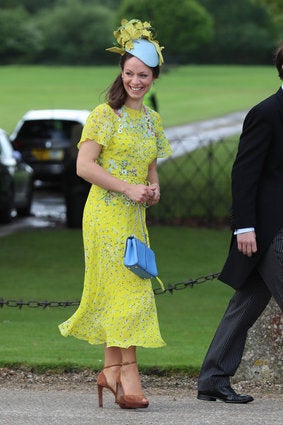 Neil P. Mockford via Getty Images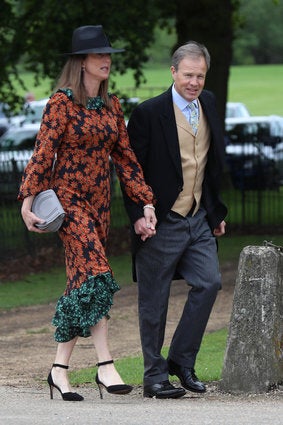 Neil P. Mockford via Getty Images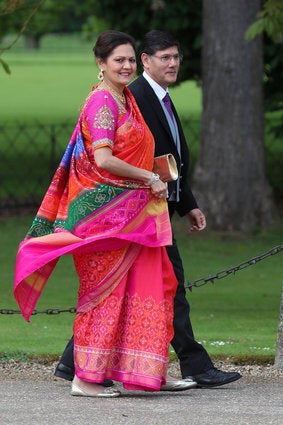 Neil P. Mockford via Getty Images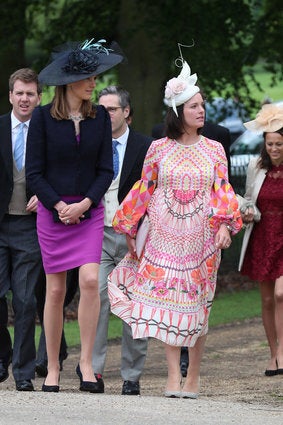 Neil P. Mockford via Getty Images