As the Duke and Duchess of Sussex revealed the first images of their newborn son in a photo call Wednesday, moms around the world gasped. And not just because that baby is so flipping cute.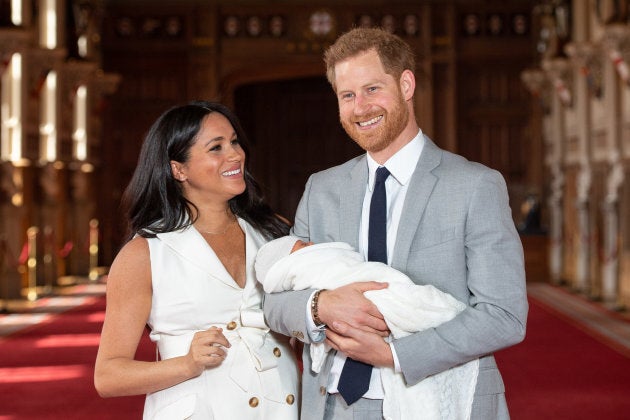 Two days after the birth of the newest royal baby, Meghan and Harry were every bit the doting parents, calling their new son "magic," "amazing," and a "dream." Harry proudly held the sleeping babe, while Meghan glowed beside them looking flawless, as usual.
As many pointed out on social media, that is a very brave choice for someone who just gave birth two days ago.
"And Meghan wore CREAM. (Two) days post birth. What a woman," one person wrote on Twitter.
"Shout out to Meghan Markle for daring to flaunt her tummy two days after giving birth, AND SHE WORE WHITE. #imdead," another person wrote.
Meghan wore white 2 days after giving birth?! OMG WHAT A LEGEND ON EARTH!!! 😍😍😍🥰😍🥰😍😍😍😍😍😍😍😍 THE OTHER ONE COULD NEVER!

— Allyson Perkerson (@lilacmagnolia) May 8, 2019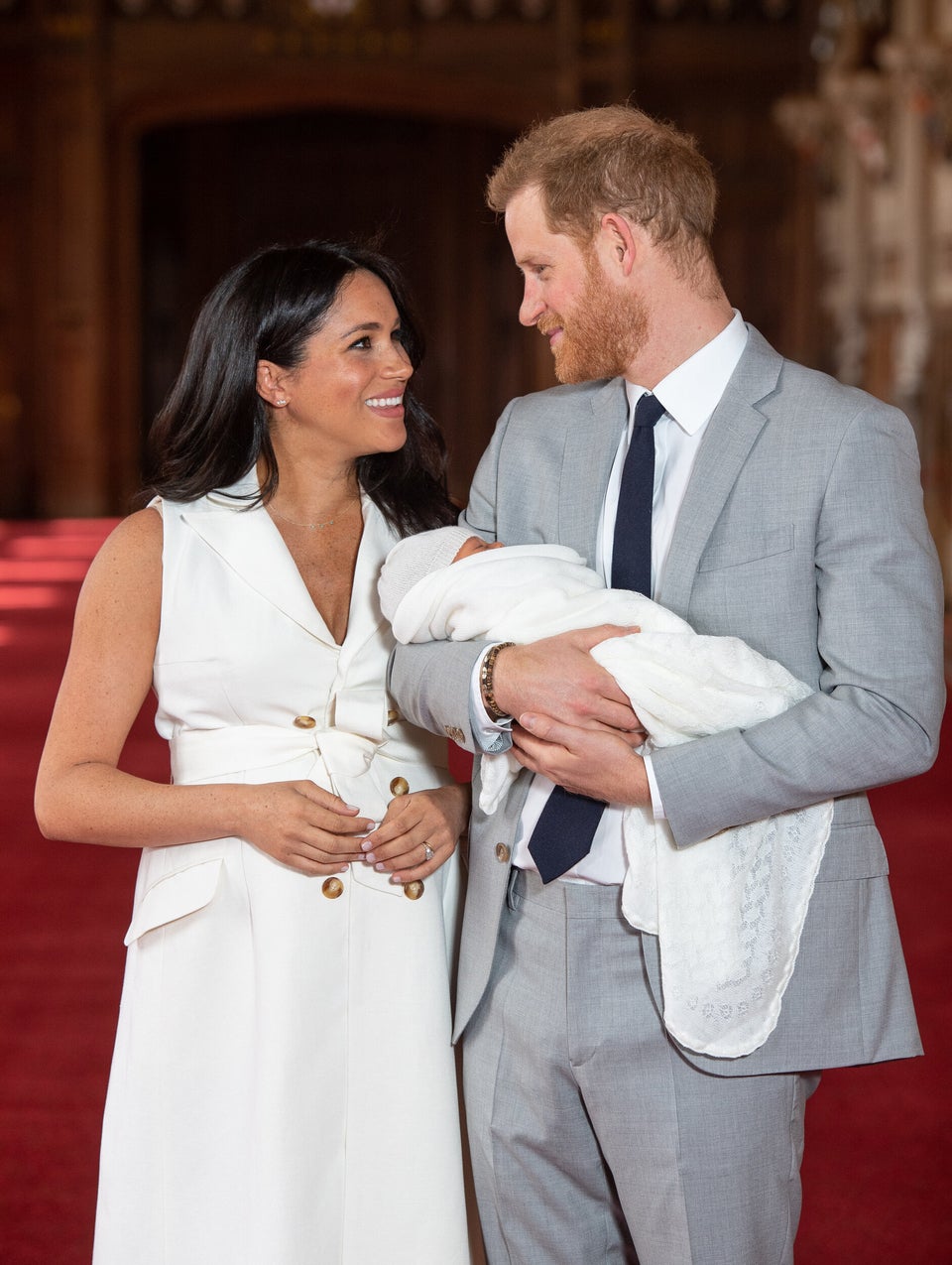 Baby Sussex Photos
Popular in the Community