Meghan Markle's former Toronto home is on the market. And for just $1.395 million, you too could live in a modest, two-story abode that sheltered a budding royal romance.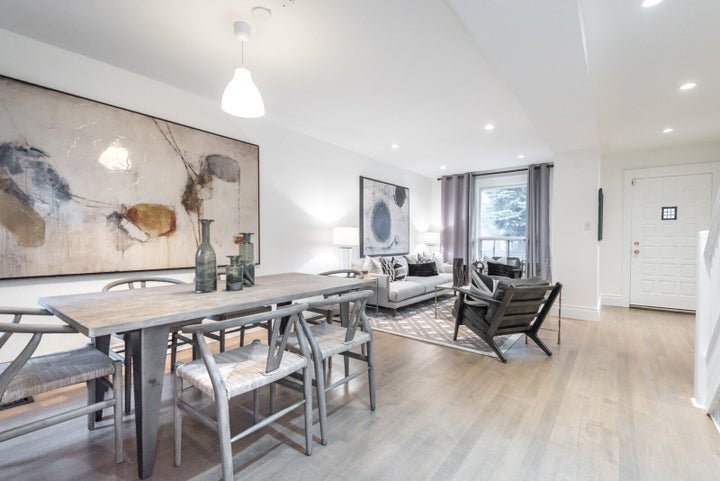 Markle rented the detached house while filming the TV show "Suits," which is shot in Toronto. She recently quit the show and moved to London shortly before announcing her engagement to Prince Harry.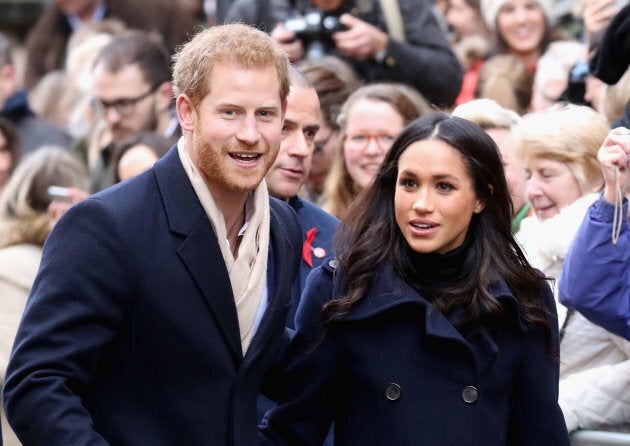 Markle's former home is located on 10 Yarmouth Rd. in Seaton Village, west of downtown Toronto.
It has three bedrooms, two bathrooms and a two-car garage.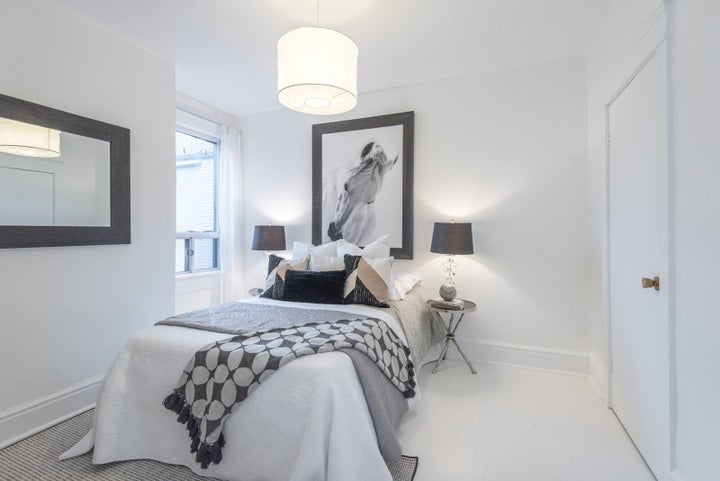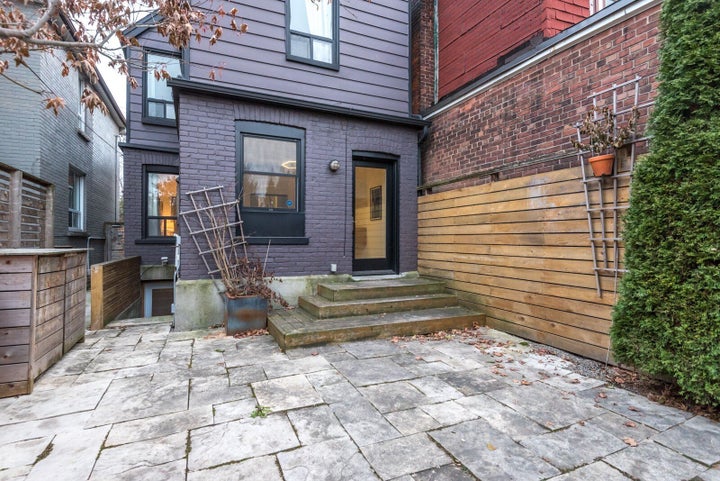 The couple have since updated the decor, but you can see a few snaps of how it looked while Markle was living there via her Instagram feed.
Some neighbours grumbled about the paparazzi that swarmed the area once word got out that Prince Harry's girlfriend lived there.
Daniel Freeman, a broker with Freeman Real Estate, told The Globe and Mail that royalty isn't the only reason the house is drawing attention — but sometimes when walking into one of the bathrooms, he still thinks, "Wow, Prince Harry used this toilet."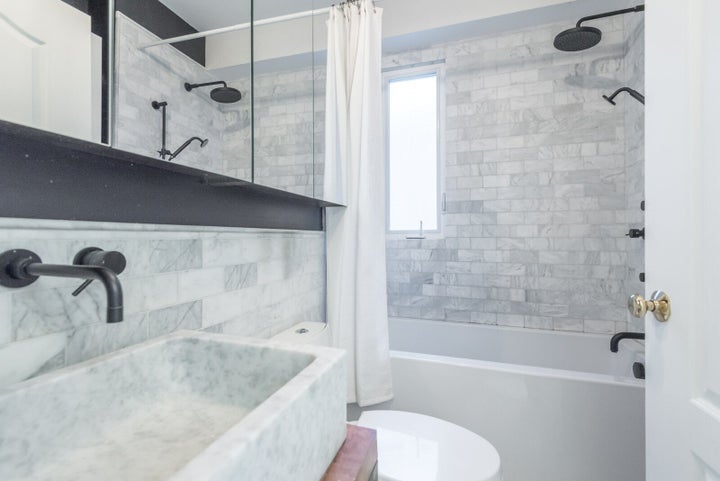 Keep Up With The Royals

Get our weekly email round-up of all things Royal.