Of all the things you could call journalist Megyn Kelly, CBC News went with "target of menstruation insult."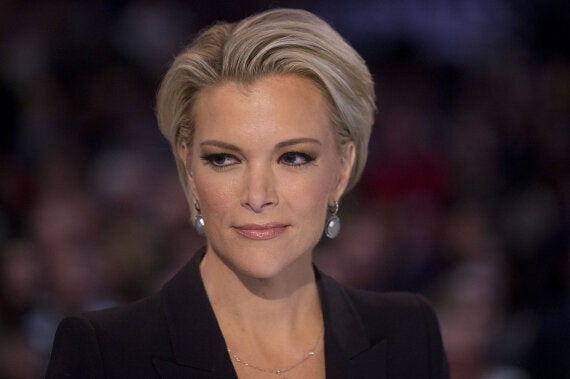 Many outlets reported Kelly's move, including CBC News. But some women — or expellers of menstrual blood as we are more commonly known — weren't impressed with the broadcaster's phrasing on Twitter.
CBC's news story about Kelly's new job didn't mention the "menstruation insult."
Kelly was the target of one of Donald Trump's many questionable comments during the U.S. election.
In one debate, Kelly asked Trump if he had the temperament of a world leader, given that he has called women "fat pigs," "dogs," "slobs," and "disgusting animals."
The world leader with a toddler's temperament responded that he only said those things about TV personality Rosie O'Donnell. (In reality, he has insulted several women with such language.)
The next day, he told CNN's Don Lemon that Kelly had "blood coming out of her eyes. Blood coming out of her — wherever."
This man takes the world's highest and most powerful political office on Jan. 20.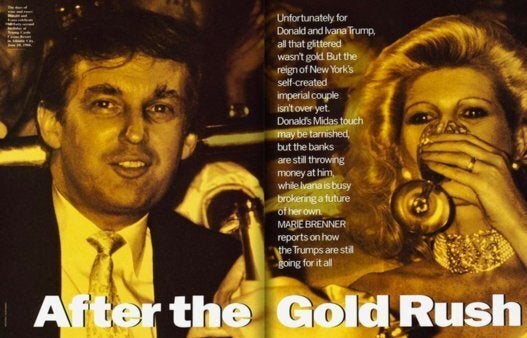 18 Real Things Donald Trump Has Said About Women