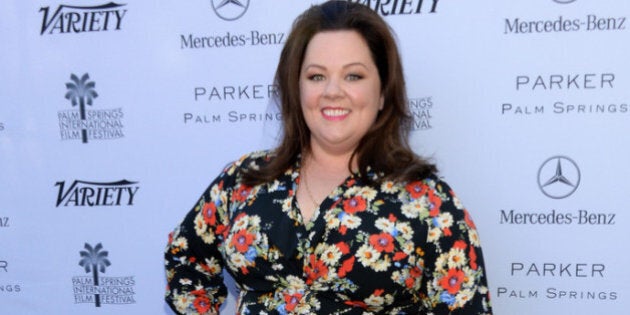 We're happy to see our favourite "Bridesmaids" actress embrace her gorgeous figure with this flattering outfit which gives her a sexy silhouette.
It just goes to show that Melissa's style has come a long way in the past year. Her floral frock is an improvement not only because it gives her a va-va-voom silhouette but because the red-and-blue print makes her fare skin and blue eyes pop.
But hold up, we do have one minor squabble with the former "Gilmore Girls" star's ensemble: Those strappy sandals! Rather than elongate her legs, they end up making her gams look shorter then they actually are. Instead, Melissa should have worn a nude, open wedge which would have made her look taller.
What do you think of Melissa's dress?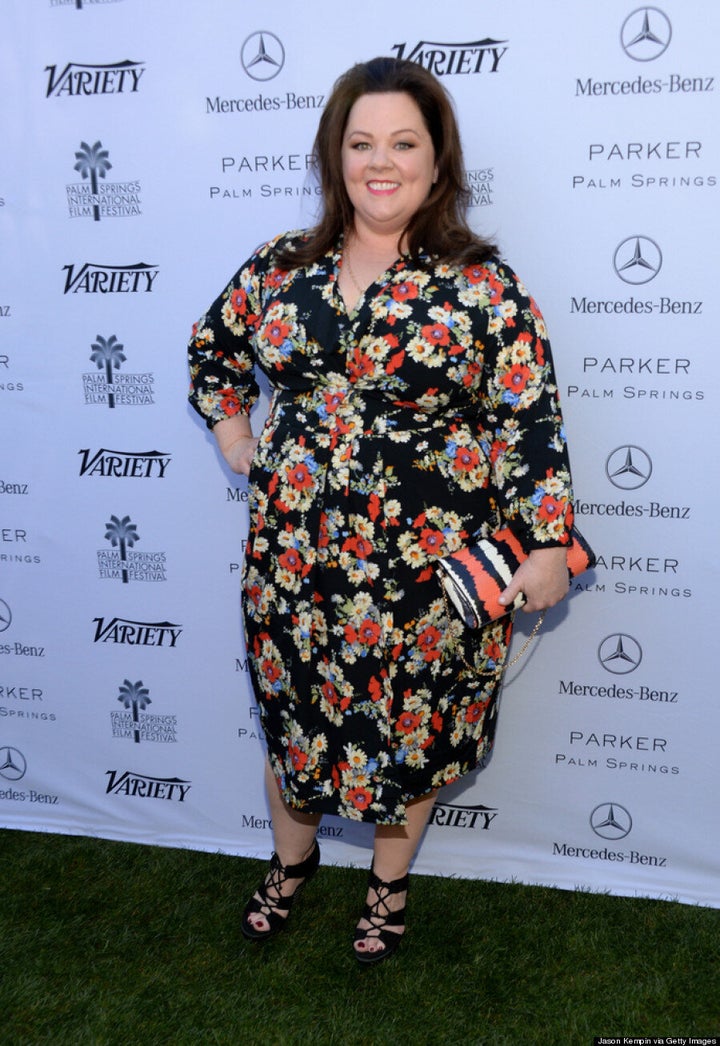 See more of Melissa's fashion: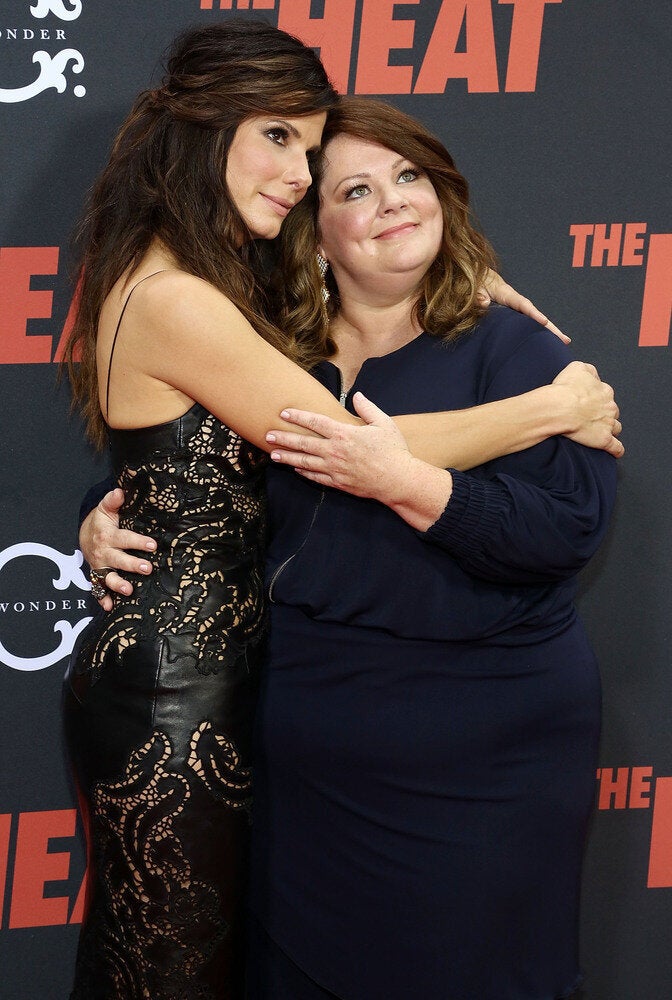 Melissa McCarthy's Style
Popular in the Community