It may sound counterintuitive, but the more girls see their fathers helping out around the house with chores, the higher their aspirations become for their own careers.
That's the findings of a UBC study set to be published in Psychological Science. As lead researcher Alyssa Croft explains in the video above, when fathers take an active role in household work, their daughters are more inclined toward picturing themselves in leadership and management roles as potential jobs, as opposed to stereotypically feminine careers.
Although the study doesn't specify which jobs girls list in either circumstance, there is a correlation between them aspiring towards having a career at all when their dads help at home. As Croft explains, no matter how much parents may talk about gender equality, the best way they can demonstrate it exists is through their own actions. Moms, of course, play a role as well.
And if it ends making your kid — boy or girl — a CEO, then all the better.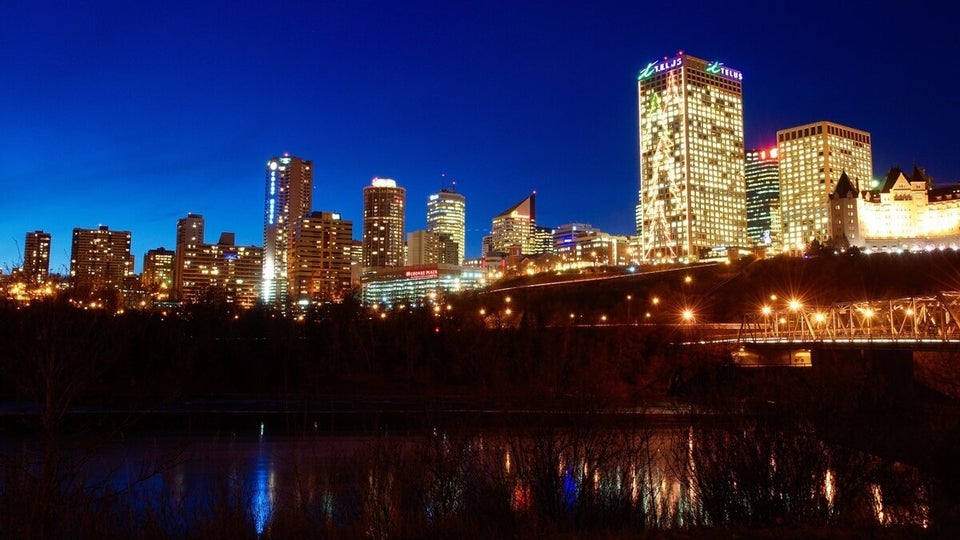 Best And Worst Canadian Cities For Women