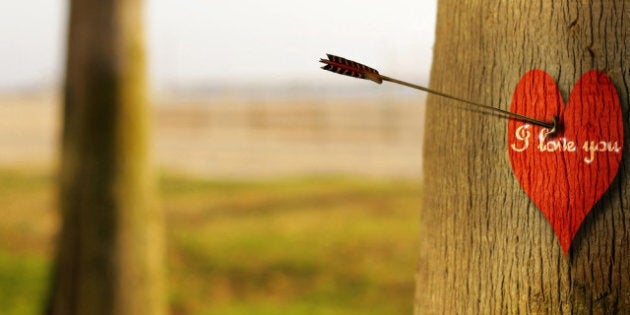 It's the three little words that can either be a relationship milestone or prove to be the exact opposite: I love you.
"Men are often perceived as emotionally reserved compared to women," said Brandon Wade, CEO and founder of WhatsYourPrice.com, a date bidding site, in a press release. "This survey completely contradicts this stereotype, proving that men are as emotionally invested as women in any serious relationship," he says.
But where do these men drop the L-bomb? The study found that 81 per cent of men said it in a private setting (often in the bedroom), 11 per cent said it over a phone call or text and eight per cent said it in a public setting. Thirty per cent of women, on the other hand, end up saying "I love you," in a bedroom or private setting and 67 per cent of us say it over text messages or phone calls.
For whatever the reason may be for saying 'I love you' first, most us don't say it right away. Another survey revealed that most people don't actually exchange the three words until they reach date 14. Are you surprised by these results? Let us know in the comments below.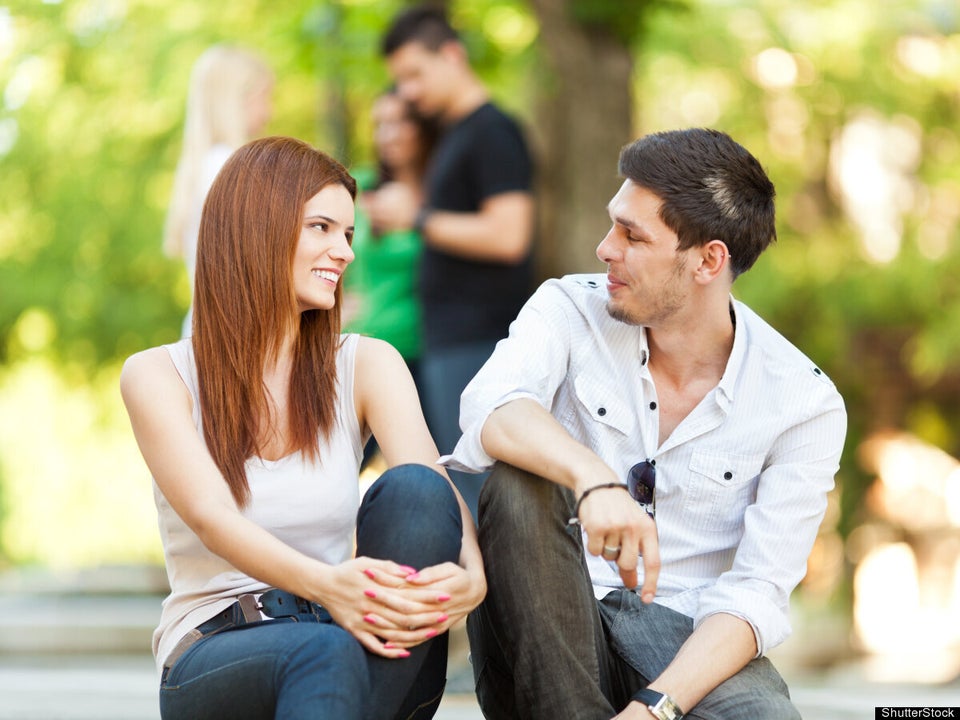 8 Dating Habits For Successful Relationships