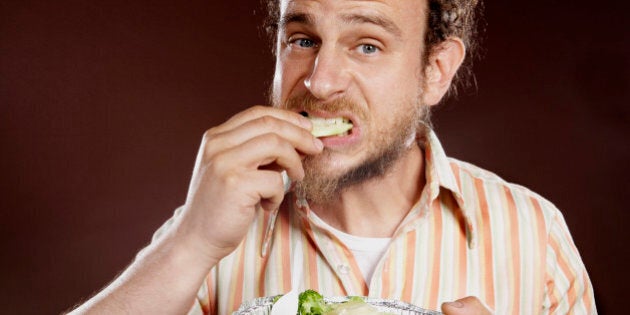 The eating habits of a group of Canadian men reflect what's available and healthy in their residential neighbourhood, however, those of the women do not, say researchers at the University of Montreal.
"We found that, for men only, intake of fruit and vegetables was positively associated with the proportion of healthy food outlets around home," says lead author Christelle Clary of the university's department of social and preventative medicine.
Women, says Clary, are more in the know when it comes to nutrition and are more likely to resort to strategic shopping that leads them to explore other aspects of the food environment.
Using data from the Canadian Community Health Survey, Clary and her team observed the eating habits of 49,403 Canadians and mapped the food outlets of each city across Canada using a database that contained information on each food business.
What Clary considered healthy food sources for the purposes of her study included supermarkets, grocery stores, fruit and vegetable stores and natural food stores.
On the flipside, convenience stores and fast-food restaurants were considered not so healthy.
Participants' residential postal codes were overlaid with the data and researchers took into account factors such as income, age and education, all of which are known to influence eating habits.
"Overall, the data show that women from our sample declare eating on average 4.4 portions of fruit and vegetables per day, almost one more daily portion than men," says Clary. "The data also show that fruit and vegetable consumption is significantly higher in Montreal, at 4.14 portions per day, than in Toronto, at 3.86 portions per day."
While it remains unclear as to why men's consumption of fruit and vegetables is proportional to the number of healthy food sources, Clary's team suggests that the sources themselves may exist based on demand that's created by local social norms.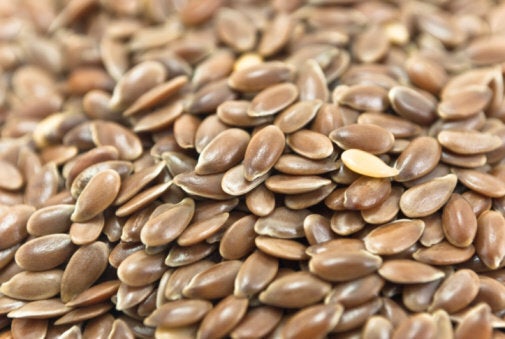 30 Detox Superfoods To Try In 2015