Quebec's so-called language police are evidently going after plastic frozen yogurt spoons.
A Menchie's Frozen Yogurt location in the Montreal area says it has had to stop providing plastic spoons to its customers because they had English text molded into them.
Menchie's is a California-based frozen yogurt chain that has cultivated a hipster image. Since their launch in 2007, the chain has expanded to 235 locations in the U.S., Canada, Australia and Japan.
"We are working as fast as we can to get new spoons made just for our Quebec stores, at a large expense to us," the Facebook posting stated.
The company explained that it will have to hire a new contractor to make spoons specifically for its Montreal locations.
Quebec's language police, long the target of controversy, have recently been in the news over what some see as overzealous enforcement of the province's language laws.
— With a report from Patrick Bellerose, Huffington Post Quebec
CLARIFICATION: An earlier version of this story implied that the Menchie's location visited by the OLF is in the Montreal suburb of Dollard-Des-Ormeaux. While this location posted the announcement about the OLF visit to its Facebook page, it was in actuality the location in Brossard that received a visit from the OLF.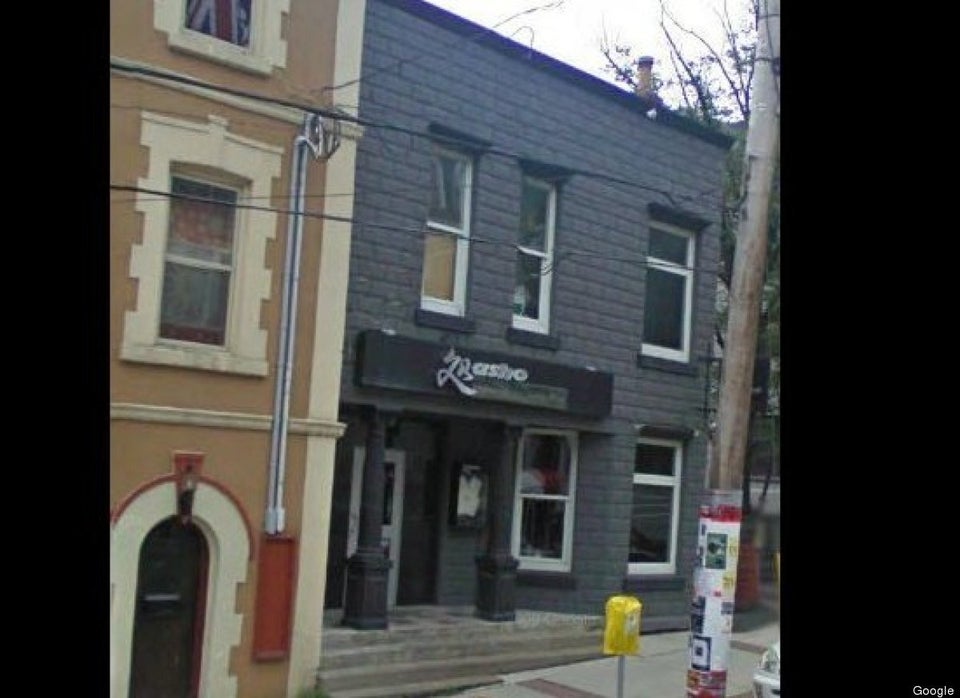 Vacay.ca's Top 20 Restaurants In Canada