Emily Connors claims she was just trying to keep cool on a warm day when she wore a tank top to Menihek High School in Labrador City. N.L. on Wednesday.
But she soon found herself among approximately 30 students who were sent home when officials told them that their clothes violated the school's dress code, CBC News reported.
Of the students, most were girls wearing tank tops that exposed their bra straps, while two were male students wearing sleeveless shirts.
Connors claims that officials told the girls their tops were "inappropriate because some of the male teachers, and male students found it distracting for them."
The school dress code states that neither girls nor boys can wear tops that bare their shoulders, that underwear must always be covered, and that skirts and shorts have to be an "appropriate length."
Menihek drafted the code in 2012 after staff became concerned about what students were wearing, The National Post reported.
The policy ostensibly targets both genders, but some female students aren't so sure.
Grade 12 student Danielle Matias, who was not sent home, told the newspaper that the school gave a presentation at the beginning of every year saying that girls could not wear certain shirts because "male students will take it the wrong way."
The Newfoundland and Labrador English School District told the news service that the dress code is meant to foster an "appropriate learning environment for students."
Clothing policy, it said, must be decided by balancing the "health, safety and well-being" of the school against people's rights under the Charter of Rights and Freedoms.
"It is not the intention of the district to infringe upon the rights of students," it said in a statement.
A school dress code would be motivated by various factors, but the potential for distracting boys is not one of them, district CEO and director of education Darrin Pike told the Post.
The incident comes a week after Tallie Doyle, a Grade 8 student at Fisher Park Public School in Ottawa, challenged her school's dress code after she was sent to the principal's office for wearing spaghetti straps, The Citizen reported.
Earlier this month, the dress code policy at Truro Junior High School was criticized after female students received detention for wearing shorts that were considered inappropriate.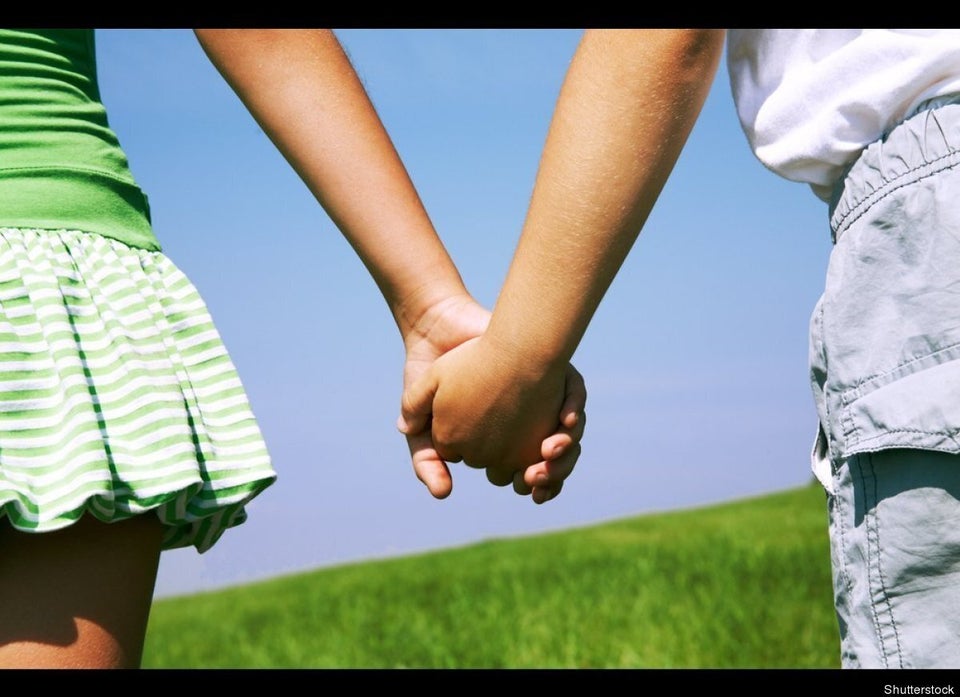 Weird Things Banned At Schools
Popular in the Community