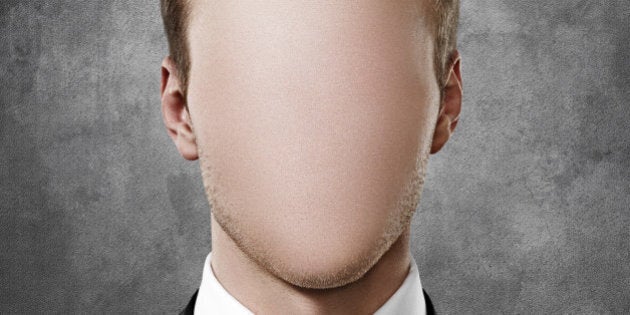 The men's issues movement is about to get a Canadian home.
CAFE describes itself as an organization committed to "achieving equality for all Canadians, regardless of sex, sexual orientation, gender identity, gender expression, family status, race, ethnicity, creed, age or disability."
It is involved in organizing men's groups and lectures at a number of Canadian universities. Some of those lectures have prompted protests and earlier this year Ryerson's student union blocked the creation of a CAFE-sponsored men's issues club on the grounds that it sounded like a hate group.
The CAFE website lists suicide, the post-secondary education gap, workplace safet, men's health, father's rights, domestic violence, bias in the criminal system against men and misandry in the media and academia as primary areas of interest.
A spokesman told the National Post that CAFE is hoping to open the centre in a rented office somewhere on Toronto's subway lines and that it will provide legal advice on custody and divorce, as well as physical and mental-health therapy. The group raised $50,000 in donations to open the centre and has now hopes to reach $75,000 by the end of November.
The fundraising campaign is being conducted in honour of Earl Silverman, a men's issues activist and owner of Canada's only shelter for male victims of domestic abuse, who killed himself in April.
With files from previous stories.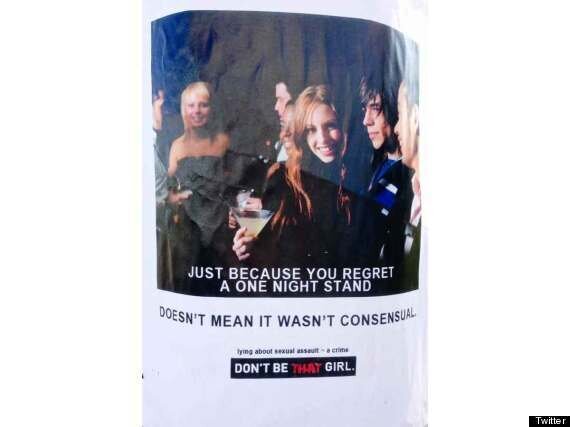 Not So Nice Men's Rights Posters