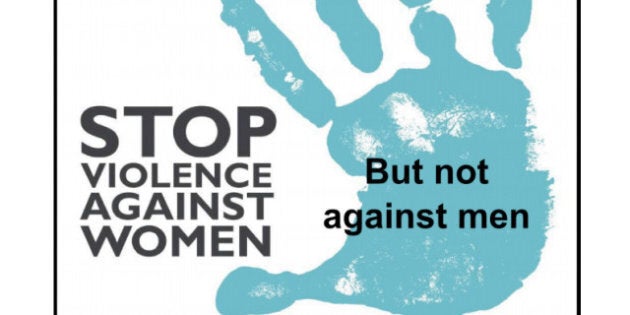 A poster campaign defending men's rights and bearing slogans like "Stop Violence Against Women, but not against men, because men do not matter, and despite being more often the victims of violence, male victims are no good for fund raising, so screw them" has come under fire in Vancouver.
A local men's rights blog called MasculisM.ca is behind the posters. Blogger Jack Day writes that masculinity and the male gender have been under attack for "two generations."
"The term male-bashing extends itself to aesthetics, opposing their attainment by men which includes the male body and men's physicality," states MasulisM.ca's mission.
Other posters claim, "90 per cent of divorces are initiated by women" and "90 per cent of homeless are men."
The posters have gone up in Vancouver's Commercial Drive and Main Street areas — and have been swiftly torn down by those objecting to them, News1130 reported.
The posters are attracting mixed reactions.
"I think these posters should definitely be good to go. I mean, anyone who's against violence against either men or women, I'm all behind that," one woman told the radio station.
OpenFile Vancouver interviewed several Commercial Drive-area residents who said the men's rights posters were not welcome in their neighbourhood.
"It's really just an echo chamber of misogyny and hatred of women in general," Jamie James told OpenFile. "This self-victimization that women are evil and trying to tear down men, when you confront these ideas, people sometimes realize that isn't what they meant when they said they support this movement."
A blogger for women's site Jezebel says the men's rights movement behind the posters "isn't so much pro-men as it is virulently anti-women."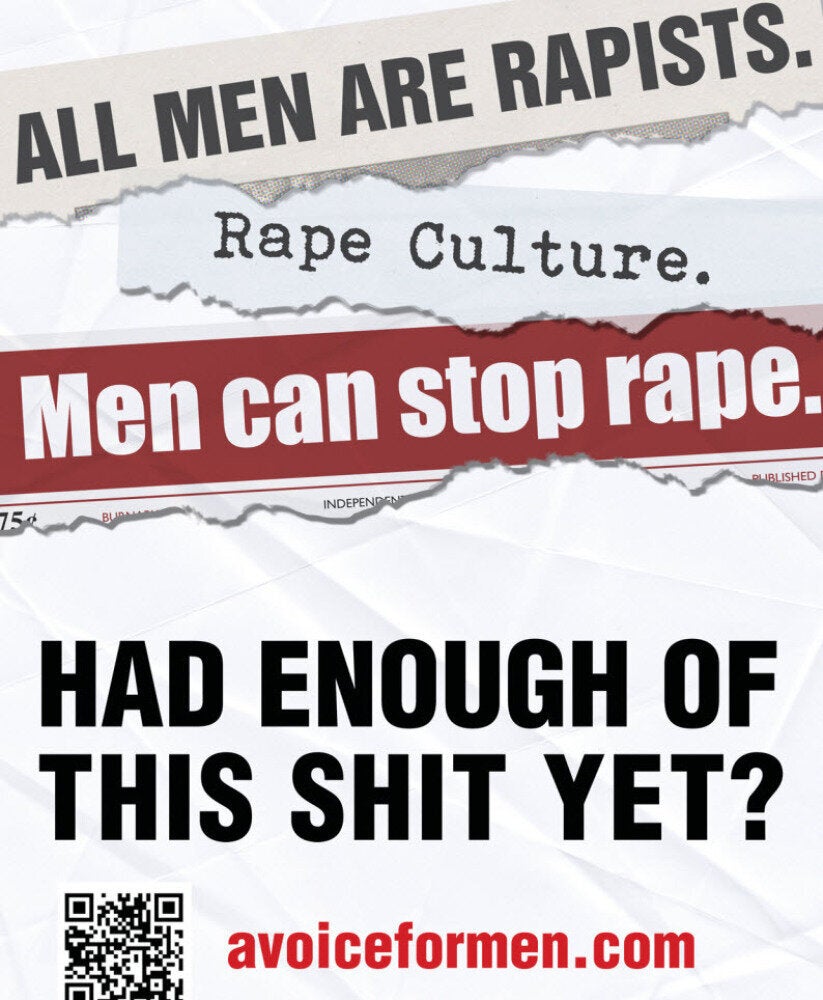 Men's Rights Posters