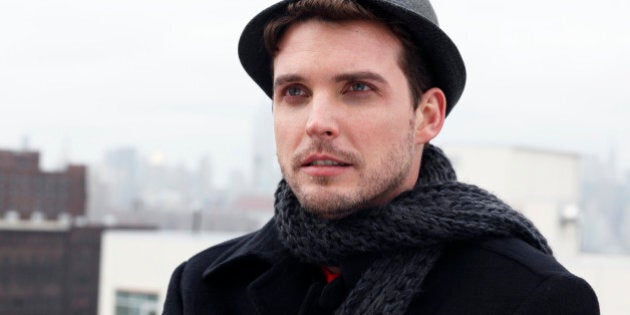 Here's the great thing about winter: men and women are basically on a level playing field when it comes to outerwear.
Meaning? Although ladies basically rule summer and fall with their endless variety of styles, they don't have nearly as many options when it comes to coats and jackets. The truth is that men's winter coats are every bit as stylish as their lady counterparts and not only are they affordable, they're also classic.
So, we picked out some timeless winter coats for men that will fit every guy's budget whether you want to splurge on a coat that will last you for years or whether you want to spend a bit less ('cause you know, Christmas is coming and there will be bills to pay).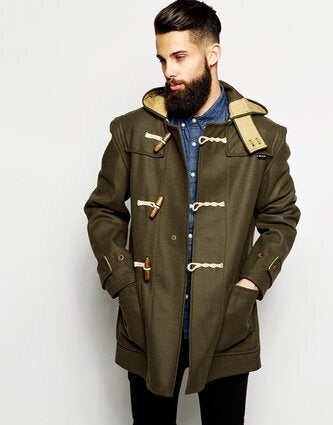 Men's Winter Coats