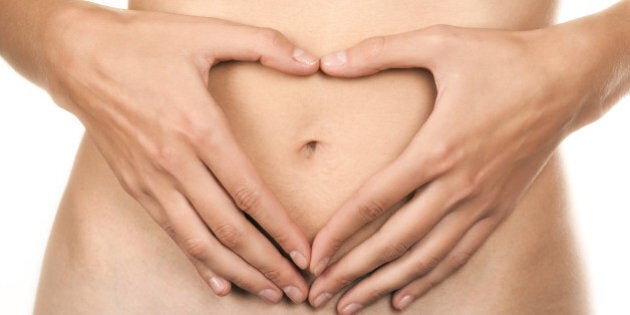 Women share stories with me about their first period, and I hear a few recurring themes: secrecy, shame, ignorance, confusion, alarm and general disgust. As Executive Director of Mother Nature Partnership, an organization that empowers women in Cameroon through menstrual health, you would expect that I hear these stories. But you might not expect that I hear them mostly from women here in Canada.
Girls around the country greet the momentous landmark of their first period alone in bathroom stalls and bedrooms, fumbling with foreign pads or tampons and hiding ruined underwear where no one will find them. While there are exceptions of girls who receive parties, gifts or welcome ceremonies from loved ones, these are rare. The global norm, regardless of geography or socioeconomic status, is to treat this normal and healthy bodily function like a curse to bear alone.
What messages do discomfort and secrecy send our girls about their new womanly bodies?
Menarche -- the first menstruation in female humans -- has always been that messy and exciting hallmark of puberty signifying the possibility of fertility. Today it is but one occurrence in a lifetime of shaming women's bodies, diminishing the natural beauty and power of every female. By telling girls both explicitly and implicitly that they are gross and need to manipulate their natural state, we embed deep-seated feelings of inferiority. Now, of course many women are self-confident and unabashedly proud, but these individuals have developed this state in spite of cultural influences. By expecting women and girls to overcome the cultural forces that surround them, we again are blaming the victim, as we are wont to do whenever female bodies are involved.
Our patriarchal medical system and menstrual product industry deepen these attitudes, because they rely on the medicalization and diminishment of women's bodies. (Not to mention they want them smelling and looking like daisies in a meadow. Vaginas are not flowers. They are vaginas.)
We have created the expectation that women use chemical man-made products for menstrual care, as well as hormones to stop menstruation altogether. While I fully support individual women making these choices for themselves, the problem comes when we endorse these as the only options and decisions are made without, and not within, women themselves. Beyond menstruation alone, body types, fertility, reproductive health, menopause and other expressions of the female anatomy are shamed. This directly undermines girls and women's rights.
Luckily, these stories are not predestined or irreversible. How do we know? Well, it has not always been this way.
There was a time when menstruation was revered in cultures around the world. Communities were in awe that women could bleed without injury. Menstruating women were considered to be at the height of their creativity and power, and were respected for their wisdom and advice. Menstruation was respected as a period (no pun intended) of introspection and self-care, rather than a nuisance to be ignored. Girls were welcomed into womanhood by the community with celebrations and conversations that paid tribute to their new state. Menstruation was revered as a rite of passage.
Everything changed as cultures deteriorated from respect for Mother Nature to patriarchal political systems. The downfall and Curse of Eve were baked into our origin story, shaping our understanding of women as second-class citizens that deserve pain. Inherent to these new structures was the systematic discrediting of women, often through physical shame and restriction. The language we use in reference to the female body shifted from words that celebrate femininity to words that are either disgusting or euphemistic (accompanied by the obligatory shifty eyes and hushed tones). While these attitudes have pervaded, they are neither true nor inevitable.
I envision an alternative possibility for girls. How about if the onset of menstruation is celebrated as a rite of passage, signifying the beginning of womanhood? Prepared in advance with information and a choice of reusable menstrual supplies, a girl will proudly tell her family that she has her first period. Open conversations will replace shame, evolving a girl's lifelong relationship with menstruation and her body. Changes to her cycle will be understood as messages from her body about ovulation, health and fertility (yes, that means talking about sex). We will reassure our girls that periods are naturally irregular, especially at first, and that there is nothing wrong with them. Everything is right with them.
We can and should greet menstruation with the celebration and respect that it deserves. This evolution will start with individuals and families, and will need to extend into the public sphere. But we have a long way to go before we have our rites right.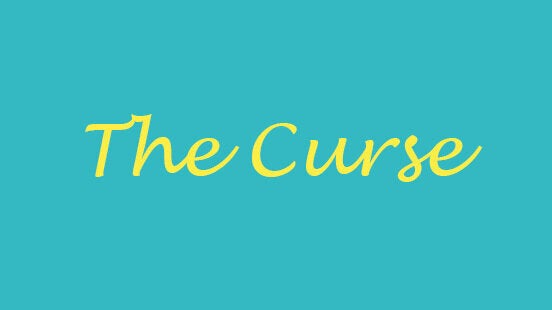 Nicknames For Periods