The show, which is based on a book by Jay Asher and produced by Selena Gomez, tells the story of a 17-year-old girl named Hannah who kills herself. She then leaves behind 13 tapes explaining why she took her own life.
Australia's National Youth Mental Health Foundation, headspace , says they have "received a growing numbers of calls and emails directly related to the program" and are urging people to "be aware of the dangers and risks associated for children and young people who have been exposed" to the show.
In a statement, Dr. Steven Leicester, head of online counselling services at Headspace, said: "There is a responsibility for broadcasters to know what they are showing and the impact that certain content can have on an audience – and a young audience in particular."
This isn't the first time the Netflix series has been called out for its graphic content. Suicide Awareness Voices of Education, a U.S. non-profit suicide prevention group, has also raised concerns that the show may do "more harm than good."
"There is a great concern that I have ... that young people are going to overidentify with Hannah in the series and we actually may see more suicides as a result of this television series," executive director Dan Reidenberg told ABC News.
He added, "I've heard from others that are really concerned because it's so sensational and so graphic that they're worried about the copycat effect of suicide."
Since "13 Reasons Why" first aired in March, viewers have had mixed feelings about the show. While many agreed that the show could be triggering for those struggling with mental illness …
Some thought it was a great way to spread awareness.
And one viewer defended the show, saying it flashed warnings at the beginning of its final (and most graphic) episodes.
In response to the criticism, Netflix released a statement, saying: "We support the unflinching vision of the show's creators, who engaged the careful advice of medical professionals in the scriptwriting process."
Additionally, in a Netflix feature titled "Beyond the Reasons," producer Gomez revealed the thought process behind the series.
"We wanted to do it in a way where it was honest, and we wanted to make something that it (sic) can hopefully help people because suicide should never ever be an option," she said.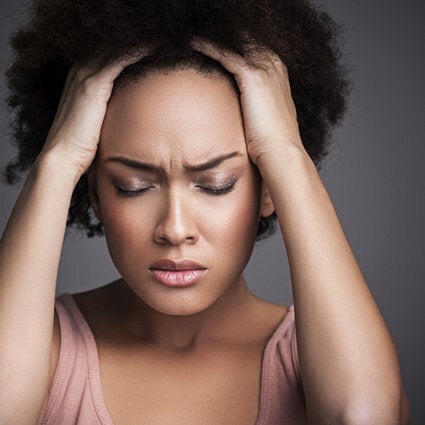 Youth Mental Health Issues And Suicide In Canada